Unspeakable Crimes

22 Haunting and Graphic Crime Scene Photos from 1920s New York City

Anyone with an appreciation for the noirish work of infamous crime-scene photographer Weegee will undoubtedly "enjoy" this collection of creepy New York City crime scene pictures from the 1920s. For whatever reason, the vast majority of these bloody, disquieting photos depict crime scenes in bedrooms or other domestic settings like apartments and tenement buildings. If the grisly, eerily still NYC crime photographs from the '20s contained herein are any indication, there weren't a lot of bodies mowed down or tossed into the streets in back in the day.
Each of these fascinating and grisly '20s NYPD crime pictures came from the New York City Municipal Archives. Whether these were home invasions, serial killers, isolated murders, planned mob hits, or crimes of passion are uncertain. Unfortunately, there isn't much information available in the archives regarding the backstory or outcome for each case, but every one of these 1920s New York crime scene photos were homicides. No accidents, no suicides, no illness or old age, just cold blooded murder, motives unknown.
Female Homicide Victim in Her Bedroom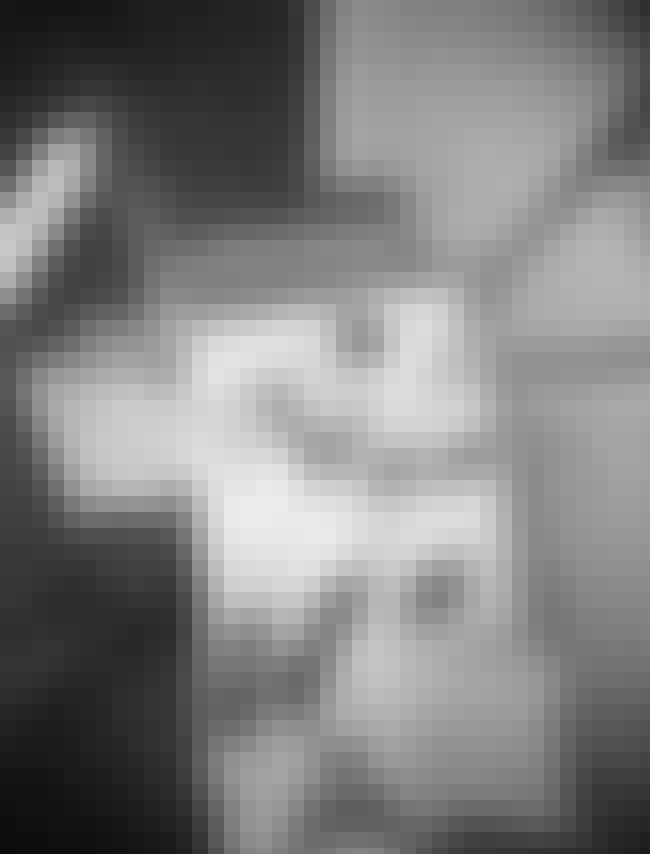 Bloated Body of Ship Captain Murdered by His Crew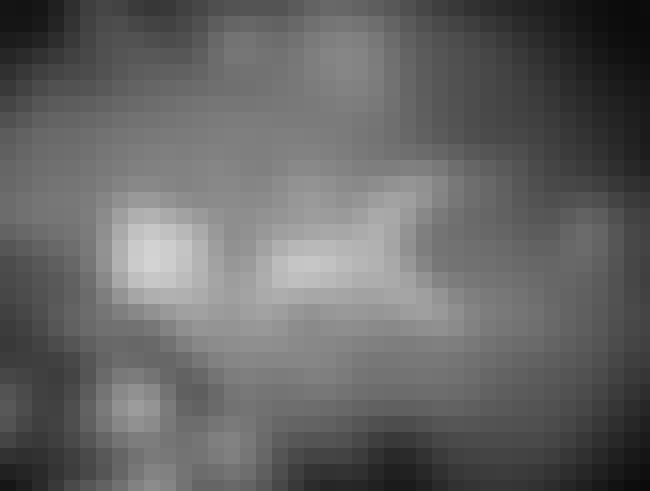 Gaspare Candella, Stuffed in a Barrel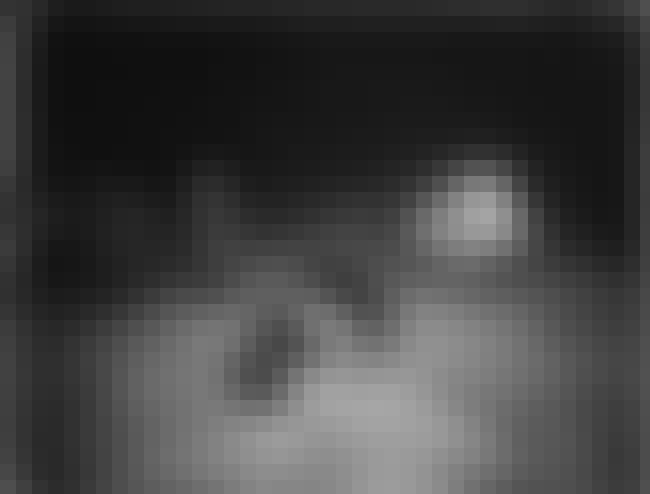 Male Homicide Victim in His Kitchen