Weird History New Unearthed Photos Reveal Secret Rothschild Illuminati Party

In 1972, Marie-Hélène de Rothschild, the affluent descendant of the French Rothschild banking family, threw a "Surrealist Ball" at Château de Ferrières, the family's extravagant country estate. But some think it was more than just a regular party, alleging it was an Illuminati party complete with A-list guest list, symbolic puzzling decor, and instructions to come dressed with "Black tie, long dresses & surrealist heads."
As part of one of the world's longest-running and wealthiest families, Rothschild was basically born into the world of wealthy cliques, and her family's name appears on any list of those who make up the supposed Illuminati. Her exclusive party seemed to have all the markings of an Illuminati event, complete with a cryptic invitation, a labyrinth for guests to puzzle their way through upon arrival, and servants dressed as cats curled up on the stairs as though asleep until needed.
That December evening in 1972, the elite of the art, culture, and business worlds tapped into their pop culture veins to be as surreal as possible. These leaked photos give us a rarely seen look at both the extravagance and craziness an event of this nature could provide.
The Invite Could Only Be Read When Held Up To A Mirror - True Illuminati Secrecy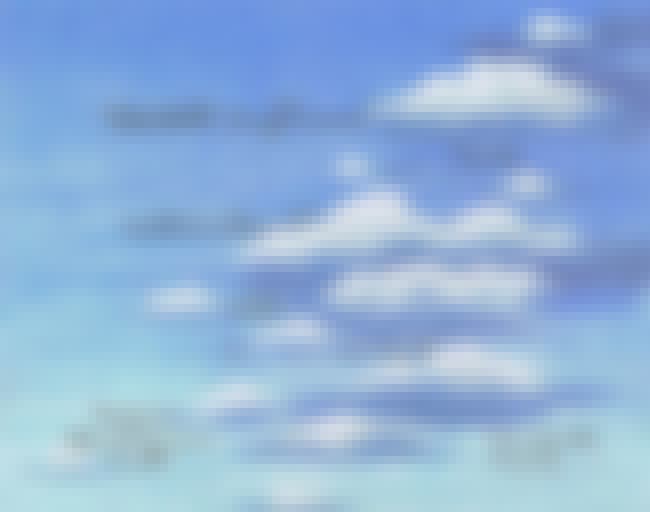 The Surrealist Theme Was On Full Display By Guests Who Literally Used Their Faces As Painting Canvases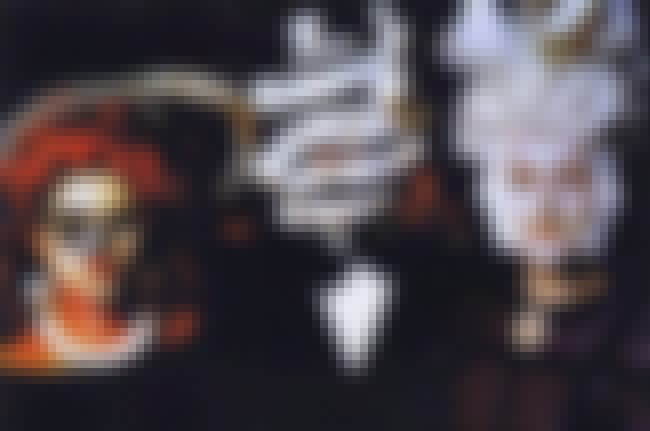 Marie-Hélène De Rothschild Was A Stunning Host In White... And Antlers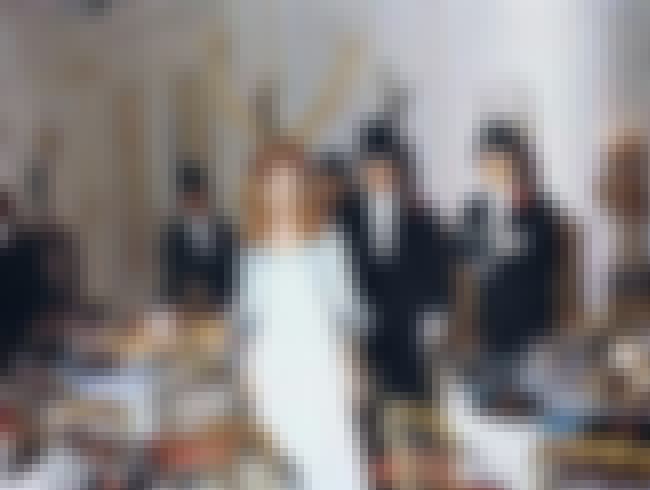 Audrey Hepburn, A Close Friend Of The Baroness, Wore A Bird Cage