Weird History New Unearthed Photos Reveal Secret Rothschild Illuminati Party

In 1972, Marie-Hélène de Rothschild, the affluent descendant of the French Rothschild banking family, threw a "Surrealist Ball" at Château de Ferrières, the family's extravagant country estate. Some think the gathering was more than just a regular party, however, alleging it was instead an Illuminati soirée complete with an A-list guest list, symbolic puzzling decor, and instructions to come dressed with "Black tie, long dresses & surrealist heads."
Rothschild was born into one of the world's longest-running and wealthiest families, whose name usually appears on any list of those who make up the supposed Illuminati. Her exclusive get-together appeared to bear all the markings of an Illuminati event, complete with a cryptic invitation, a labyrinth for guests to wander through upon arrival, and servants dressed as sleeping cats curled up on the stairs until needed.
That December evening in 1972, the elite of the art, culture, and business worlds tapped into their pop culture veins to embody the surreal and seemingly impossible. These leaked photos provide a rare glimpse at both the extravagance and madness of one of the most infamous dinner parties in history.
Guests Used Their Faces As Painting Canvases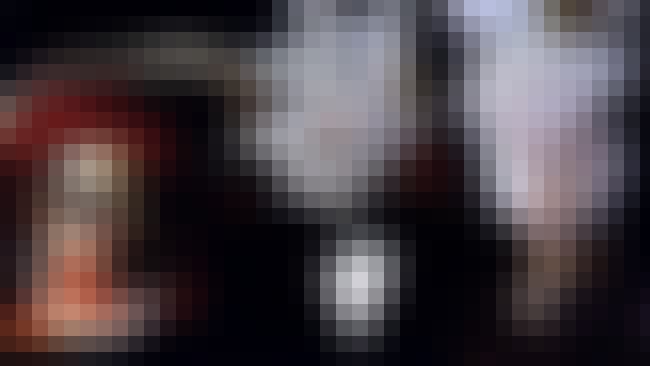 Marie-Hélène De Rothschild Was A Stunning Host In Gold Antlers