Weird History The 1973 "Battle Of The Sexes" Tennis Match Jumpstarted A Cultural Revolution

In 1973, retired tennis champion Bobby Riggs claimed, very confidently, that even at the age of 55 he could beat any top female tennis player. Riggs was renowned for his chauvinist and ostentatious personality, so it came as no surprise when he "hyped the contest with a slew of misogynistic comments."
However, his opponent, 29-year-old Billie Jean King, proved him wrong after beating him in a glorious three-set match that left Riggs stunned and female fans elated. This tennis match, dubbed the "Battle of the Sexes," turned the tides of the public perception of women in sports – and women in general – significantly.
Riggs Was Retired When He Claimed He Could Beat Any Top Female Tennis Player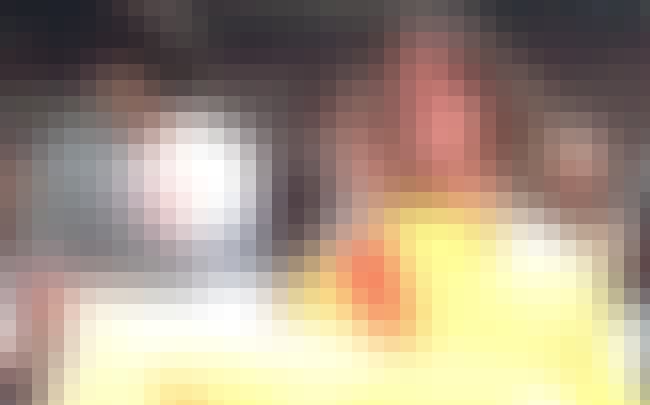 Bobby Riggs was a Wimbledon champion tennis player, at the top of his career in the 1940s, who was adamant that he could beat any top female tennis player well into the '70s. He was a sexist "braggadocio" who craved the spotlight, well into retirement. His need for attention and rampant misogyny lead Riggs to claim that he would beat King because "she's a woman and they don't have the emotional stability" for her to be able to beat him.
Riggs's need for attention was sated with a media storm he brewed himself, using a slew of sexist comments against women such as: "Women belong in the bedroom and kitchen, in that order," and, "Women play about 25 percent as good as men, so they should get about 25 percent of the money men get."
Over 30,000 People Attended The 'Battle'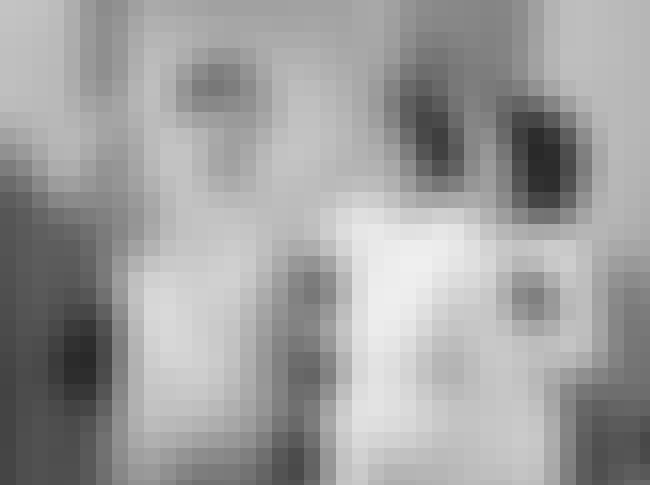 Thanks to Riggs's incessant bragging and controversial quotes, the "Battle of the Sexes" between him and King was bound to be a spectacle. According to the Pittsburgh Post-Gazette, about 30,472 people piled into the Houston Astrodome on November 20, 1973, to watch Billie Jean King and Bobby Riggs duke it out on the court.
King and Riggs did not disappoint. Before they took their places on either side of the net, they exchanged gifts. King gave Riggs an actual pig, while Riggs presented King with a giant Sugar Daddy lollipop. They also dressed fairly outlandishly: King wore blue suede tennis shoes, and Riggs matched his gift by donning a bright yellow jacket with the Sugar Daddy logo emblazoned on the back.
The Way King And Riggs Entered The Court Was Theatrical, To Say The Least
In addition to their outfits and gift exchange, King and Riggs fed into the spectacle hoopla with the way they entered the arena. According to History: "King entered the court a la Cleopatra, riding in a gold litter held aloft by toga-wearing members of the Rice University men's track team. Riggs, meanwhile, came in on a rickshaw surrounded by scantily clad women known as 'Bobby's bosom buddies.'"
Their entrances embodied their differing sides of the sexism issue, with King refusing to bow down to Riggs's misogynistic intimidation tactics by matching his level of grandiosity. In an interview with ABC News, 40 years after her history victory, King remembered being asked if she was okay with the theatricality of the event. She says she was thrilled to participate.
King's Victory Cemented Women's Place In Tennis
After three sets, the victory was clean cut: King beat Riggs 6-4, 6-3, 6-3. King recognized the importance of her overwhelming win not just for herself, but for women everywhere. In an interview, she said: "I thought it would set us back 50 years if I didn't win that match. It would ruin the women's tour and affect all women's self-esteem."
King went on to land numerous product endorsements and won "12 major titles, including six Wimbledons and four U.S. Opens." On top of it all, King helped create numerous outlets for female athletes, including a "women's players union, a women's sports magazine, a nonprofit advocacy group for female athletes and a team tennis league."
Part of King's victory was the stunning leap she made in recognition for female athletes everywhere; the other part was the $100,000 she pocketed as the prize promised to the winner.