Weird History
In 1990, Owosso, Michigan Cops Arrested 86 Drug Dealers At Once In The Funniest Way Possible

Updated March 8, 2019
9.3k views
10 items
In Owosso, Michigan, in 1990, cops managed to pull off quite the event - a wedding. What? This wasn't your typical wedding. The whole thing was a hoax set up to get dozens of drug dealers into one place. The details of the day are as entertaining as they were successful.
The "wedding sting" led to the apprehension of 86 dealers, and the whole fake wedding bust ended happily ever after. Read on to find out more about the cop-bride's wedding day jitters and the ingenious cop band that took the show.
back to page 1
The Groom's IRL Wife Played The Maid Of Honor In The Sting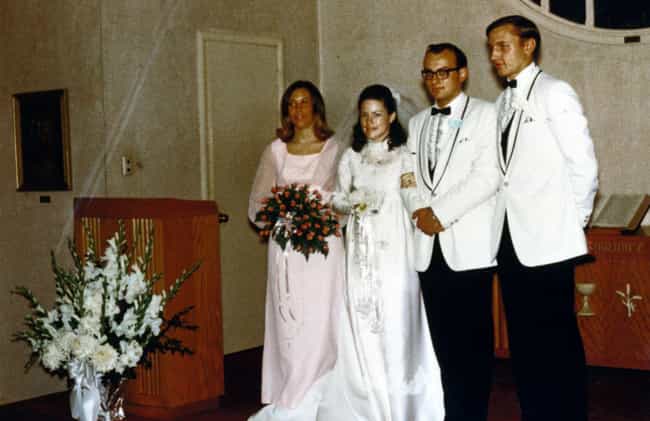 During their time undercover, Williams and Brown had made their ways into the lives of their drug associates and figured they'd be able to pull off the ruse. When they had first gone undercover, they set up back-stories that Williams was "Debbie Leno," the daughter of a gangster named Fast Eddie. Brown was her boyfriend, Danny, a major dealer. Their efforts to seem believable payed off, and they sold themselves as a couple in love and ready to get hitched.
Brown's real wife joined in the event, serving as the maid of honor.
The Bride Kept A Gun In Her Garter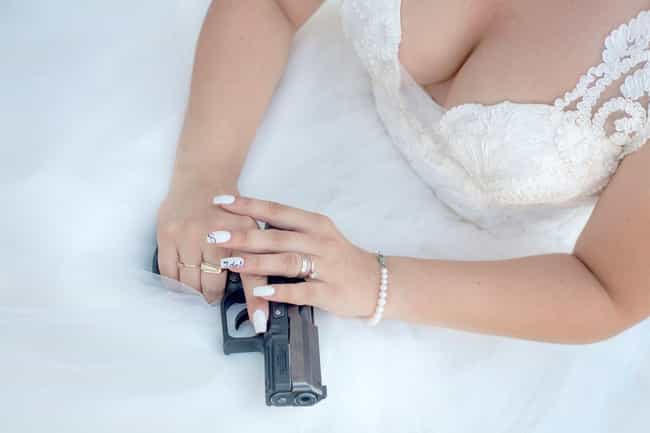 At the request of the bride's father, Fast Eddie, guests left their weapons at the door or in their cars. The garter that came with the wedding dress served as the perfect place for the bride to keep her .38 handgun during the ceremony, however. The minister, going by the name Rev. Billy Ray Hawk, had a gun in his possession too.
Briefings For The Sting Included Planning A Menu – And Discussing How The Bride Should Wear Her Hair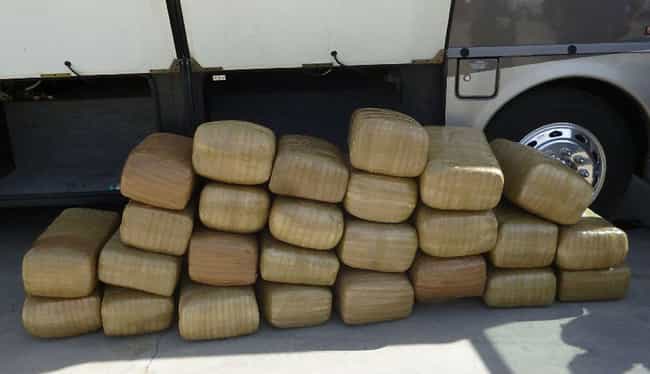 Wedding planners by day and associates of the underground by night, Williams and Moon spread the word of their upcoming nuptials as they continued to play the parts of Debbie and Danny. Williams recalled that the wedding "felt like it was the real thing. I was excited and nervous." As the wedding got closer, planning it felt real too.
Daily briefings included discussion of how food, seating arrangements, and how the bride should wear her hair.
The Band Was Named 'S. P. O. C.' – Reverse That, And You Get COPS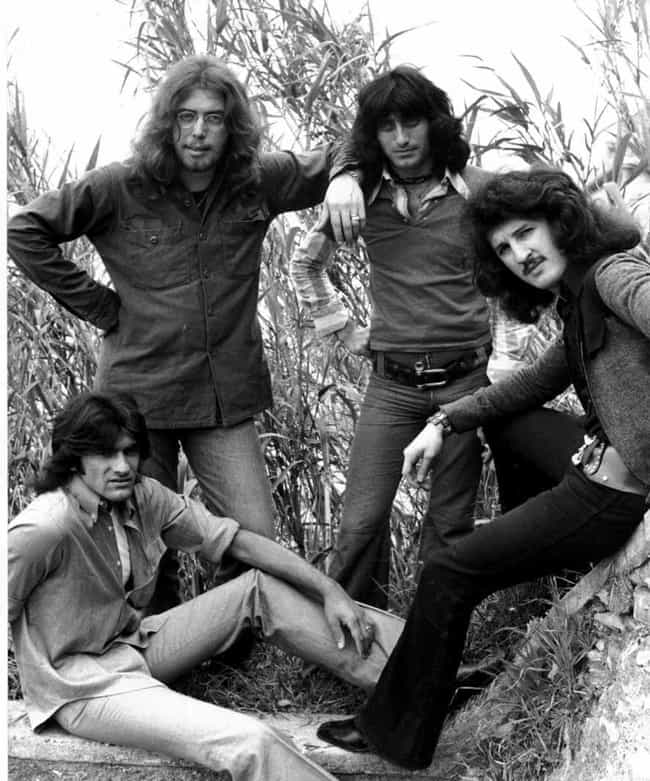 After the happy couple exchanged rings and kissed, it was time for the party to begin. Only about half of the guests had arrived, so the police decided to wait a while in the hopes that more people would show up. The band, made up of police officers and called "S. P. O. C.", began to play.
They claimed to be a marijuana-loving group whose name stood for "Somebody Protect Our Crops," but it was really just "cops" spelled backwards.