Weird History
In 1990, Owosso, Michigan Cops Arrested 86 Drug Dealers At Once In The Funniest Way Possible

Updated March 8, 2019
9.3k views
10 items
In Owosso, Michigan, in 1990, cops managed to pull off quite the event - a wedding. What? This wasn't your typical wedding. The whole thing was a hoax set up to get dozens of drug dealers into one place. The details of the day are as entertaining as they were successful.
The "wedding sting" led to the apprehension of 86 dealers, and the whole fake wedding bust ended happily ever after. Read on to find out more about the cop-bride's wedding day jitters and the ingenious cop band that took the show.
The Bride And Groom Had Been Undercover For Months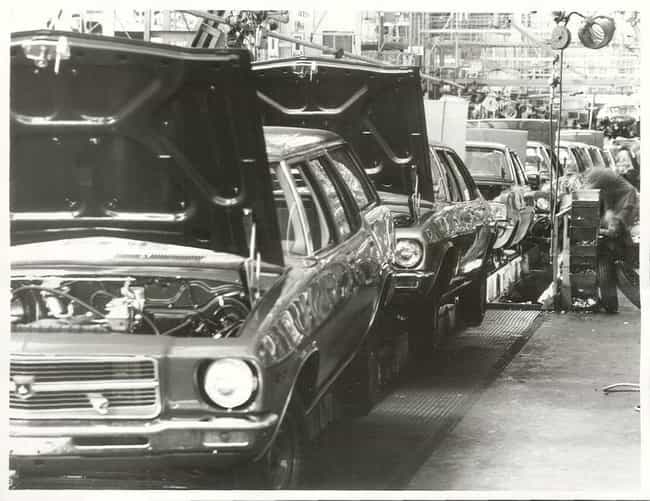 Michigan police officers Debbie Williams and Lacy "Moon" Brown were partnered up in 1990. They worked as undercover cops purchasing drugs from as many as 50 dealers in Owosso, Michigan, biding their time and gathering information. After General Motors closed factories in the area in 1986, it had become rife with drug activity. Their operation was meant to counter that. The problem, they soon realized, was that they had neither the manpower nor the funding to apprehend all of the dealers and buyers in the area.
Instead of trying to chase down offenders, they came up with an alternative: they decided to hold a wedding and invite all of the local drug community to attend.
The Bride's Dress Cost $17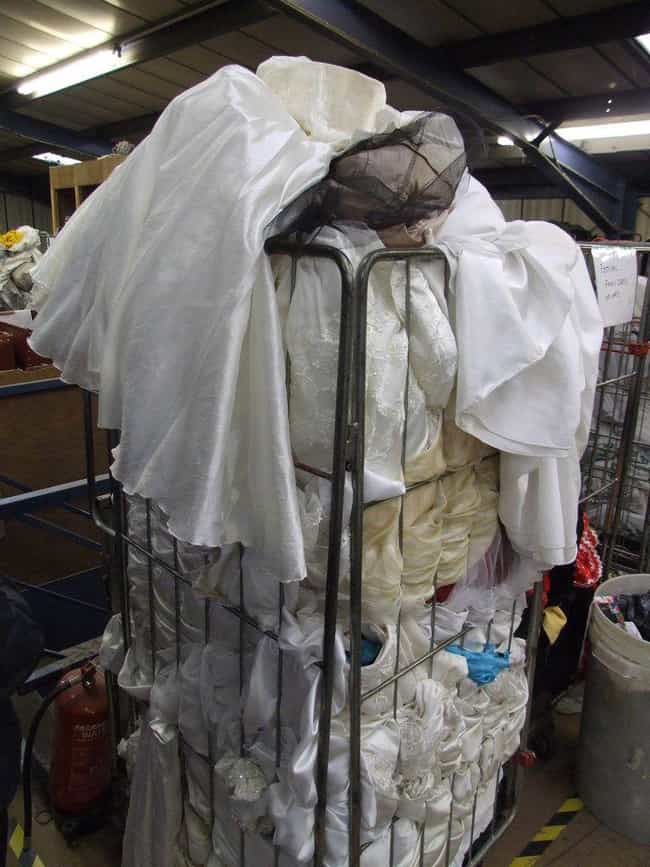 Brown, known as "Moon" because he liked to drop his trousers during police busts, was the one that came up with the idea in the spirit of a fake funeral he'd once staged. So, instead of coordinating drug buys, the police began planning for a wedding. They went to great pains to make the wedding as real as possible. They sent out actual invitations about three weeks before the big day, secured floral arrangements, and made centerpieces out of confiscated bottles.
Williams bought her dress at a Salvation Army Store for $17. The dress was paired with a lace garter, which came in handy.
Active And Retired Cops Made Up The Wedding Party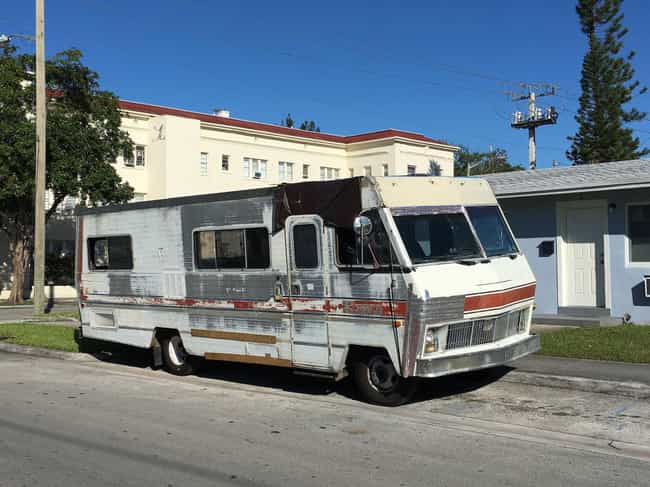 The police brought in retired cops as well as active ones from the surrounding area for the event. Retired Flint Michigan Police Sergeant Mike Parrish served as the minister, and former Police Chief Ed Boyce played the part of "Fast Eddie" Leno, the bride's father.
The arrival of Fast Eddie, in an RV from Florida, was part of an additional bust to take place right before the wedding. Eddie was going to sell over 200 pounds of marijuana.
The Cardboard Cake Was Decorated In Police Blue And Covered In Bumblebees – For The Sting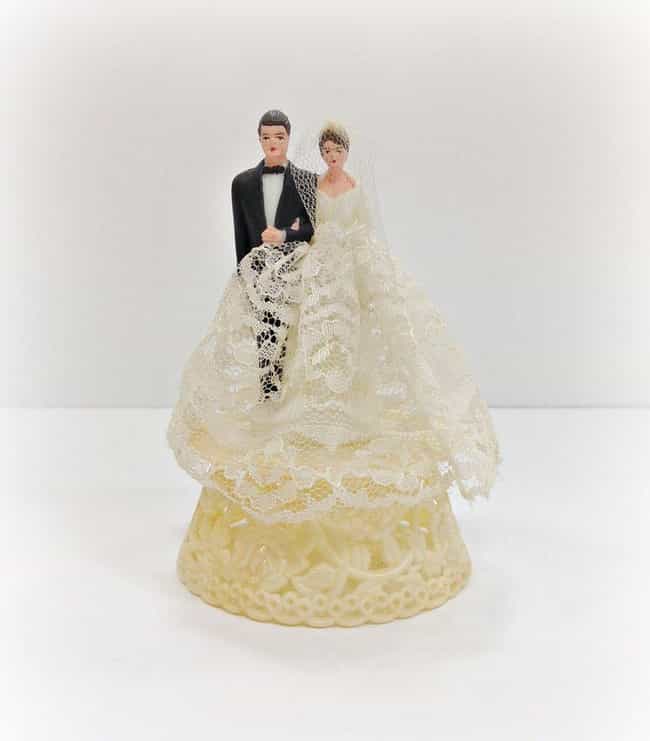 To save money, the police had the top two tiers of the three-tiered wedding cake made of cardboard. They covered it with frosting, and Williams and Moon even posed in front of it for pictures. The icing on the cake, literally, was blue to honor the police, and there were bumblebees added in honor of the "sting."