Culture

First Birthday Party Ideas

201 votes
32 voters
1.8k views
41 items
List of 1st birthday party ideas. Your child's first birthday is a momentous occasion and there are many great ways to throw them the perfect party. Incorporating fun themes and vibrant color schemes are great ways to create a memorable event. You can also hire entertainers like clowns, princesses, or puppet shows to keep your guests entertained.
What are some classic ideas for first birthday parties? A princess themed party is great for a one year old girl. Most party supply stores sell party goods and decorations featuring princesses. Bake your own crown shaped cookies and decorate them in pink, purple, and gold with the birthday girl's initials to make the party personalized. Little boys love Thomas the Train! Create your own Thomas themed birthday party by decorating in red, white, and blue. Send out invitations that say "All Aboard for Joey's' Birthday Party." Most party goods stores have Thomas themed decorations and plates.
If you are looking for a more creative party theme try a Hipster Baby party. Bake mustache cookies and play kid friendly versions of modern music with Rockabye Baby's lullaby versions of Bjork, Flaming Lips and Jay Z.
What is your favorite first birthday party idea? Share your thoughts in the comments section.
Transportation is a great theme for a first birthday party for your little boy. Most party goods stores carry paper goods decorated with cars, trucks, and airplanes. You can also bake cookies in the shape of cars and turn rice crispy treats into stop lights by applying a green, yellow and red M&M to the top of the treat.

Agree or disagree?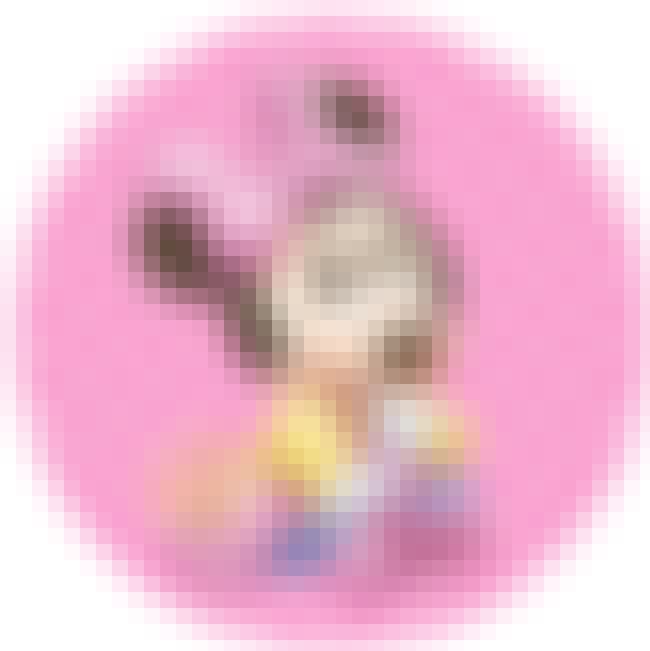 Minnie Mouse is an iconic characters beloved by kids of all ages. Decorate with red or pink, black, and white and bake cookies in the shape of Minnie Mouse. Use bows to enhance your decor. Hire a Minnie Mouse entertainer to take your party to the next level.

Agree or disagree?
Twinkle, Twinkle Little Star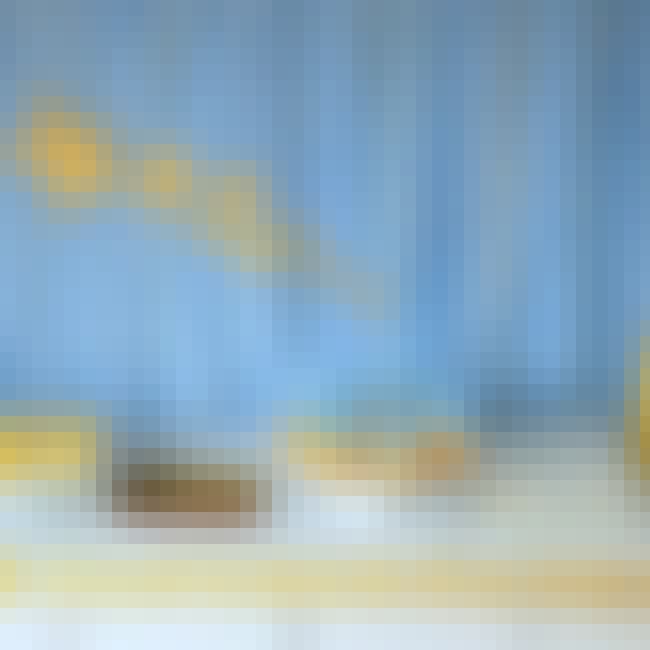 Decorate with golden stars and blue accents to create a magical theme. Lead your guests in sing-a-longs and encourage your younger guests to clap along to the songs.

Agree or disagree?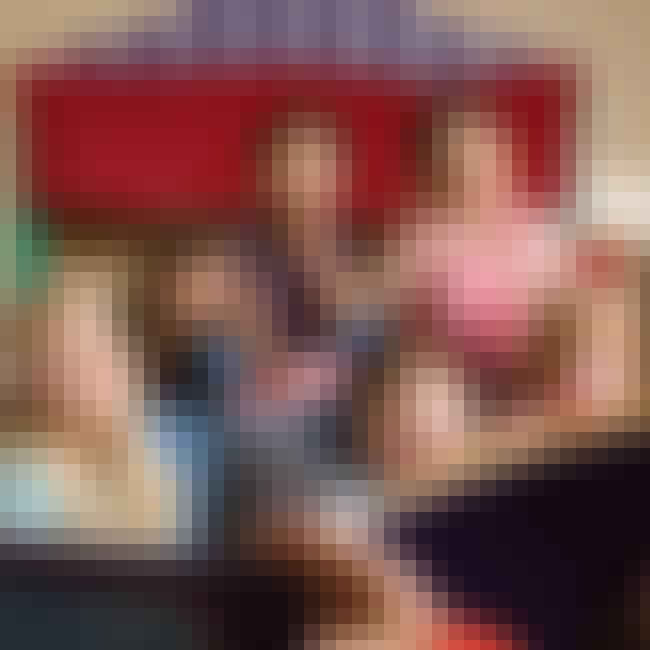 A professional storyteller provides great entertainment for a first birthday party. Many storytellers dress up in fun costumes to make the experience even more memorable. If you are on a budget, just ask a family friend to read their favorite story to your guests.

Agree or disagree?