film

20 German Must-See Movies of the 21st Century

276.9k views

20 items

Follow

Embed
back to page 1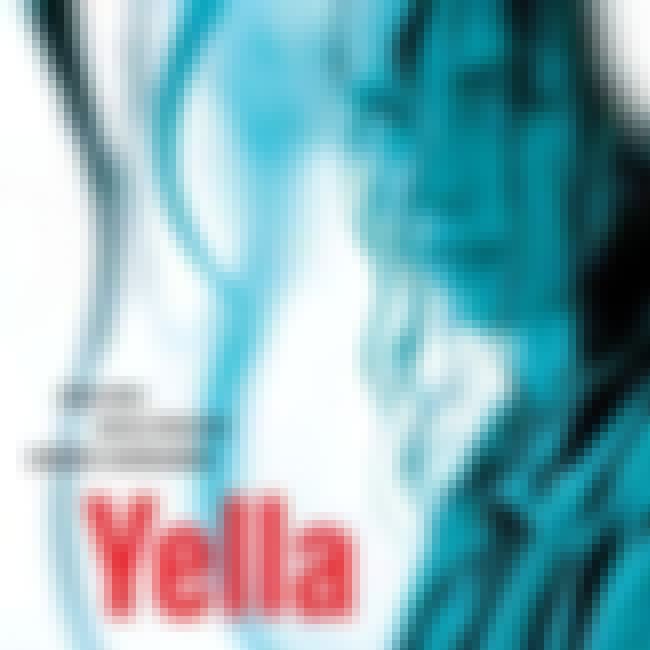 see more on Yella
Though
Der Schuh des Manitu
may not be a revelation of excellent filmmaking, this parody of old Westerns is one of the most successful German movies in recent history, starring some of Germany's most famous comedians.
see more on Der Schuh des Manitu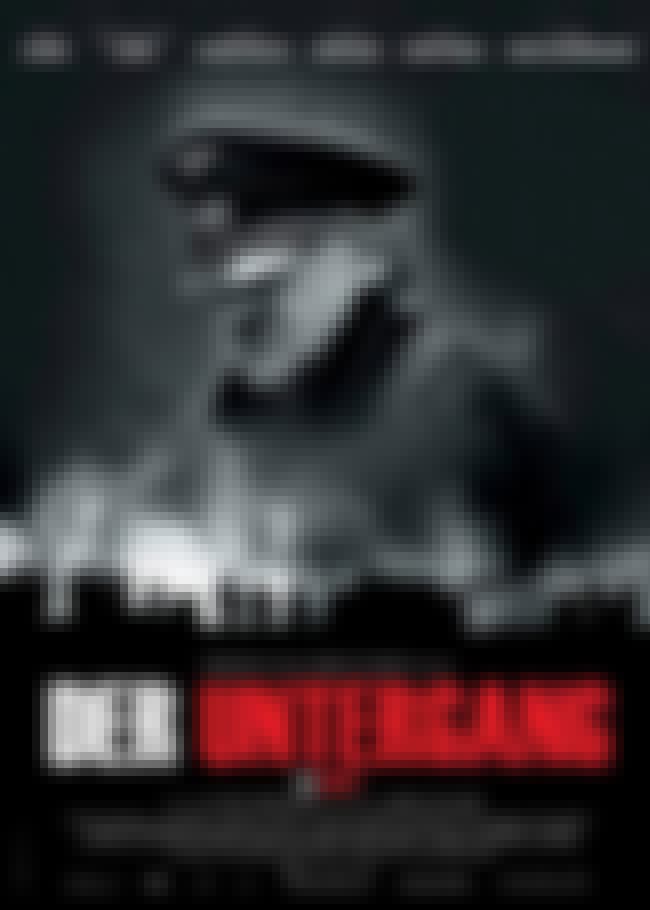 One can certainly disagree with Oliver Hirschbiegel's and Bernd Eichinger's approach to German history, and therefore
Der Untergang
remains a film worth watching.
see more on Downfall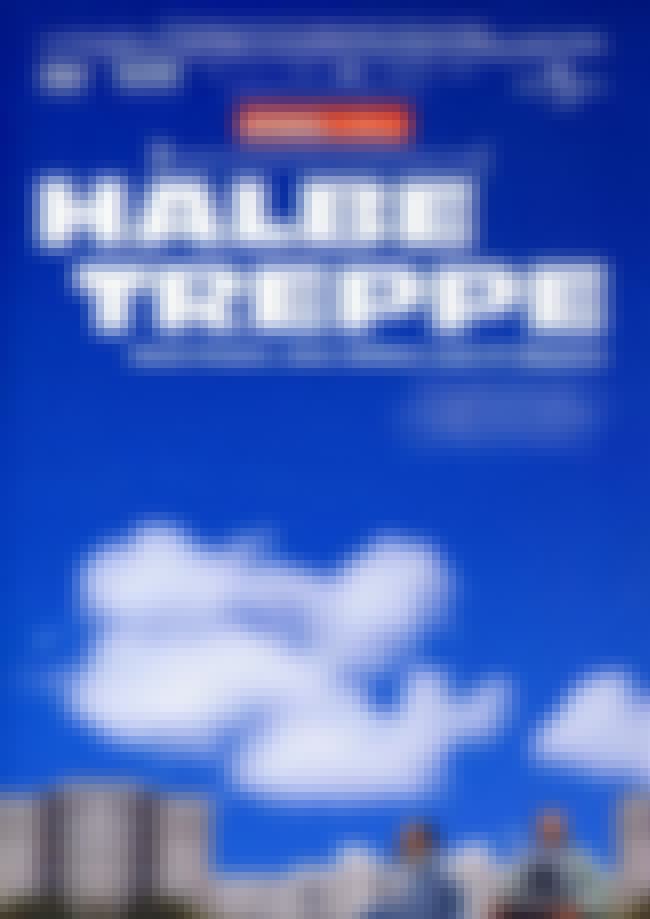 A touching film, heavily influenced by the Dogme 95 movement, Andreas Dresen's.
Halbe Treppe
was shot almost entirely on location in the German city Frankfurt (Oder), using handheld digital video. The performances are improvised, following only a rough idea of where the scenes should lead.
see more on Grill Point