Culture
20 Greatest Coffee Table Books of All Time

Updated October 9, 2019
651.3k views
20 items
Nothing says refined like a fancy coffee table book to add that perfect touch to your living room. Depending on what it is, it can say a lot about your interests, your style, and overall eye for design. For instance, if you want to impress your guests and show off your good taste, a renown photography coffee table book can go a long way. Or perhaps you just bought a new coffee table and you need something to put on it. Maybe you don't care about all of this; you just want a cool coffee table book. Whatever the case, you can get some great ideas here with this list of the best coffee table books ever. From classics like Robert Frank's The Americans to something a little less specific like National Geographic: The Photographs, there are some great coffee table books right here.
Whether you're looking to add a cool touch to your living room or just love big books full of pictures, you'll get some great ideas below.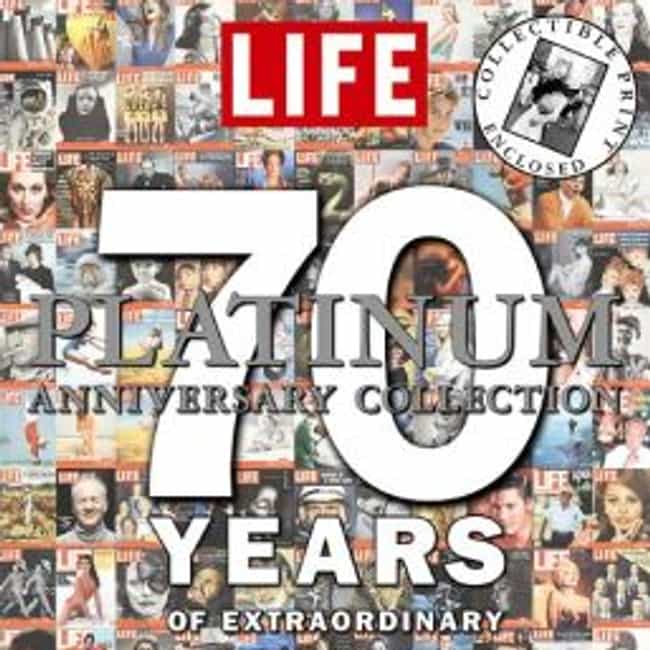 This collection, a 70-year retrospective, presents a history in photos, highlighting the most famous, moving, and beautiful pictures from the magazine, including classics by Alfred Eisenstaedt, Dorothea Lange, Margaret Bourke-White, and Irving Penn. Divided into sections covering the presidency, Hollywood, war, science and nature, culture, sport, and "fun," this volume packs in a huge assortment of subjects and emotions.
Of particular interest is the chapter of "Photo Essays," a pioneering Life feature that revolutionized the field of photojournalism, capturing stories through image sequences and small blurbs; included are provocative stories, such as the plight of German refugees in 1945, Heroin use in the '60s, and Larry Burrows' intimate portrait of the Vietnam War, which has been called "the greatest photo essay ever made."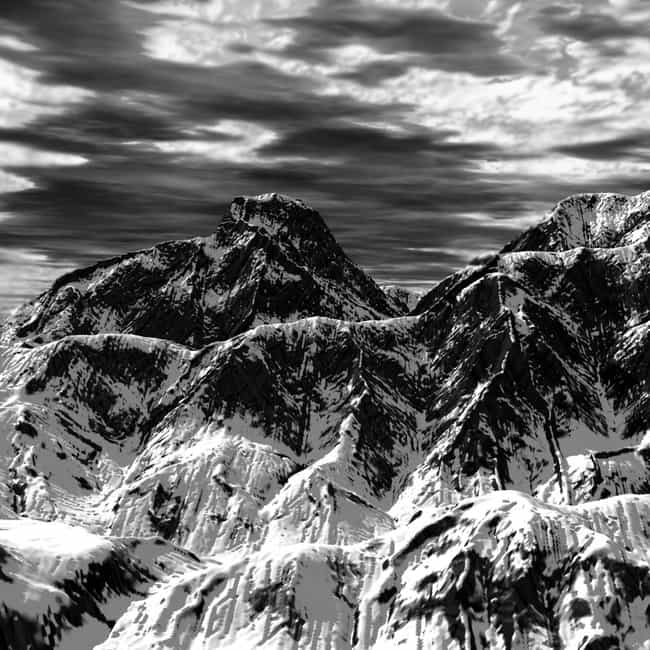 ANSEL ADAMS: 400 PHOTOGRAPHS presents the full spectrum of Adams' work in a single volume for the first time, offering the largest available compilation from his legendary photographic career. Beautifully produced and presented in an attractive landscape trim, ANSEL ADAMS: 400 PHOTOGRAPHS will appeal to a general gift-book audience as well as Adams' legions of dedicated fans and students. The photographs are arranged chronologically into five major periods, from his first photographs, taken in Yosemite and the High Sierra in 1916, to his work in the National Parks in the 1940s, up to his last important photographs from the 1960s.
An introduction and brief essays on selected images provide information about Adams' life, document the evolution of his technique, and give voice to his artistic vision. Few artists of any era can claim to have produced four hundred images of lasting beauty and significance. It is a testament to Adams' vision and lifetime of hard work that a book of this scale can be compiled. ANSEL ADAMS: 400 PHOTOGRAPHS is a must-have for anyone who appreciates photography and the allure of the natural world.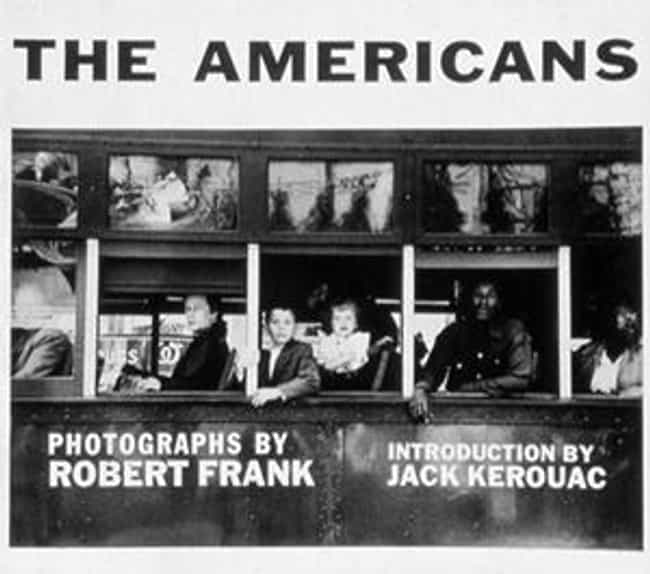 Armed with a camera and a fresh cache of film and bankrolled by a Guggenheim Foundation grant, Robert Frank crisscrossed the United States during 1955 and 1956. The photographs he brought back form a portrait of the country at the time and hint at its future. He saw the hope of the future in the faces of a couple at city hall in Reno, Nevada, and the despair of the present in a grimy roofscape. He saw the roiling racial tension, glamour, and beauty, and, perhaps because Frank himself was on the road, he was particularly attuned to Americans' love for cars.
Funeral-goers lean against a shiny sedan, lovers kiss on a beach blanket in front of their parked car, young boys perch in the back seat at a drive-in movie. A sports car under a drop cloth is framed by two California palm trees; on the next page, a blanket is draped over a victim's body from a car accident in Arizona.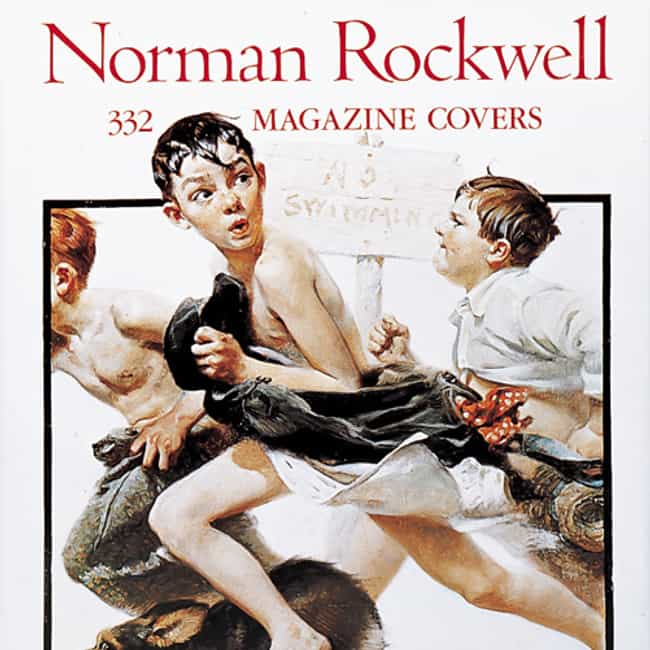 Although Norman Rockwell was technically an academic painter, he had the eye of a photographer, and as he became a mature artist, he used this eye to give us a picture of America that was familiar—astonishingly so—and at the same time, unique. Rockwell best expressed this vision of America in his justly famous cover illustrations for magazines, such as The Saturday Evening Post.
332 of these cover paintings, from beloved classics like "Marbles Champion" to lesser-known gems like "Feeding Time," are reproduced in stunning full color in this large-format volume, which is sure to be treasured by art lovers everywhere.