Coco Marie Austin

The 20 Most Outrageous Coco Austin Booty Pics

13.1k votes
4.6k voters
3.5M views
20 items
Follow
Embed
Nicole "Coco" Austin
: Ice-T's wife, model, actress, internet personality, and owner of one of the most epic butts on the face of the earth recently had a much-publicized chat with fans of her Coco booty. So in honor of Coco's (butt) internet address, here are the 20 greatest Coco ass pictures/Coco butt pictures ever taken, along with links to larger high-res pics and galleries. Enjoy.
And Nobody Ever Washed That Seat Again...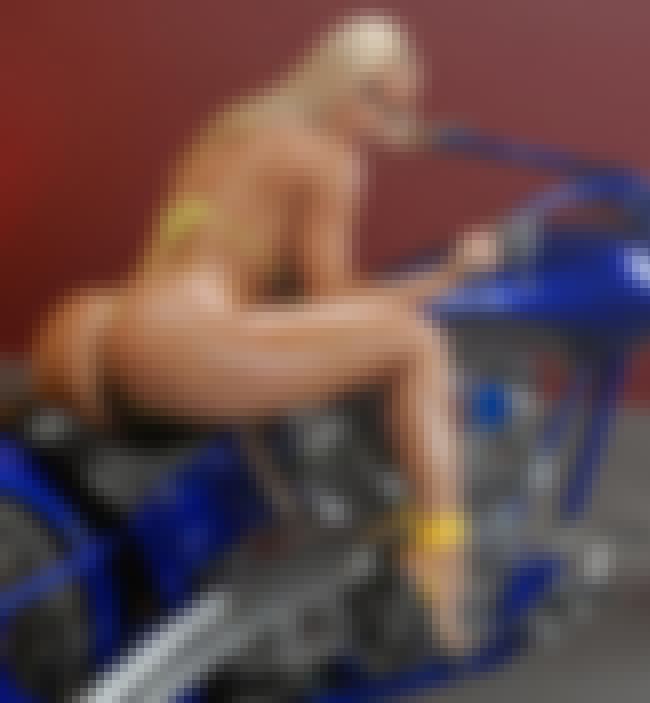 Just to make sure that absolutely nobody ever washed that seat again, Coco did some vehicle modeling and decided to pose with a beautiful blue motorcycle while wearing yellow, showing once and for all that blue and gold are two beautiful, beautiful colors.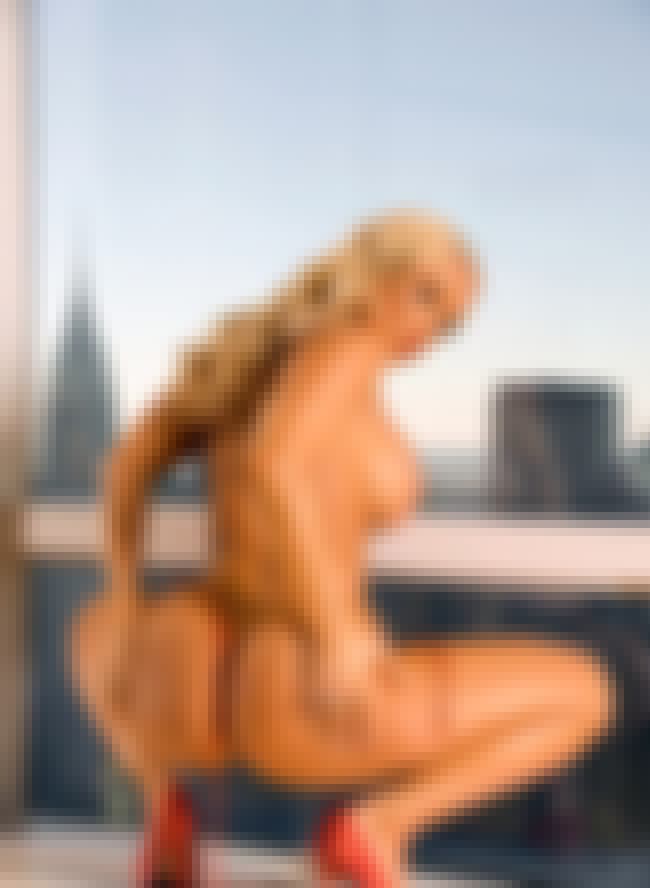 Spider-Man, Captain America, Iron Man, The Fantastic Four, Coco Austin's Butt... all overwhelmingly awesome figures that have at one point overlooked the New York City skyline like in this picture below and not only conquered it, but saved it on various occasions.
Click here for the most heroic picture of absolutely anyone's butt you will ever see. The fact that she's touching her butt the way she is kind of makes it feel like she's doing it to push herself forward since her butt is most likely trying to knock her down. So this is Coco VS. Her Butt... who will win?
How Many Squats She Must Do...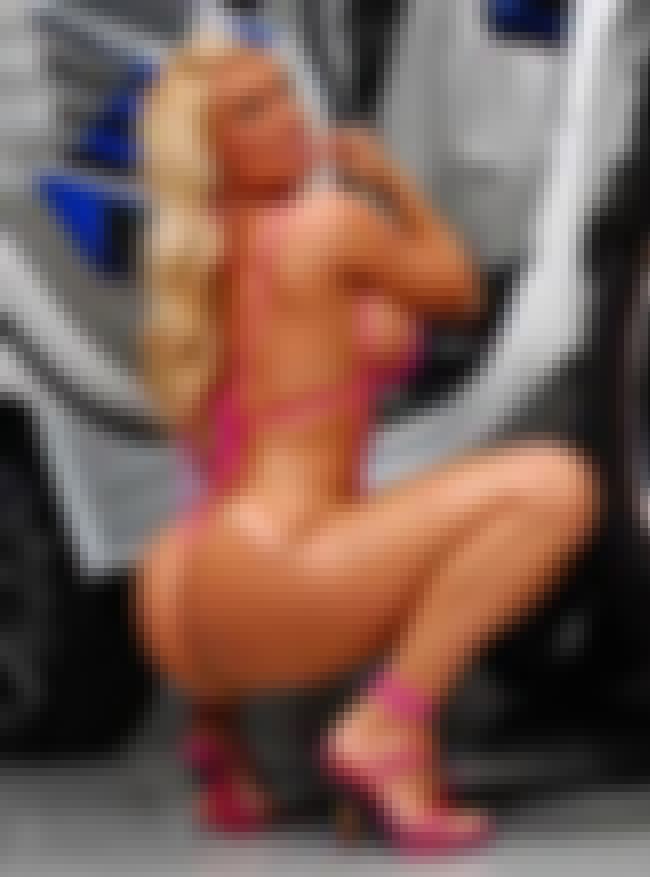 4,000. Every day. Science has spoken and it says that she must do about 4,000 squats every day to not only keep that figure, but to be able to hold that position for so long in almost every shoot she does.
Wearing what we like to call a "cat's cradle" bikini, here she is with long wavy hair and a cute side part once again having trouble getting into a car.
Click here for the full-size image of Coco looking like a lickable candy-cane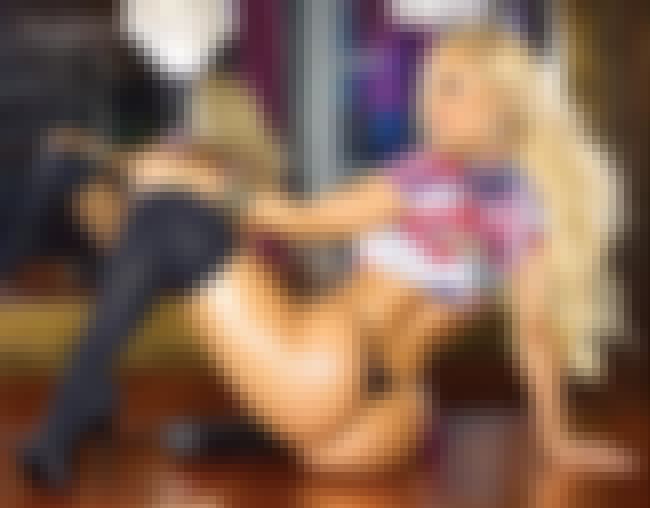 Always keeping with the times, Coco's shown here wearing an Ed Hardy-esque shirt and is shown doing what looks like sitting. Sitting for her must be the most wonderful, comfortable experience as all the cushion displayed in this picture, and the inhumanly trim, perfect legs that fit like gloves into her stockings, should settle comfortably on just about any surface.
Click here for the full-size image of this great moment in butt history
Also, from the same shoot Click here for a picture of her bending over and flexing those side muscles that could probably help her lift a car
Aaaand the splits, for all you gymnastics fans out there.