Coco Marie Austin

The 20 Most Outrageous Coco Austin Booty Pics

13.1k votes
4.6k voters
3.5M views
20 items
Follow
Embed
Nicole "Coco" Austin
: Ice-T's wife, model, actress, internet personality, and owner of one of the most epic butts on the face of the earth recently had a much-publicized chat with fans of her Coco booty. So in honor of Coco's (butt) internet address, here are the 20 greatest Coco ass pictures/Coco butt pictures ever taken, along with links to larger high-res pics and galleries. Enjoy.
back to page 1
Those Round, Wonderful, Shiny... Rims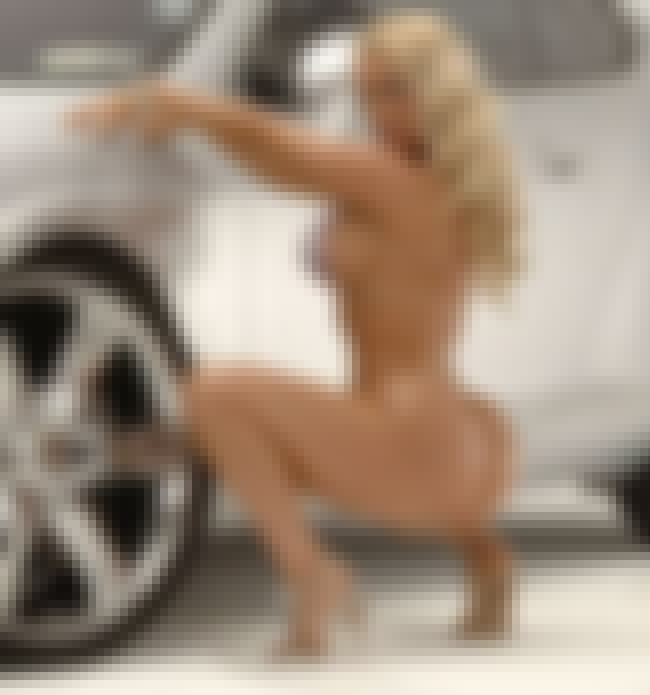 The first time I saw this, I had to squint to see if she was wearing anything on her bottom half. Once I saw the dental-floss-sized bikini "bottom", it was hard not to imagine the car's POV, but then realized that we, the audience, really have the best angle. Her butt, which seems to have its own gravitational pull, is keeping her afloat in this picture and all of us happy.
On Her Knees, Bending Over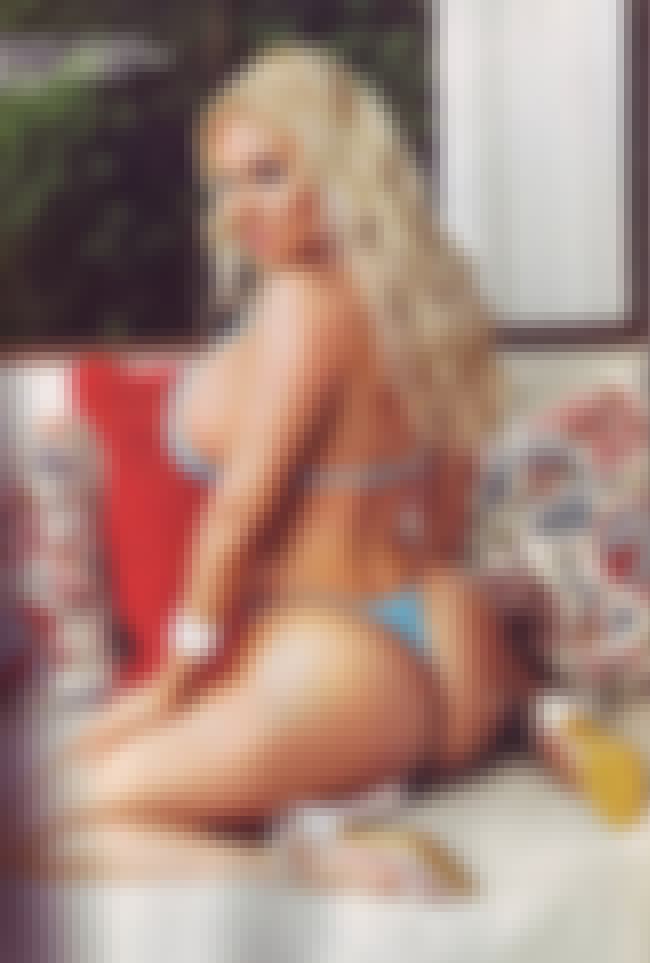 Caution All Ye Who Dare Enter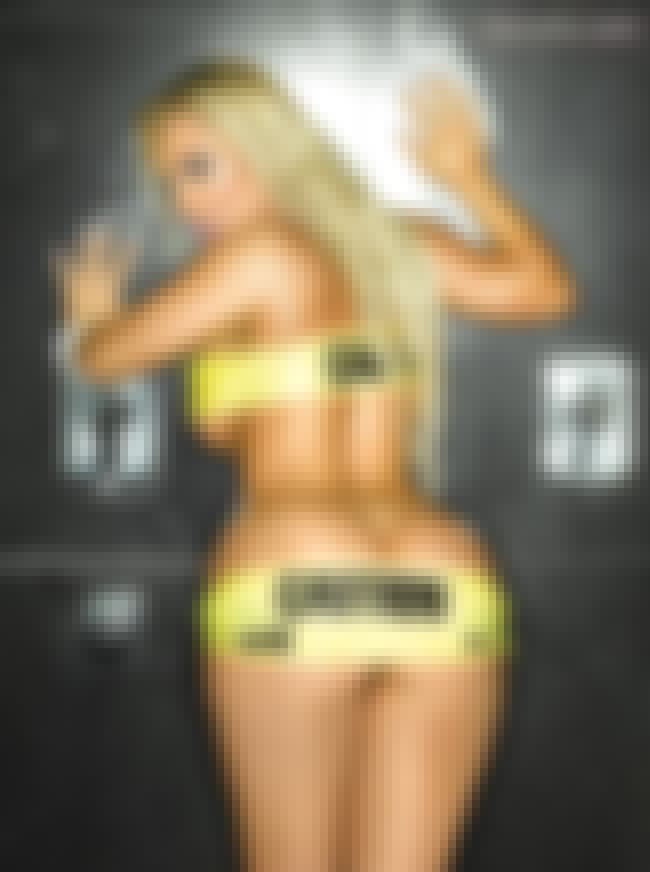 Symbolically, this is the most apt, appropriate and kind picture to the viewer. Not only is she in the perfect looking back position, but she's wearing ONLY caution tape. With a butt like hers, you wouldn't know where to start. Imagine yourself at 7 years old, let loose in the biggest toystore in the world and you could have absolutely everything in it... where would YOU start?... exactly.
This caution tape isn't a joke or a cool, industrial art-piece, it is a fair warning for anyone trying to imagine starting to try with her. Good luck, friends, and let your instincts guide you.
Click here for THE cautionary image of our generation.
From the same set, Coco washing off the day
Coco assuming the BEST. POSITION. EVER. and not making an ass out of u OR me!
90s-Style Netting For The WIN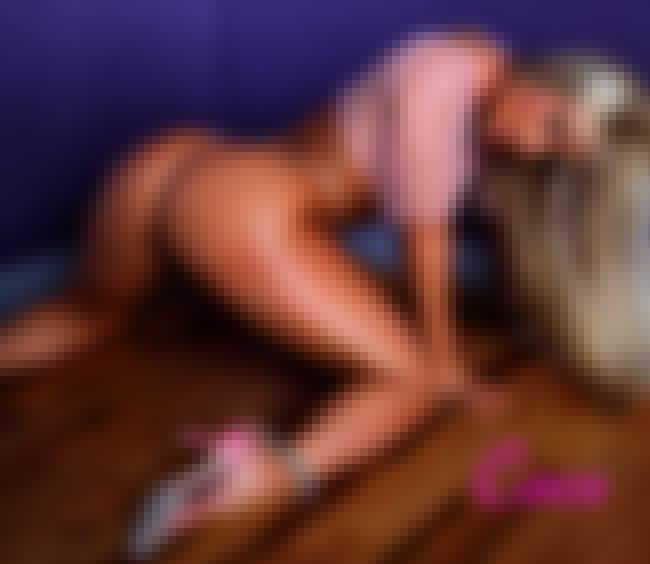 Remember the 90s, when everyone was into white netting and sandy beaches? Well, Coco brings this back in this particular picture where we again see her in a compromising position.
After making a career out of sitting, standing and/or posing like this, we have decided that Coco probably has the best peripheral vision out of any working model in the entertainment industry.