Coco Marie Austin

The 20 Most Outrageous Coco Austin Booty Pics

13.1k votes
4.6k voters
3.5M views
20 items
Follow
Embed
Nicole "Coco" Austin
: Ice-T's wife, model, actress, internet personality, and owner of one of the most epic butts on the face of the earth recently had a much-publicized chat with fans of her Coco booty. So in honor of Coco's (butt) internet address, here are the 20 greatest Coco ass pictures/Coco butt pictures ever taken, along with links to larger high-res pics and galleries. Enjoy.
back to page 1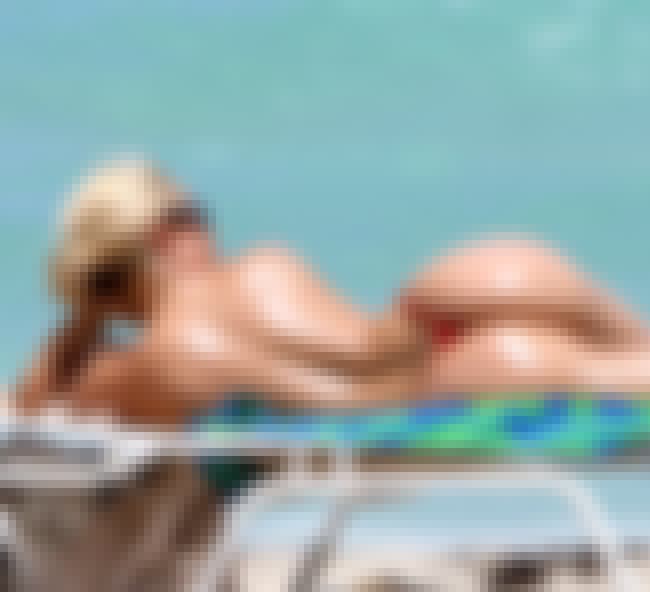 And so begins the epic journey into (the world of) the greatest ass on the internet (Click the links in the text on this list for full-size galleries and pics). We can all see that Ice-T has been with her for so long for a reason, I mean, how could you leave this behind? Bathing on the beach, Coco Austin leaves no pore un-oiled and no photographer behind (well...). With curves and valleys that rival most double black diamond slopes, arguably the best Coco butt pics of all time are the set of her at the beach in Miami while BARELY wearing a red bikini.
Coco bending over, probably fetching something awesome.
Coco's butt getting a tan, enjoying the sun, existing on another realm of awesome.
Absolutely, without a doubt, the world's greatest flotation device
Snorkeling, fighting against physics to stay underwater
Without using words, this is how you will feel after you get through this entire list: Click here
Click
here
for updates on the livechat.
POVlovian Reactions to Shiny Things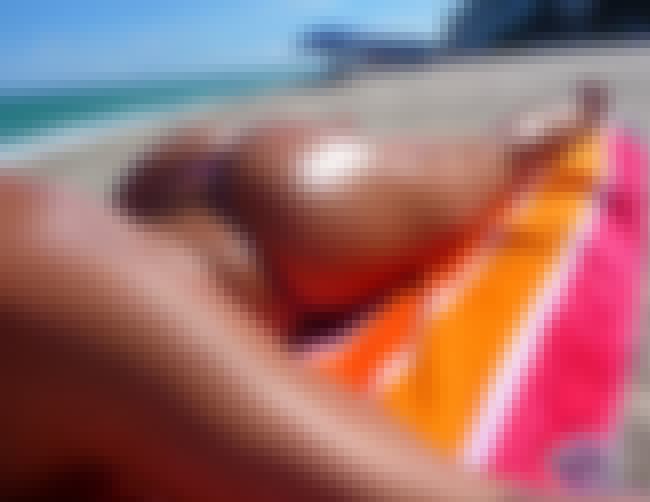 In this beach outing, we got to see her butt from a point of view meant for only Ice-T. This POV balanced her tan and the sun perfectly to show us just how how it was where she was sunbathing, and just the amount of browning it takes to get her slightly tan, smooth color.
Click here for full size image that reminds us all that the f**king SUN gets to have all the fun.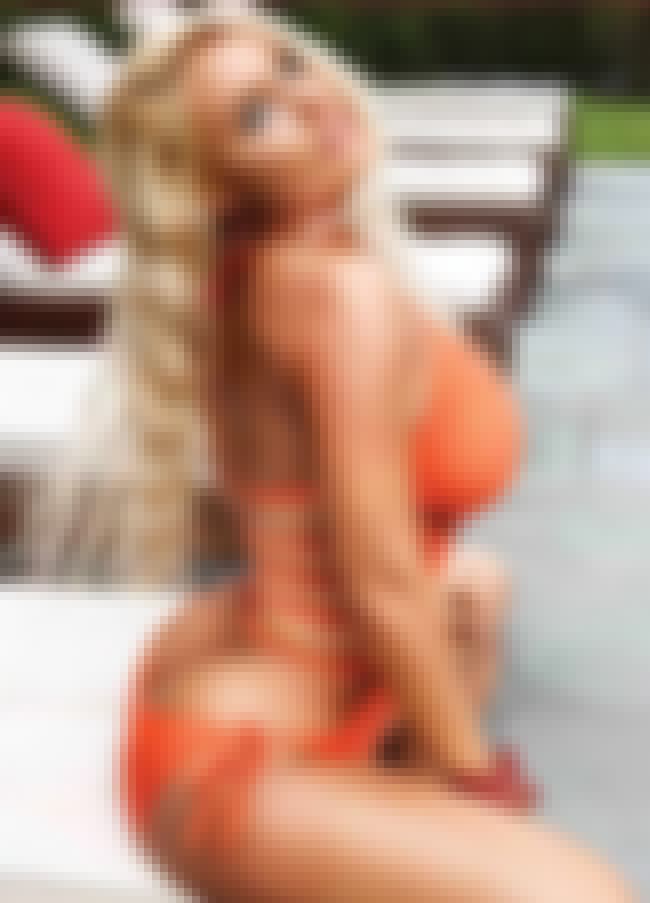 For more butt-cleavage that almost makes you worry about whether or not she has back problems ( :( ), this picture makes the list because of a bikini that tries harder than most, but fails to contain her bodacious curves (that's right, "bodacious").
Working Things Out At They Gym
The mirror is the most subtle, awesome part.
NOT so subtle, though, is her working out god knows what wearing a weird suspenders-thong. Who knows what she just worked out, but it sure is something that is working and that has her quite sweaty.