literature

20 Most SHOCKING Books About CHINA!

150 votes
25 voters
8.7k views
Follow
China's history is so vast, its geography so massive, its politics so controversial, and its customs so perplexing, that there was just no way to contain this list to ten books. Even twenty is cutting it short. The country's long, abysmal record of human rights abuses, rampant government corruption, heartless property confiscation and categorical censorship of news, knowledge and information make China fertile grounds for fiction and non-fiction alike. Some of these books are shocking, some scholarly, some simply entertaining, but each reveal a different facet of Chinese culture that, when read all together, should give readers a complete and well-rounded portrait of a nation that just might become the next world superpower.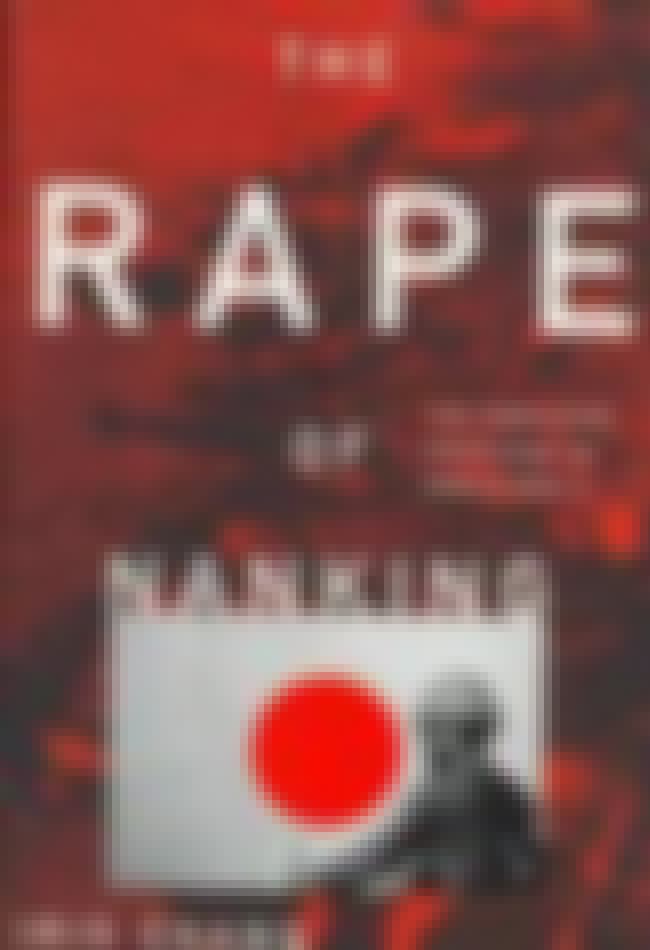 It's no secret that the Chinese and Japanese despise each other, or at least their governments do. It is a sibling rivalry that dates back millennia, but came to a head during the early-20th century Sino-Japanese war, whence Japanese soldiers stormed China's then-capital city of Nanjing and proceeded to rape, mutilate and execute upwards of 400,000 innocent Chinese civilians within just 8 weeks. Or so claims Iris Chang (the Japanese military wholly denies this event took place), who was commissioned by the Communist Party to write this fact-finding novel. Chang later committed suicide for mysterious reasons, but her work holds an important place in academia, for, if true, then the Nanking Massacre is the world's worst war-time holocaust in history.

Is this shocking?
see more on The Rape of Nanking: The Forgotten Holocaust of World War II