Watchworthy
Early '00s MTV Dating Shows That Never Once Ended In True Love

Updated November 27, 2019
1.4k votes
434 voters
49.5k views
12 items
List Rules Vote up the turn-of-the-millennium MTV dating shows on which you'd be least likely to find your soulmate.
As Charles Dickens famously wrote of the French revolution, "It was the best MTV shows, it was worst MTV shows."
You'd be forgiven for thinking the lovelorn singles who showed up on MTV dating shows around the turn of the millennium only did so because they were catfished. As cultural historians who've studied early 2000s MTV shows can attest, before 'catfishing' was added to the Oxford English Dictionary, those who appeared on the music-free music channel's pathetic dating shows for entertaining and demeaning amorous adventures really were looking for love. Long before dating apps and social media meant you could find a date while taking a dump, lonely horny folks left their dignity at MTV's doors and threw themselves at the mercy some of the saddest dating shows ever.
Whether the contestants of these early '00s shows were hungry for 15 minutes of fame or blindly putting their romantic fate in the hands of MTV, you can rest assured these were dating shows with no real love. If someone out there knows of anyone who found true love on the set of an early 2000s MTV show, please come forward to restore humanity's fate in true love and soul mates.
Data-driven recommendations based on voting from over 40 million monthly visits to Ranker.
Try the free app
Next was kind of like televised Tinder, but instead of swiping through a sea of suitors on your phone, you were followed around by a bus full of backup dates. One lucky contestant had the chance to date five potential love matches, all of whom followed the date around in the Next bus.
The set up of the show was simple: date one began, and the moment the contestant got bored of said date, he or she shouted "Next!" Date numero uno was swept off screen, replaced by date number two. The process continued until the hero was left with date number five.
Each date earned one dollar for each minute he or she lasted with the contestant, so you were in deep trouble if the heart you competed for was blessed with a short attention span. Someone vocalizing that they find you boring and unattractive by screaming "NEXT!" is not exactly conducive to romance, and a cash incentive muddied the love waters. What were those suitors really there for? Maybe $5? A chance for love? Exactly no one finds love in the back of a bus either. Next!
Have you ever fallen in love with someone while rifling through their underwear drawer? If you answered yes, Room Raiders really needed you. The show didn't have the most romantic vibe. Rather, it was invasive. One lucky contestant searched three bedrooms and chose to date one based on what was found. You know for sure these guys didn't find love because, in 2005, Zac Efron was the room invader, and he definitely didn't pick future girlfriend Vanessa Hudgens's room.
Some girl still laments Efron not finding her bedside drawers sexy enough. Love is dead.
Parental Control could never end in love, as the premise involved parents trying to break up their offspring's relationship by throwing two different suitors at the kid. The mom and dad hated their child's partner so much they were willing to go on TV to throw romantic alternatives at their child.
In each episode, the featured son or daughter went on dates with two strangers chosen by his or her parents, then decided whether or not he or she wanted to stay in the existing relationship, pursue something with one of the randos, or break it all off and be single.
However you shake it, someone left loveless. Either the new dates were abandoned or the hated-by-the-parents partner got the shaft. If the OG couple stayed together, one of them had to live with the knowledge that the love of their life's parents hated them so much they were willing to go on MTV to force them apart. That does not a strong relationship make.
Where to watch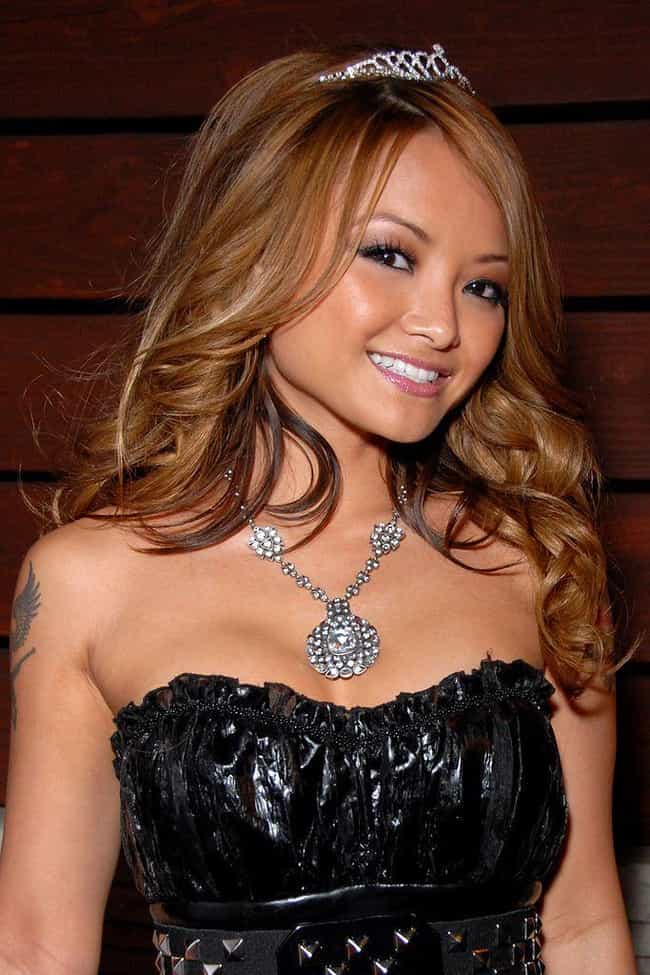 You may know Tila Tequila as an insane, pot-stirring, anti-Semitic, Hitler-loving, Twitter-banned troll person, but back in the early 2000s, she was a Myspace It Girl who had enough heat behind her to warrant a dating show centered around her bisexuality. A Shot at Love had Tila choose from a pool of male and female suitors. What a twist! Fittingly, the self-proclaimed Nazi did not find love, breaking up with her final pick not long after the show ended. What's a loveless alt-right troll to do?