Entertainment
Your Teen Boy Crushes from the 2000s: Where Are They Now?

Updated October 24, 2019
224.6k views
24 items
Being a teenager in the 2000s definitely had its ups and downs. Having to make executive decisions about your Myspace Top 8 was just too much pressure for our little puberty-addled brains to handle. But thats okay, because when your friends were totally leaving you out on their trips to the mall to go buy butterfly clips, you could just sit at home and watch your copy of What A Girl Wants for the 1230958th time. The best part about that movie? Teen musician heartthrob, Oliver James, who was guaranteed to chase away any angsty teenage blues you might have.

Ever wondered what happened to your 2000s teen crushes? We sure did! So, we've put together a list of all your favorite 2000s heartthrobs then and now. From the stars of the hottest Disney Channel Original Movies, to the musical talents behind the cringe-worthy 2000s teen pop wave, we've got updates on all that they're up to nowadays.

Check out this list of teenage heartthrobs from the 2000s: then and now below, and be sure to let us know what you think in the comment section.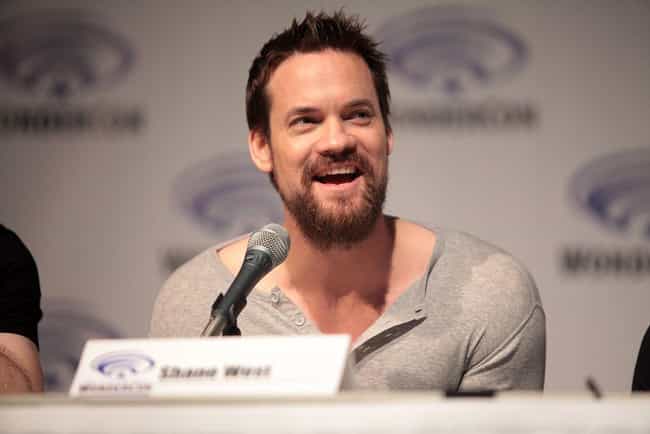 Shane West stole our hearts in 2002's
A Walk To Remember
with his chiseled good looks and romantic charm. More recently, you can find him on WGN's hit new TV series,
Salem
,
rocking that whole 17th-century-witch-hunting-look.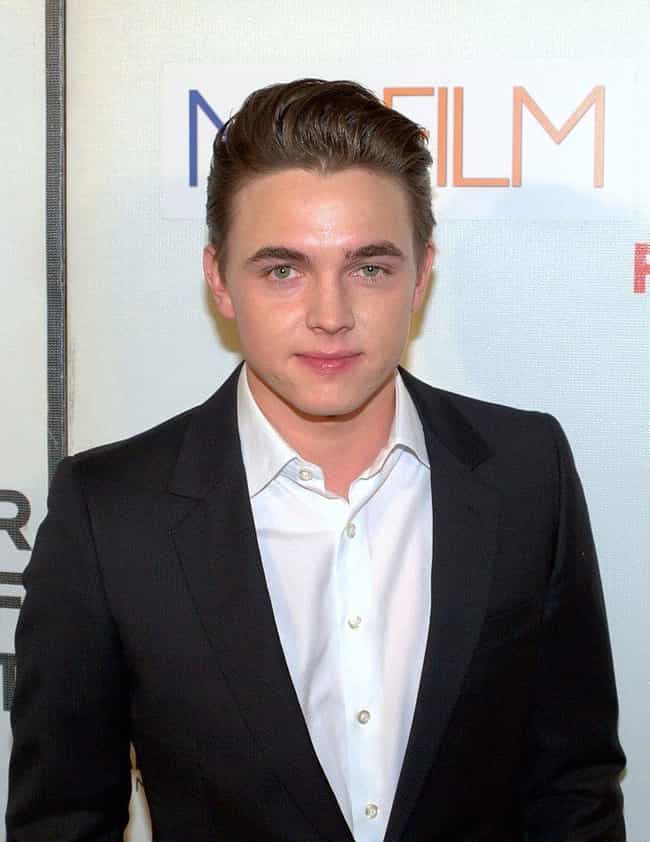 Looking back at those streaky blond highlights and side swept bangs probably makes you you cringe today, but back in the 2000s, that was basically the go-to hairstyle for any teeny bopper. Jesse McCartney was no exception. He first arrived on the scene as a part of the boy band Dream Street, but began a lucrative solo career soon after they split up. His hit single, "Beautiful Soul," was the anthem of many Jr. High girls back in the day.
Nowadays, you can find him performing a few concerts here and there, and starring on ABC's
Young & Hungry
TV series.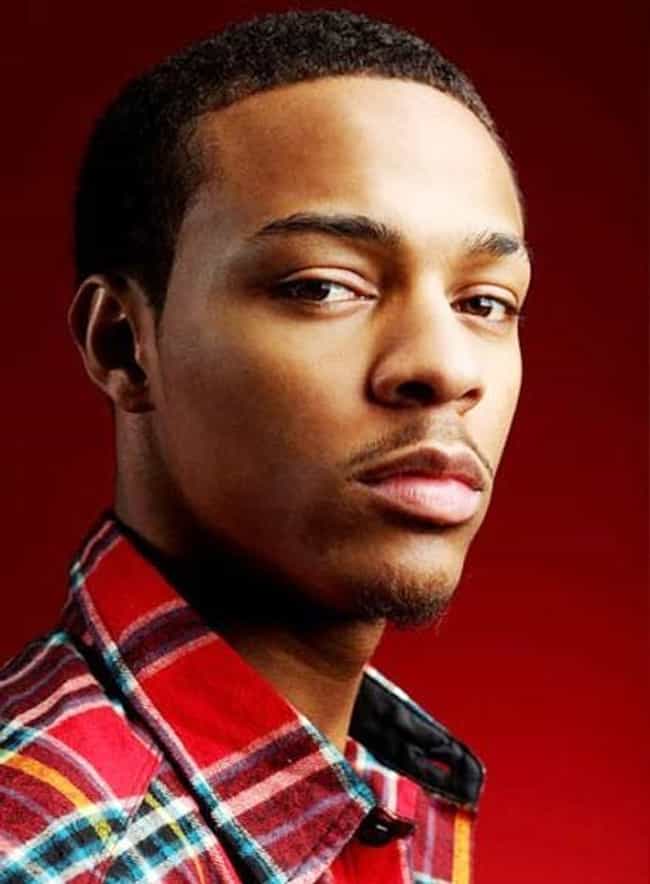 In the year 2000, Lil' Bow Wow has released his first rap album at age 13, aptly titled Beware of Dog. He followed that up with 2001's Doggy Bag, and the rest is history. He also starred in the adorable basketball comedy, Like Mike, in 2002. Following the press tour for his first film role, he decided to drop the "Lil'" from his name and go by "Bow Wow" instead. In April 2002, he told MTV News: "I changed my name because I'm getting older now, and it's too many Lil's. All these Lil' rappers, I'm just kind of getting irritated by it. I said, 'You know what? Drop the Lil'. Forget it. I'm Bow Wow."
In 2014, Bow Wow had a cameo in
CBS's
crime drama series
,
CSI: Cyber.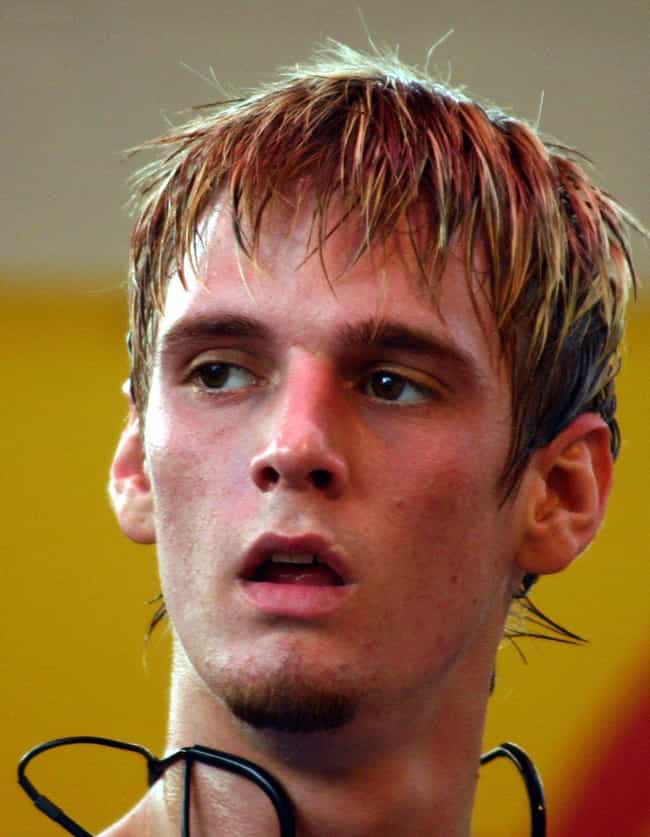 Aaron Carter first rose to fame in the late '90s as a child pop singer and rapper. Throughout the 2000s, he continued to rap and produce catchy pop tunes that made teenage girls swoon all over the world. He was also involved in a messy love triangle with Lindsay Lohan and Hilary Duff in the mid-2000s.
In 2001, he starred in an episode of Lizzie McGuire alongside Hilary Duff, which is how the two met and began dating. In 2014, Carter made an announcement on Twitter that Duff had been the love of his life, and that he was willing to try again with her, if only she let him. Duff basically gave a polite "no thanks," and carried on with her life.

In 2013, Aaron Carter filed for bankruptcy on his birthday. He fixed all of his taxes by 2014. In 2015, he released his new single, "Ooh Wee," and has started performing his new material on his Wonderful World Tour.