Culture
The Most Dated Experiences of 2000s Teens

3k votes
480 voters
27.3k views
13 items
List Rules Vote up what you're experiencing if you were a teen in the 2000s.
Being a teenager in the 2000s was such a unique experience. For young minds that were still in the process of being molded, they'd experienced pre-online life in the '90s and were introduced to the surge of computer and internet usage as they grew up. It wasn't just the early stages of social media, but the trends, the pop culture and the all around experience of growing up, attending high school, and generally existing as a young person in the 2000s.
back to page 1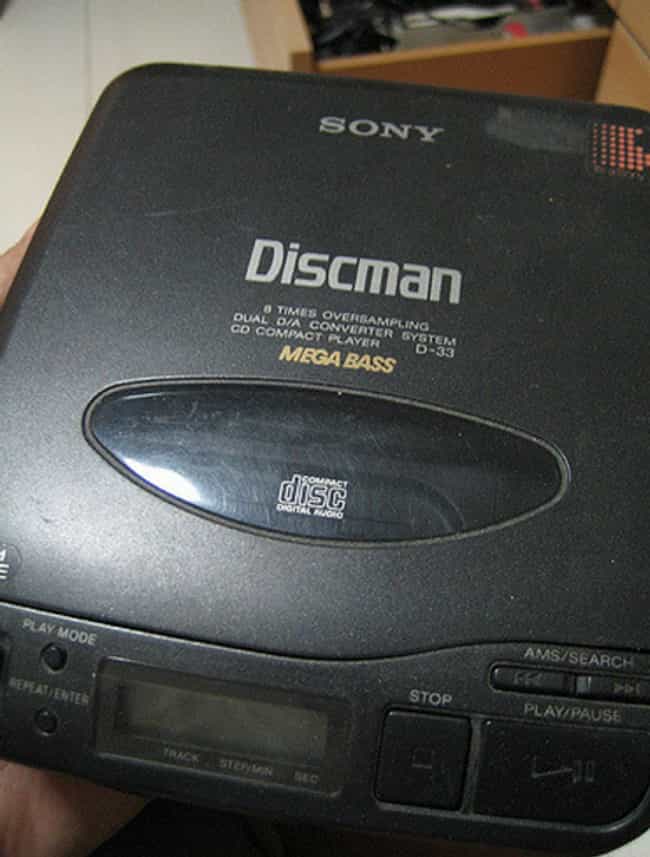 Everything was a little bit more inconvenient.
There were pesky things like not being able to move around much while using your DiscMan because the CD might skip, to again, that wretched dial-up internet, that literally used up the phone line. So, you had to disconnect if someone needed to use the landline, or if they were waiting for a call, well you could just forget about internet entirely until that came in.

Do you remember this?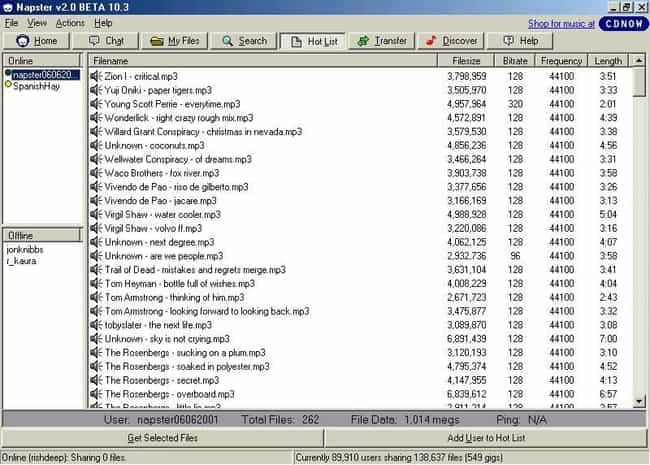 All of the music was downloaded from from Kazaa, Napster or LimeWire.
Sure it was sloppy and sometimes you'd think you were downloading one song, but it was incorrectly labeled so you got something else. Or it was just like a subpar version of the song you wanted. Either way, whatever issue the download might have, the fact remained that this was 100% free. Hundreds, thousands of songs being stored in your computer on the house. Well, illegally on the house, but naively pirating early on was great fun, though the 2000s music industry might disagree.

Do you remember this?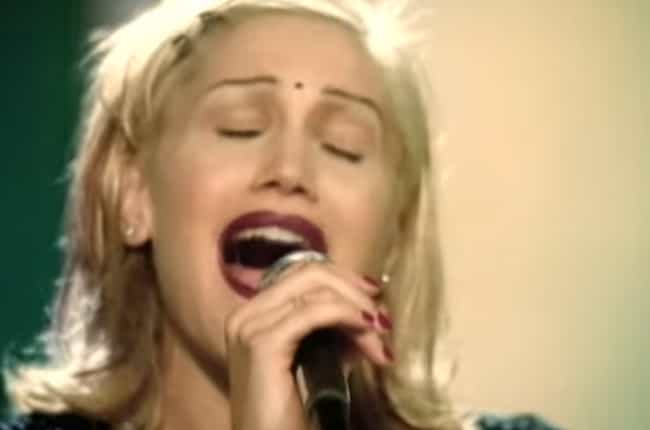 Music videos and TV programs based around said videos were a staple of life.
Whether it was TRL, 106 & Park or Popup Video, music videos were all over the place in countdowns on regularly aired shows, and everyone ate them up. The music videos were supplemented with reality television and whatnot (a la Real World and Road Rules), and even though some of the hits got played out, they were an essential part of every music lover's teenage years.
Do you remember this?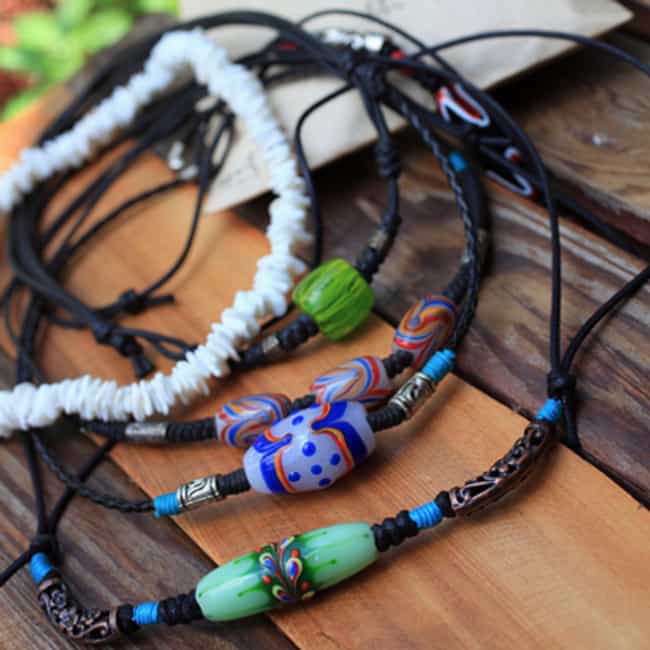 It was an era of a hideous accessories.
For the better part of a decade, there were puka shell necklaces everywhere. Honorable mention to tattoo chokers, but puka shell necklaces were and still are revolting.

Do you remember this?