Scandals

2011 Celebrity Scandals List

The 2011 celebrity scandals list is a collection of every scandalous affair and notorious incident involving famous people. 2011 celeb scandals will be tracked here in chronological order and this list will be updated as each new famous scandal happens in 2011. This list of scandalous celebrity stories from 2011 can be sorted alphabetically by celeb or any other column. To see who were the most scandalous celebs of 2010 check our
2010 celebrity scandal list
as well.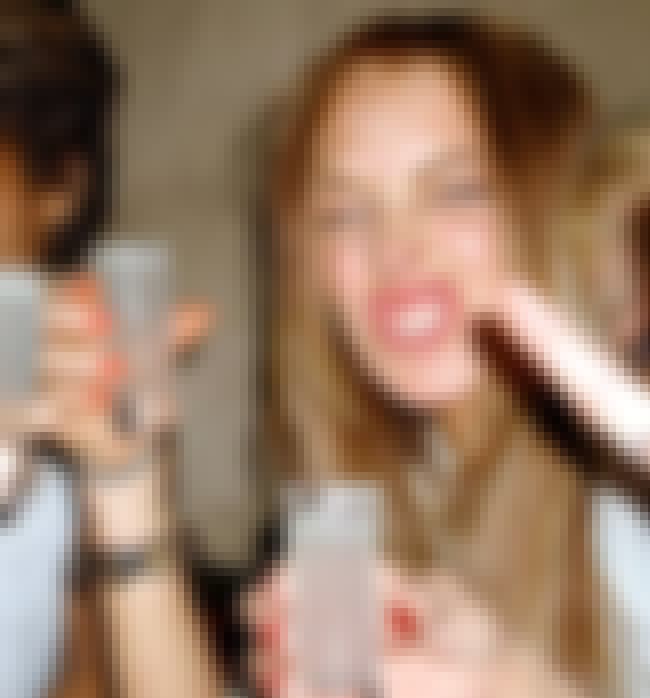 We're barely a week into the new year and Lindsay Lohan is back in the headlines. During her stay at the Betty Ford Clinic, Lohan stayed out past curfew. Upon her return to the clinic, she was asked to submit to a breathalyzer test, to which she refused, forcefully. She has been accused of ripping the phone away from a nurse technician and causing injury to the nurse's wrist. It is looking like she will once again be charged with a probation violation.
After finally getting off the hot seat for her violent outburst in rehab, Lohan is back in the courthouse for what is possibly her toughest trial yet--and it's not even alcohol or drug related. I know, right? Miss Lohan is accused of stealing a $2,500 necklace from a store in the beachside community of Venice on January 22 and there's even surveillance tape to prove it. However, Lohan still stands her ground and is pleading not guilty to felony grand theft. Since the star is still on probation for her 2007 drunken driving case, she may very well be arrested and held if she is convicted. Superior Court Judge Keith Schwartz has set the bail to $40,000.
Lindsay's 2011 is already starting to look like her 2010 and fast approaching
Lohan's horrible 2009
. But let's remember the better times from
Lindsay Lohan's filmography
.
Age: 31
Birthplace: New York City, New York, United States of America
Also Ranked
#62 on The Greatest Former Child Stars
#48 on All The Things That Were A Thing In 2018 So Far, Ranked
#5 on People We Want to See on a Comedy Central Roast
#4 on The Celebrities You Most Want To See Play Survivor
More Lindsay Lohan
The Best Lindsay Lohan Movies
Lindsay Lohan Tattoos
see more on Lindsay Lohan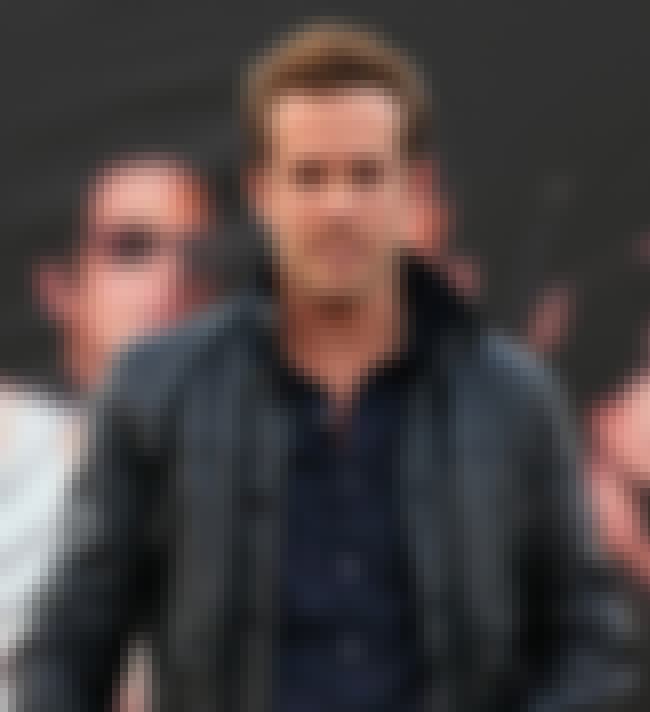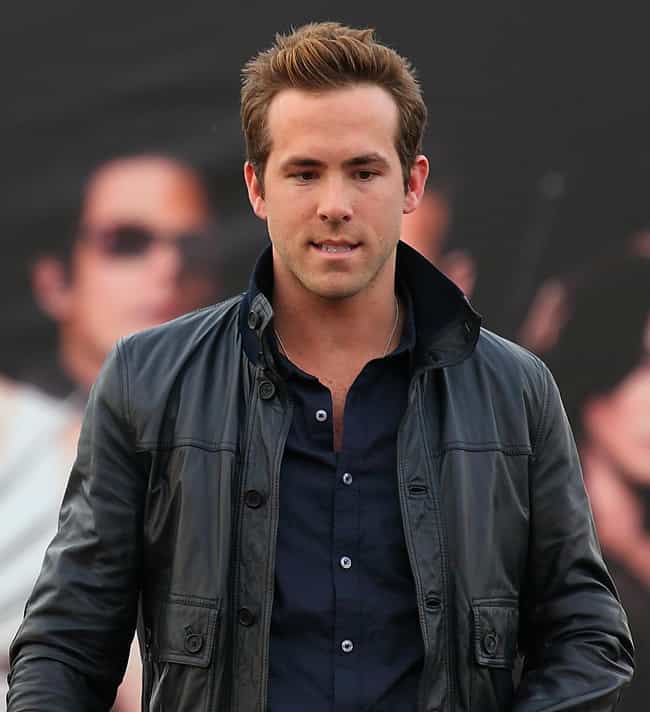 Only weeks after separating from his wife Scarlett Johansson, Ryan Reynolds spent New Years with his former costar Sandra Bullock. The two are now rumored to be dating, which has left Scarlett pissed. The pair have said their just friends leaning on each other for support after their marriages fell apart, but the world is choosing to believe otherwise.
Scarlett Johansson and Sandra Bullock both made the hottest newly single celebs list. You wonder how a guy like Ryan Reynolds can get these hot girls? Take a look at
Ryan Reynolds movies list
and your answer is there. The guy's a Hollywood stud.
Age: 39
Birthplace: Vancouver, Canada
Also Ranked
#61 on The Best (Male) Actors Working Today
#3 on The Best Marvel Movie Actors Ever
#16 on The Hottest Men Of 2018, Ranked
#1 on The Most Influential Actors Of 2018
More Ryan Reynolds
The Best Deadpool Tweets from Ryan Reynolds, Ranked
Ryan Reynolds Quotes That Perfectly Illustrate Why He's The Internet's Favorite Superhero
see more on Ryan Reynolds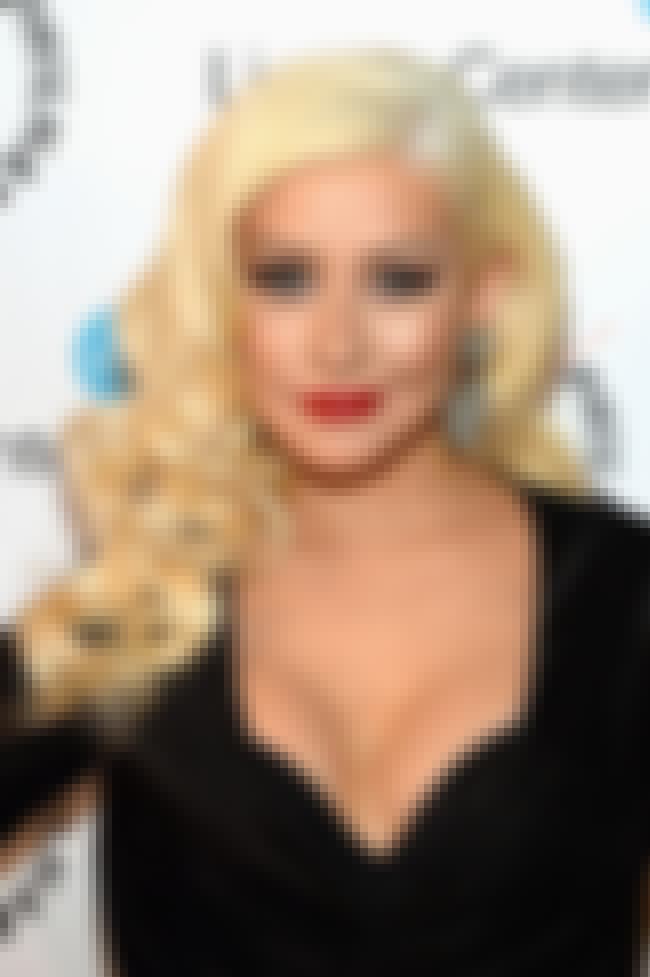 Pop icon Christina Aguilera was arrested on March 1 for public intoxication while her boyfriend was arrested for driving under the influence. Aguilera was so incapacitated that she couldn't take care of herself. This raises eyebrows of concern as Aguilera also infamously botched up the national anthem at the
Super Bowl
this year. She was also seen intoxicated and passed out at Jeremy Renner's 40th birthday party in January. Sources close to her say she's been drinking a lot more and have wanted her to go into rehab for some time.
Age: 37
Birthplace: New York City, New York, United States of America
Also Ranked
#35 on The Best Current Pop Groups/Singers
#8 on The Best Female Vocalists Ever
#24 on The Best Singers of All Time
#8 on The Best Current Female Singers
More Christina Aguilera
Things You Didn't Know About Christina Aguilera
20 Pictures of Young Christina Aguilera
see more on Christina Aguilera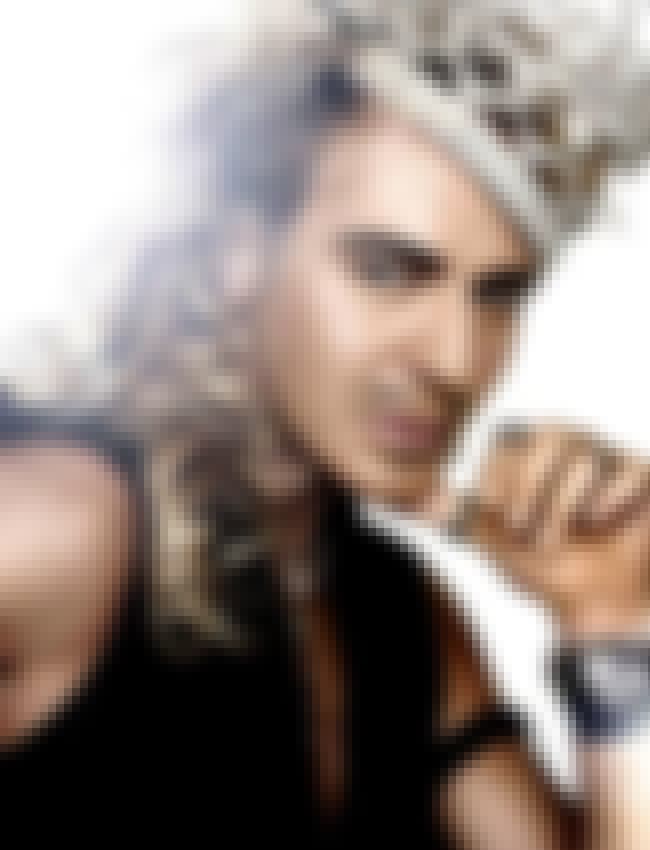 John Galliano, the head designer of Dior, was fired on March 1 after damaging evidence appeared of him slurring anti-Semitic remarks to people at a bar in Paris. Suspicion first arose in late February when a couple accused Galliano of verbally assaulting them with religious and racial slurs. He allegedly pulled the woman's hair and told her she had "a dirty Jew face" while hurling insults at her partially Asian companion. Then, Britain's Sun obtained a cell phone video of a separate incident where Galliano says, "People like you would be dead. Your mothers, your forefathers, would all be f**king gassed." He's also heard in the video saying "I love Hitler."
Age: 57
Birthplace: United Kingdom, with Dependencies and Territories, Gibraltar
Also Ranked
#57 on The Most Influential People in Fashion
see more on John Galliano