Celebrities

2011 In Memoriam: Who We'll Miss the Most from 2011

3.9k votes
797 voters
8.8k views
26 items
Just as numerous celebrities welcomed babies to during 2011, sadly we said goodbye to several of our most beloved Hollywood stars, athletes, world leaders, entrepreneurs and others during 2011. As part of 2011 in memorandum, these celebrity deaths in 2011 are some of the most memorable from the year.
Many of those who passed on during 2011 changed the world forever with their work, such as Apple founder Steve Jobs, former First Lady Betty Ford and euthanasia proponent Jack Kevorkian. Others simply provided us with entertainment like musicians Amy Winehouse, Jani Lane from Warrant and Nate Dogg as well as actors and actresses like Elizabeth Taylor, Jeff Conaway and Peter Falk.
Just as many of the 2011 celebrity deaths came from disease and age, like the death of Oakland Raiders owner Al Davis, the world also lost a number of celebrities in tragic ways. The sports world was rocked by too many deaths, especially of hockey players and including the tragic plane crash that claimed the lives of several former NHL players like Pavol Demitra and Ruslan Salei.
Though we've lost these treasured celebrities, we'll never lose what they contributed to the world, be it health advice pushed by Jack LaLanne or simple slapstick humor performed by Jackass star Ryan Dunn. Additionally, many of these unfortunate deaths have raised awareness about various causes like addiction, like in the death of musician Mike Starr, and mental illness, like in the death of NHL player Rick Rypien.
These people may be gone from our lives but the memory of each lives on in our hearts forever. In the words of Dr. Seuss, don't cry because it's over. Smile because it happened.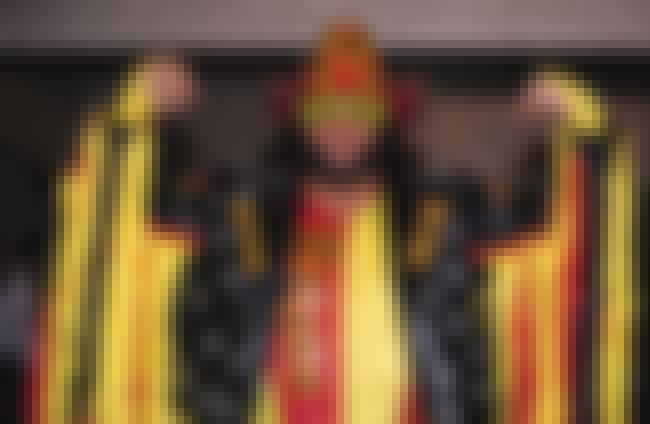 Also Ranked
#2 on The Greatest Pro Wrestlers of All Time
#8 on The Best TNA Wrestlers of All Time
#32 on Famous Men You'd Want to Have a Beer With
#24 on The Best Marvel Movie Actors Ever

Agree or disagree?
see more on Randy Savage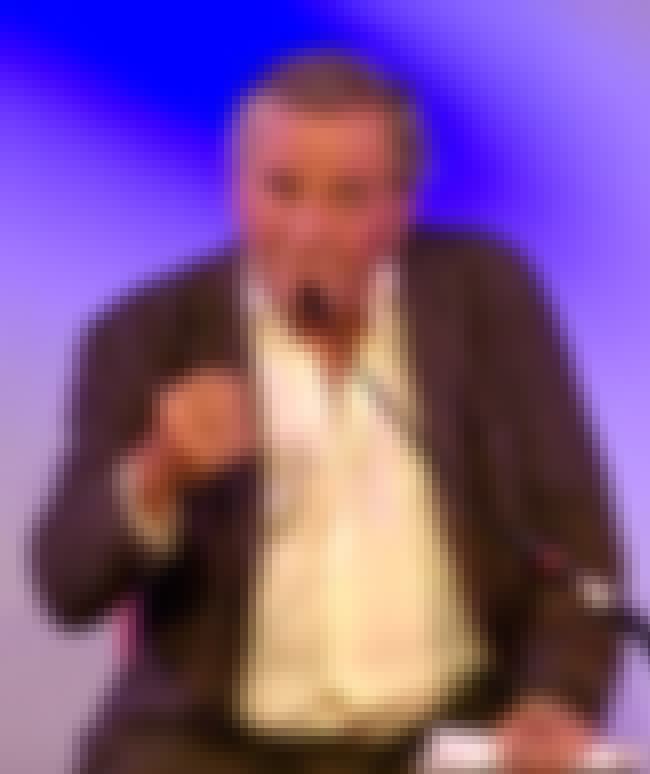 Also Ranked
#92 on The Coolest Actors Ever
#26 on The Best TV Actors of All Time
#19 on The Best Short Actors

Agree or disagree?
see more on Peter Falk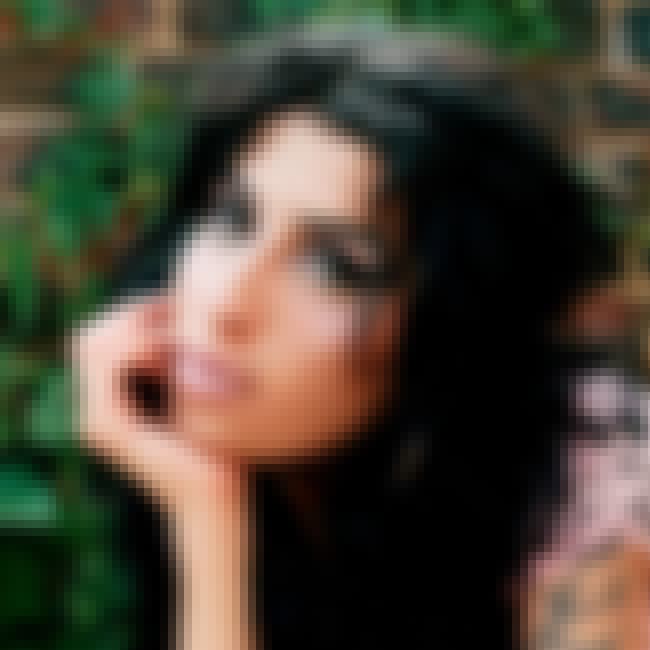 Also Ranked
#94 on The Best Rock Vocalists
#15 on The Best Female Vocalists Ever
#26 on The Best Singers of All Time
#17 on Bands/Artists With Only One Great Album

Agree or disagree?
see more on Amy Winehouse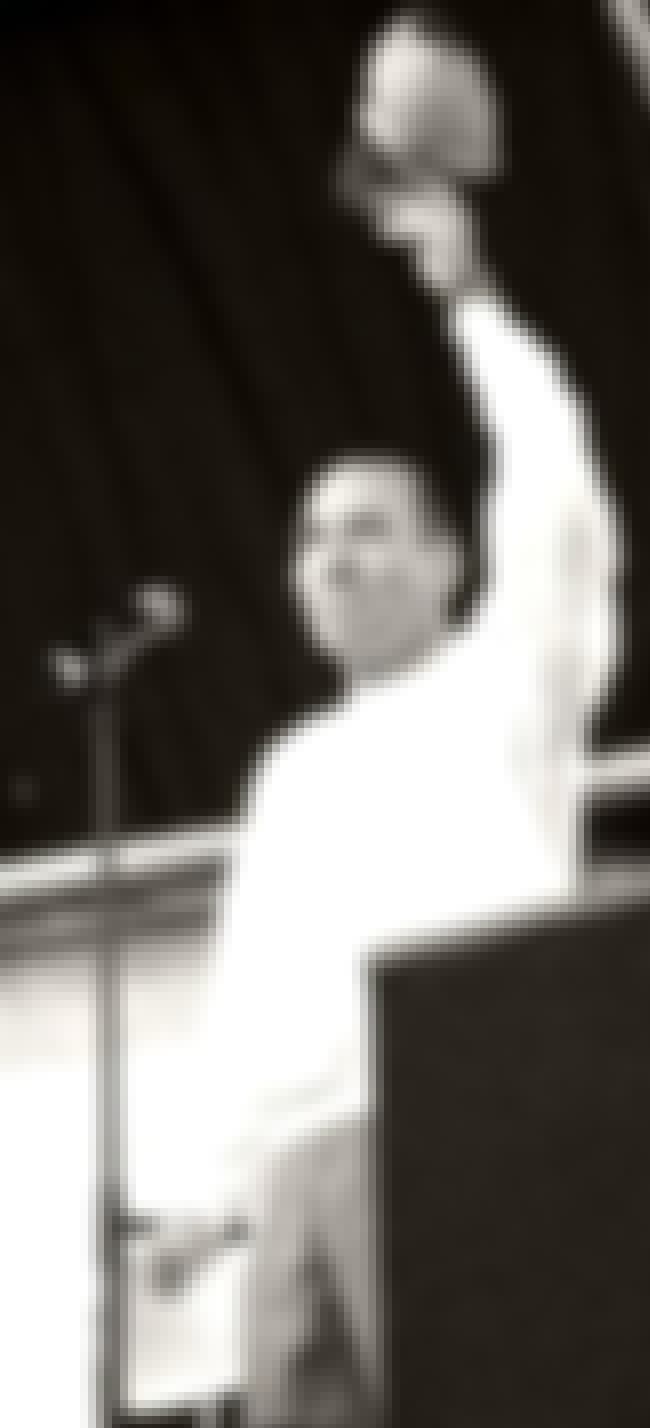 Also Ranked
#89 on The Best English Actors of All Time

Agree or disagree?
see more on Pete Postlethwaite