Entertainment
2012 Oscars Red Carpet Worst Dressed

2k votes
156 voters
18.1k views
The worst dressed celebrities at the Oscars in 2012 represent some of the most talented names in film today who all made a fashion faux pas on Hollywood's biggest night. These Academy Award nominees, presenters and other celebrities are not only competing for the Oscar statues but also against one another for who looks the best, or in this case worst, on the Oscars red carpet. The line between being on the worst dressed list and the best dressed list at the 2012 Oscars is a fine one but everyone is entitled to their own opinion.
Entertainment and fashion media outlets and critics will all be on hand as the stars walk the Academy Awards red carpet for the 2012 Oscars on Sunday, February 27, 2012, and ready to critique the stars from head to toe. If a hairstyle is off, the haute couture gown fits wrong, the accessories and diamond jewelry are too much or, as Helena Bonham Carter did at the 2011 Golden Globe Awards, if the expensive shoes are mismatched, these fashion critics, icons and bloggers will be the first to report on the misstep.
Predicting which celebrities will be among the best and worst dressed at the 2012 Academy Awards can be difficult but with a long list of nominees for roles in the top movies of the year, the choices are nearly endless. In past years, everyone from Nicole Kidman to Amy Adams and Jennifer Hudson have made headlines as the worst dressed of the Oscars. Some, like Helena Bonham Carter, even made their looks part of the biggest fashion disasters of 2011 with their horrendous outfits.
With every new Hollywood awards show comes a new red carpet and new opportunities for Hollywood's finest to shock and awe fans, reporters and critics with their fashion choices. See a look that you love or hate? Vote for it or add it below!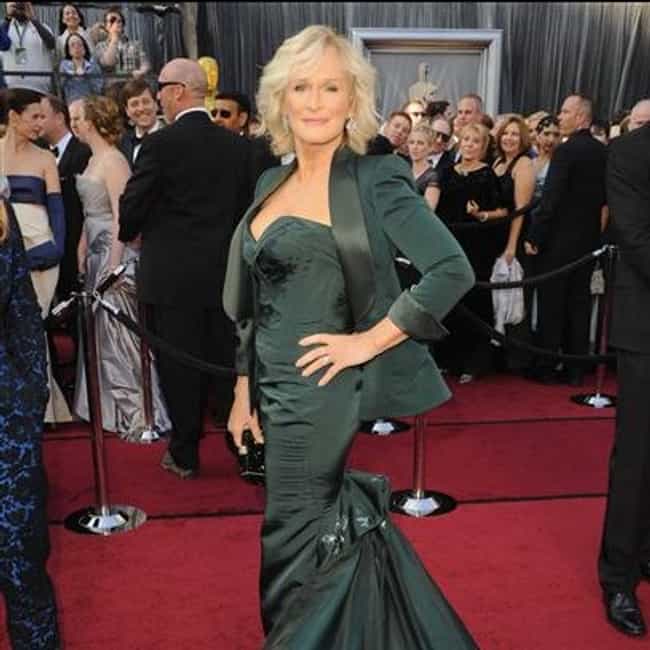 Gown by Zac Posen

Is this a fashion disaster?
see more on Glenn Close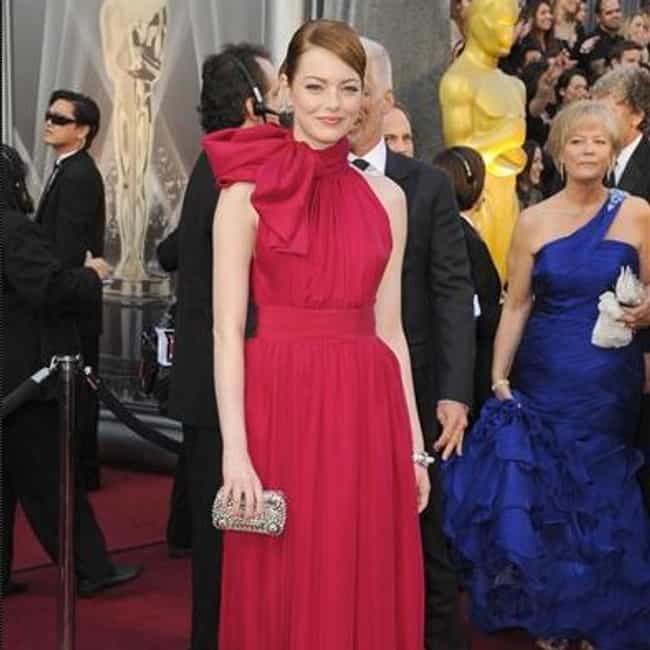 Outfit by Giambattista Valli & Louis Vuitton

Is this a fashion disaster?
see more on Emma Stone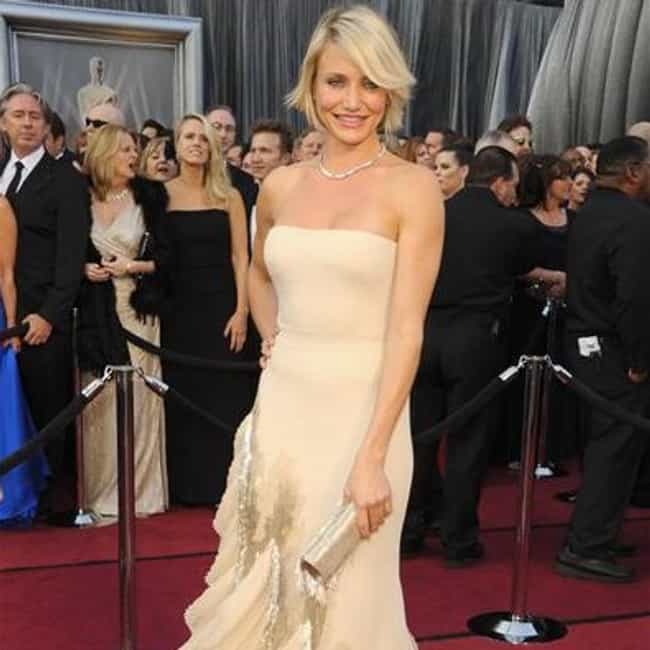 Gown by Gucci

Is this a fashion disaster?
see more on Cameron Diaz
In costume as "The Dictator"

Is this a fashion disaster?
see more on Sacha Baron Cohen