politics

The Official 2012 Presidential Debate Drinking Game

33.4k views
20 items
Follow
At long last, Barack Obama and Mitt Romney will be in the same place at the same time to entertain me while I drink alcohol. The 2012 Presidential Debates are a fun series of face-offs wherein candidates talk pretty, ignore facts, and see who can tell the biggest, most blatant lies and still win the title of President of America. So much to love! And so many reasons to drink.
To play along with the 2012 election edition of the Presidential Debates Drinking Game, take a sip each time a candidate says or does one of the predictable things below.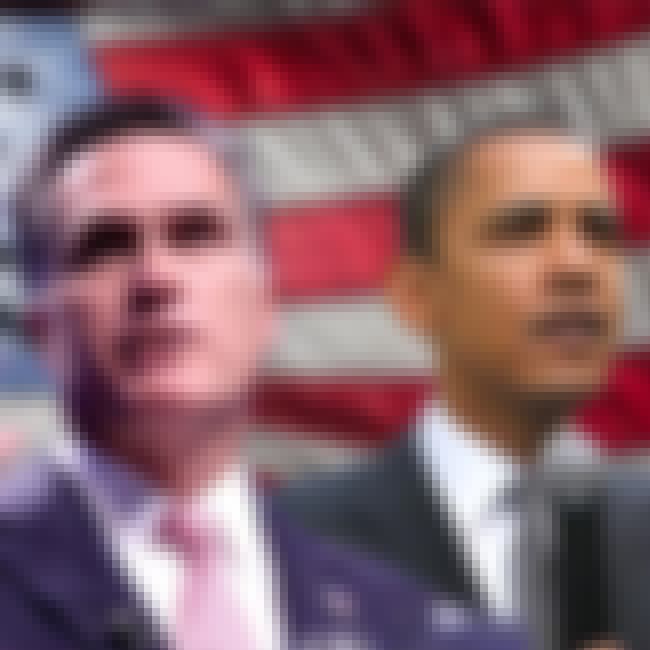 1
A Candidate Gives a Clear, Concise Answer to the Question Asked
...or Hell actually freezes over. Either way, take a drink.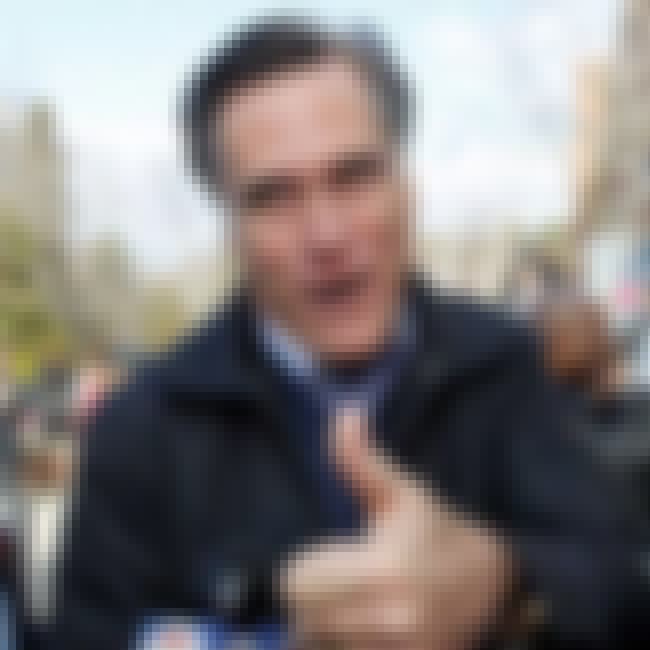 At your party's discretion, but choose carefully, and drink responsibly. Small sips. This is the only time in this list that we'll say this, and there's a reason for it.
(
He's very good at making things awkward...
)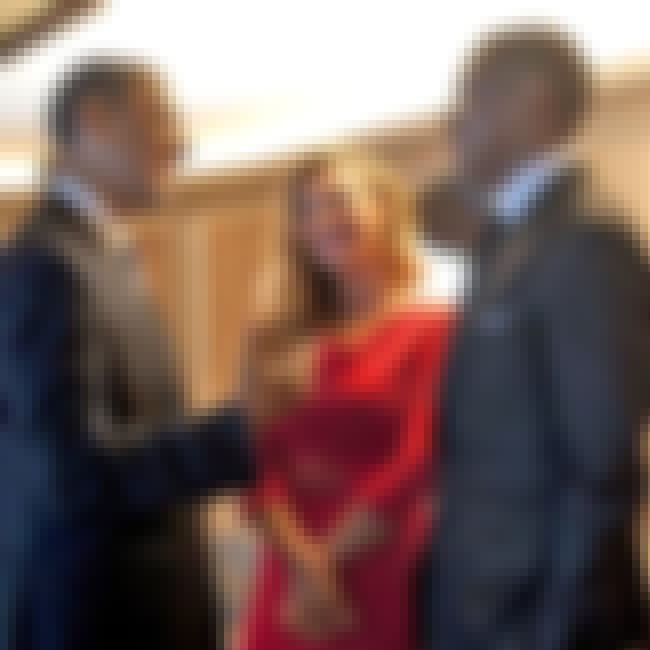 3
Obama Tries to Sound Cool
Did you guys know that Barry likes to drink beer? Or that he knows Jay-Z? If Obama mentions something that's clearly pandering to the youth of America, take a drink.