Entertainment
2014 Celebrity Scandals List

This 2014 celebrity scandals list includes a slew of shocking, disheartening, and downright dirty happenings. Some celebrities, it seems, attract trouble wherever they go. And yes, some are repeat offenders. Which celebrity scandal will be the most talked about from 2014? That remains to be seen, but this list includes all the major contenders.
Whether it's actresses breaking up with boyfriends, actors cheating on girlfriends and/or wives, major sports figures lying about girlfriends (or coming clean about doping), or just those who somehow gain their 15 minutes of fame, there is always, *always* a celeb scandal in the entertainment world. Need proof? See the famous people on the list below because when it comes to celebrity scandals 2014 was a big year.
Can't get enough of the latest celebrity scandals? Take a stroll down memory lane by revisiting the list of
celebrities we love to hate
, because it's almost a given they'll land on this scandals page soon enough.
1
Bill Cosby Inundated with Sexual Assault Claims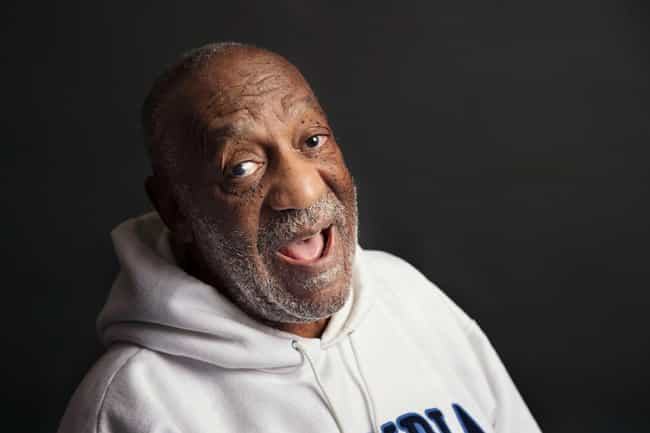 Bill Cosby has always had a murky history with women, but in November, a campaign by his PR team to create a #CosbyMeme sparked an online storm of rape-themed images accusing the
Cosby Show
star of sexually assaulting women. In the months that followed, over 20 women came forward
alleging that the star had raped them
.
2
Rapper Earl Hayes Commits Murder-Suicide Because of Trey Songz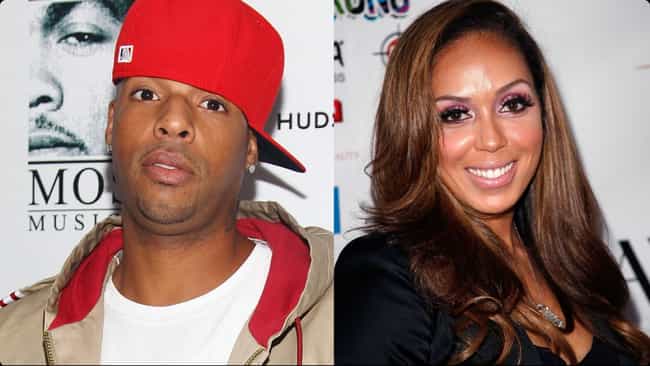 A tragic scene played out in early December when distraught rapper Earl Hayes called boxing champ Floyd Mayweather. The musician was enraged over his wife's relationship with Trey Songz.
According to TMZ, "around 2 years ago he separated from Stephanie [Moseley] because of what he says was her affair with Songz. They got back together but, as one friend put it, "He was crushed and never got over it." We're told he frequently brought up Songz."
Hayes shot Stephanie and then himself in their Los Angeles home, all while Mayweather was forced to watch via FaceTime. Songz has not commented on the rumors, but did tweet, "
R.I.P babygirl. Once an angel on earth, now watching over us from Heaven. You'll b missed but never forgotten. Love
".
3
Ray Rice Knocks Out Girlfriend in Elevator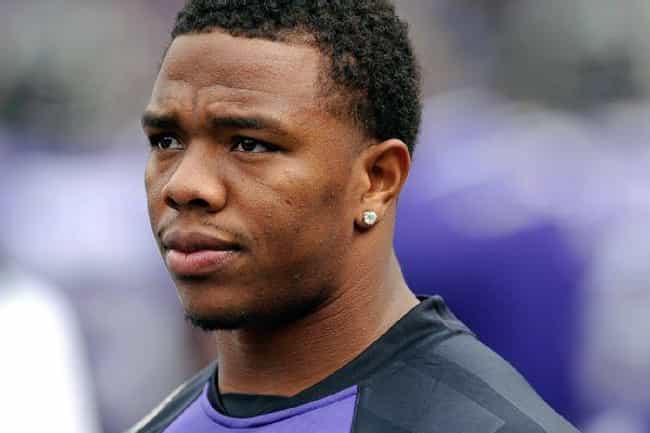 In perhaps the biggest domestic abuse scandal ever, video of Baltimore Raven Ray Rice punching his then-fiancee in the face and knocking her out in an elevator first surfaced in September.
But the real scandal occurred when the NFL and Commissioner Roger Goodell punished Rice with a puny 2-game suspension. After outrage from the public, Rice was eventually suspended indefinitely. He was dropped from the Ravens but reinstated to the league in late November.
4
Naya Rivera Shames Kim Kardashian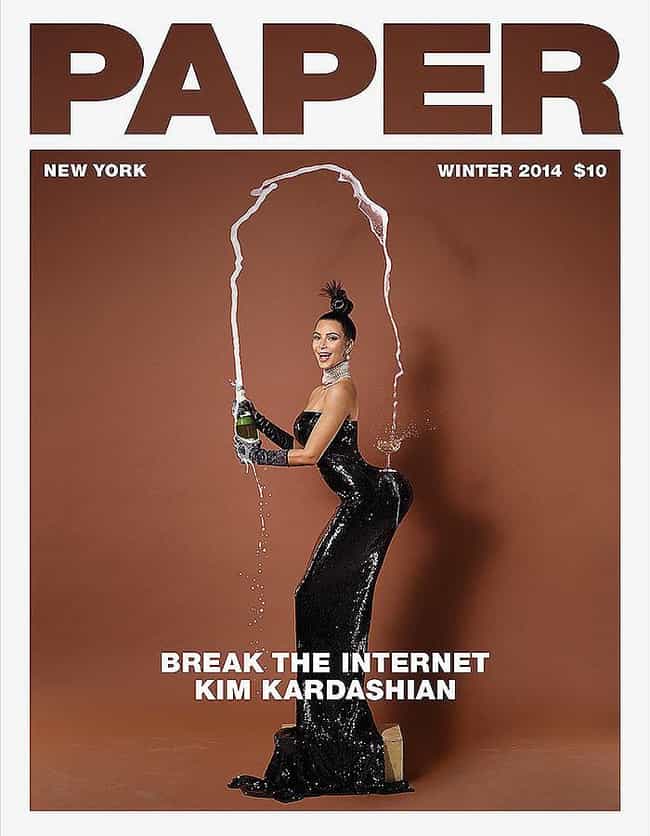 After watching Kim Kardashian's now infamous Paper Magazine butt pic #breaktheinternet, Glee's Naya Rivera had some choice words for the reality star. She commented on Kim's photo on Instagram saying, "I normally don't. But . . . you're someone's mother . . . "
The pointed comment caused reaction from Kim's friends. Kim's BFF Jonanthan Cheban publicly dissed Naya on his blog. "As expected, [Naya's] getting some press and when all else fails, use Kim. I'm personally disgusted that after badgering Kim all year and trying to hang out and do business together, she goes and tries to make a statement like this."
"We all know you want to be Kim," he concluded. "But you don't got it, boo...the only cover you will be gracing is the Single White Female 2 straight to DVD box set."
The derriere drama continues.
Source:
PopSugar