Tech

Untucked Vs. Tucked Shirts: Who Won at the 2015 Apple Event?

List Rules Vote for the fashion statements - tucked vs. untucked - that you most appreciated from the 2015 Apple Event.
Every year at the Apple Keynote Event, followers of the tech industry glue their eyes to their monitors to see what kind of goodies Apple is going to roll out in the following year. Everyone else mostly checks it out to see if Apple's finally decided to give away new iPhones, and of course to see what kind of fashion the Apple execs are trying to pull off. For the last few events, purple (or shades there of) seem to be the color choice of the tech elite. So it's no surprise to see that most of the presenters at the 2015 Apple Event wore some shade of the royal color during their speech. But the real thing to watch for is the tuckers versus the untuckers – the world's biggest rivalry.
If you missed all the down and dirty fashion action at the 2015 Apple Event, we've got you taken care of. This list breaks down who spoke and what they wore (and what shade of purple it was). Whether you're a fan of a crisp tuck, or you like to live wild and free with your lilac purple oxford shirt, there's an Apple presenter on this list for you. Maybe after checking out all of the tech fashions you'll get inspired to change up your look with a grape silk shirt. Which Apple presenter do you think looked best in their purple shirt? Should they switch to a new color next year? Or should the purple train keep on a rollin? Leave it in the comments.
Tim Cook Steps Out in an Iridescent Plum Dress Shirt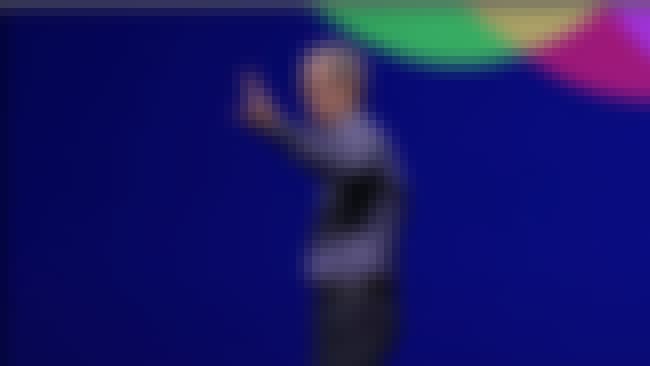 Tucked in, because he means business.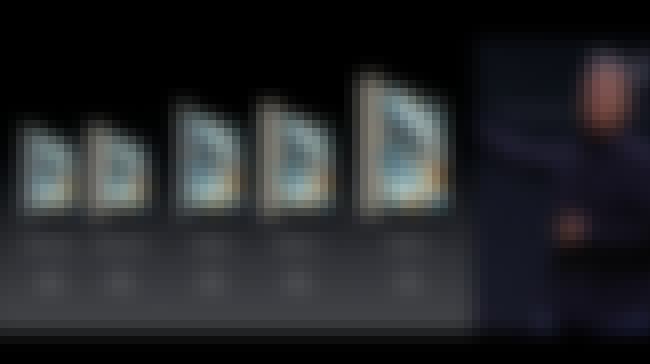 Watch out ladies.
Age: 57
Birthplace: Natick, Massachusetts, United States of America
see more on Phil Schiller