film

Behind the Scenes Photos from 2015's Top Movies

2.8k votes
601 voters
71.2k views
51 items
Follow
Embed
2015 was one hell of a year for movies! There was pretty much something for everyone. Big action summer blockbusters continued to reign supreme, while smaller indie fare found even wider audiences. Comedies seemed to be making a comeback, and sequels, reboots, re-imaginings, and remakes kept reappearing.
Whether you enjoyed one of the giant billion dollar releases (
Jurassic World
and
Avengers Age of Ultron),
or were more in love with some of the indie flavorings (
Ex Machina
and
American Ultra
were almost too good to be true), there was definitely something for everyone released on the silver screen in 2015. No one can say that they wouldn't be excited to see a sequel for
San Andreas
or
Kinsmen: The Secret Service
, and
Mad Max, Straight Outta Compton,
and
The Martian
certainly exceeded moviegoers expectations for action. Because there were so many smash hits, we got to see tons of behind-the-scenes photos and footage this year, and we've put the best of them together in this list.
If you're curious, take a peek behind the curtain into the art of moviemaking. See how many hands on deck it takes to make that perfect shot, and how many perfect shots are needed to make a scene really pop. So much work goes into making a feature film - from actors and producers, to writers and cameramen, to even the guys who set up craft services before each shoot. Making movie magic is no easy feat, and we've got
behind the scenes photos
of some of the most amazing motion pictures of the year!
Vote up the best behind the scenes photos from 2015's top movies below, and be sure to let us know what you think in the comment section.
Chewbacca and Director JJ Abrams Check the Frame on the Set of The Force Awakens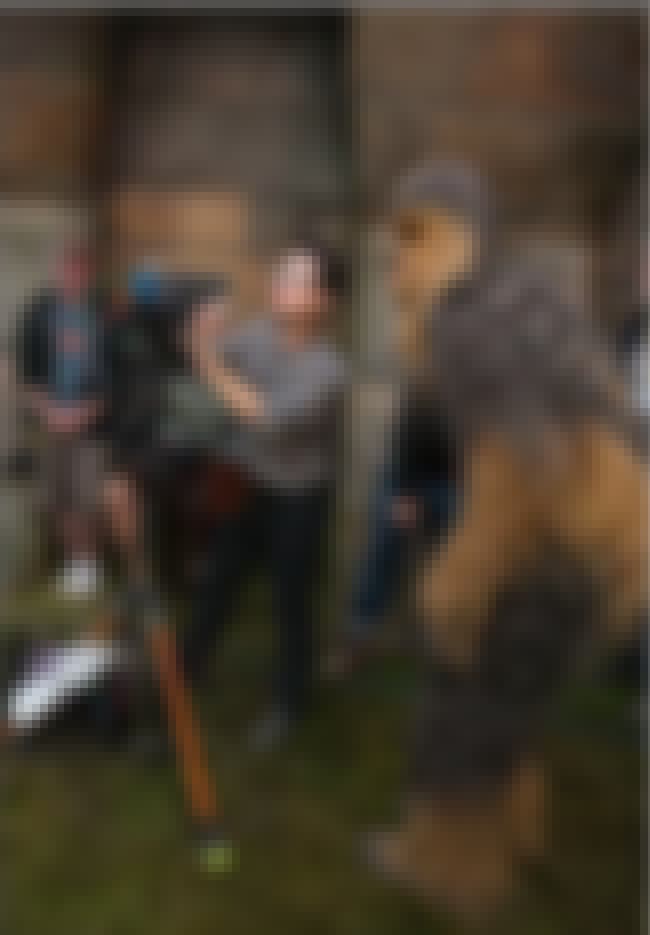 Paul Walker's Brothers Stand in to Help Finish His Final Performance in Furious 7
There's Something Magical About Seeing Han Solo at the Helm of the Milenium Falcon Again (Star Wars Episode VII)