Humor

If Oscar Speeches Were Honest . . .

6.4k views
15 items
Follow
Ah, Oscar speeches. Year after year we sit through lists of names we've never heard uttered by actors trying desperately to fit them in before that fateful "time's up" music starts to play. But do you ever wonder what they're really thinking when they mount the stage and latch on to that coveted golden statue? Every now and then we're lucky enough to come across a gal like Jennifer Lawrence who is more than happy to demonstrate what it'd be like if Oscar speeches were honest, but what if she were the norm rather the exception? What if Academy Award acceptance speeches were honest? What were the 2015 Oscar winners really thinking?
How much more fun would the Oscars be if, instead of name dropping, we were treated to a night of name calling and unfiltered fun from some of our favorite Hollywood stars? Although it's possible such a dream is still ahead of its time, we've assembled a fun little taste of what it might be like below. Here you'll find a list of 2015 Oscar winners and some of our best guesses about how things might go if awards night were a little less civil.
Whether they're singing their own praises or stickin' it to the losers, we tweaked these Academy Award winners' speeches a bit to reflect what might what might just be going on in those pretty little heads of theirs. So without further ado, grab some cheap liquor for the punch bowl and leave the tux at home, cause this ain't your mama's award show.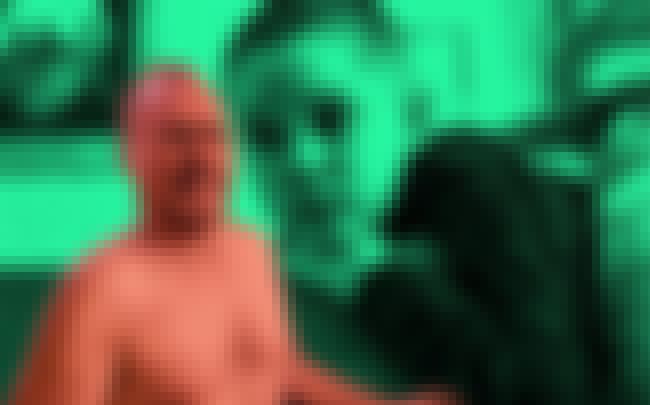 "We're honored to be recognized among the other incredible nominees, like
Boyhood -
a film that took almost as long to shoot as it's been since our lead actor last worked..."
Best Supporting Actor - Eddie Redmayne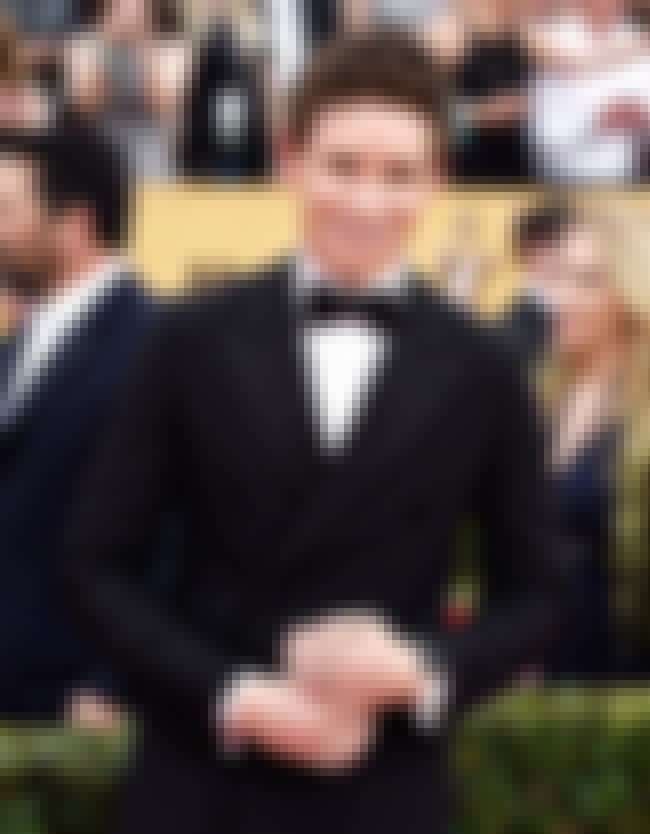 "Oh, this soooo makes up for my failure to participate in the Ice Bucket Challenge."