Unspeakable Crimes

Everyone's Spirit Criminals in 2015

310 votes
151 voters
4.2k views
27 items
Whether you want it to or not, crime is happening all the time. Everywhere. Unfortunately that's the way things are. But fortunately, some criminals are hilarious and amazing - you might even say they're our spirit criminals. Don't get us wrong, these funny criminals still did something illegal, but the way they went about it was either so clever or funny that they went from being petty thieves and felons to being the kind of heroic outlaws that inspire those of us who aren't as rebellious to take life by the horns and shake it for everything it has to offer. These charming rakes are our 2015 spirit criminals.
In a world torn down the middle by religious and racial inequality, funny real life crime stories are one of the few things that offer common ground for laughs and headshakes. Thankfully, 2015 was full of clever criminals committing acts that are more in line with a Saturday Night Live sketch than the harsh realities reported by Fox News and CNN. These spirit criminals may be committing crimes, but the way they go about them is so darn funny and admirable that it makes the crooks on this list seem like your favorite wacky aunts and uncles.
Just to be safe, don't try to go out and crawl through the air ducts of your local Walmart or steal a Winnie the Pooh car after you read about the funny criminals on this list. What you
should
do is vote up the criminals from 2015 you see as your spirit animals, and then take to the comments to tell the world why!
The Most Interesting Traffic Ticket in the World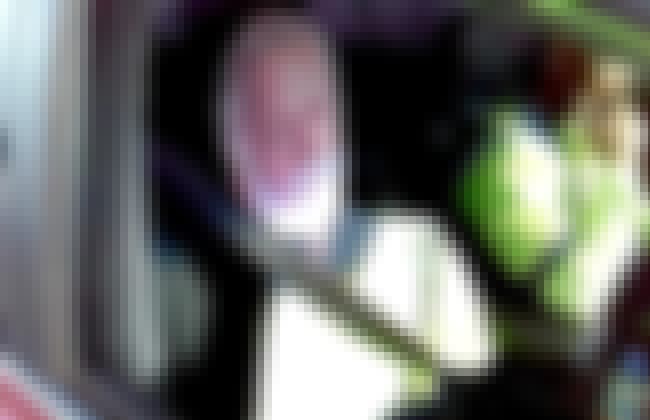 A creative driver in Washington state was given a $124 traffic ticket for attempting to use a cut out of
Jonathan Goldsmith, otherwise known as "The Most Interesting Man in the World," to qualify for the carpool lane. The ticketing officer had a good sense of humor about the situation, and even tweeted a photo of the criminal and his passenger.

Agree or disagree?
Motorcyclist Evades Police by Riding Through Mall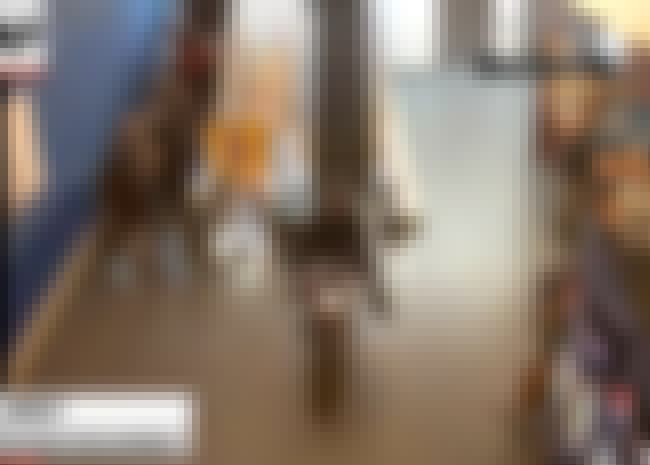 Surrey, British Columbia seems to have a bit of a Hell's Angels problem (a sentence no one expected to type in the history of life on earth). In early March a motorcyclist was leading the police on a high speed chase when he took a
detour through a mall
and down an escalator before escaping the fuzz. Yes it's super dangerous, but it's also super cool.

Agree or disagree?
Florida Man Arrested for Being Too Metal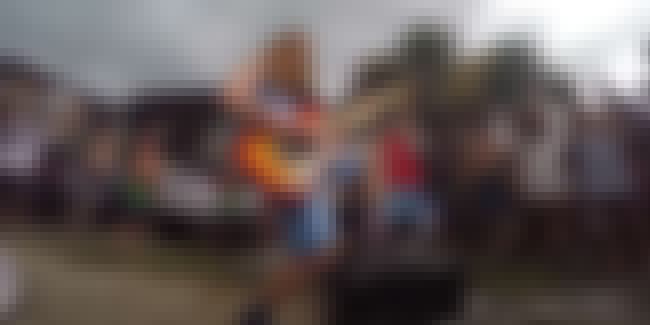 On 4th of July,
Lane Pittman was arrested for setting up an amp on a sidewalk near his Florida home and jamming "The Star Spangled Banner" as loudly as possible. Allegedly, he drew a crowd of over 200 people and The Man just couldn't let him get away with it. Rock on, dude.

Agree or disagree?
Man Uses Balloons to Fly and Finds That the Police, Rather Than Adventure, Are Out There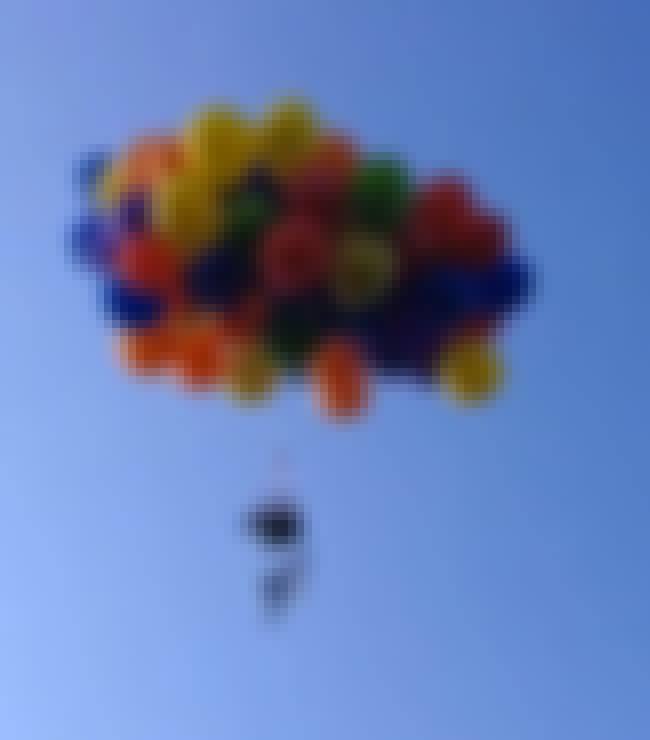 A man in Calgary, Canada attached 100 helium balloons to a lawn chair in July so he could take a spin around the Calgary skyline. Unfortunately,
the buzzkill police
were waiting for him on the ground. He was charged
with one count of mischief causing danger to life, and sentenced to a lifetime of high fives.

Agree or disagree?