Award Shows

The Most Awkward Moments From the 2015 VMAs

317 votes
62 voters
1.4k views
16 items
The 2015 MTV VMAs have come and passed, but the awkwardness that flowed through the awards ceremony like the mighty Mississippi is still raging. It's expected for award shows to have a few flubs, but it felt like the 2015 VMAs were stitched together with only the awkward parts of the show and a couple of great performances (oh hai Bieber and The Weeknd).
Surprising no one, the host of the VMAs, Miley Cyrus, was the catalyst for most of the awkward moments. It seems like the only thing she's really good at is making everyone cringe while wearing a super tight one-piece bathing suit. But Miley wasn't the only person bringing the cringe vibes to the live broadcast (an idea that MTV execs are definitely rethinking now that the show is over). Almost everyone that attended the ceremony did something weird during the award show. If you missed it, we're counting down the most awkward moments at the 2015 MTV Music Video Awards.
Whether it was planned, or simply through an awful bout of kismet, most of the awkward moments on the VMAs had a chilling racial undertone to them. Between Rebel Wilson's tone deaf "stripper police" gag, Miley referring to Snoop as her "Mammy," and the possibly fake Miley/Nicki Minaj feud, a lot of the cringeworthy moments were not only kind of lame, but also racially insensitive in an era where the racial divide seems further apart than it's ever been. Serious matters aside, there were plenty of just plain old weird moments that made the list too and you should check them all out on this list of the most awkward moments from the 2015 MTV VMAs.

It felt unnecessary for Nicki Minaj to start beef with Miley Cyrus based on her comments about Minaj's Twitter spat with Taylor Swift in the New York Times.
Not only are they fairly tame, but they have the air of someone who is using the veil of ~positive vibes~ to keep from stirring the pot. But immediately after accepting her award for
best Hip Hop video
she threw back to Cyrus with
"And now, back to this b***h..." Cyrus seemed more stunned than upset and the whole thing fizzled out. Beef squashed?

Agree or disagree?
Kanye's Video Vanguard Speech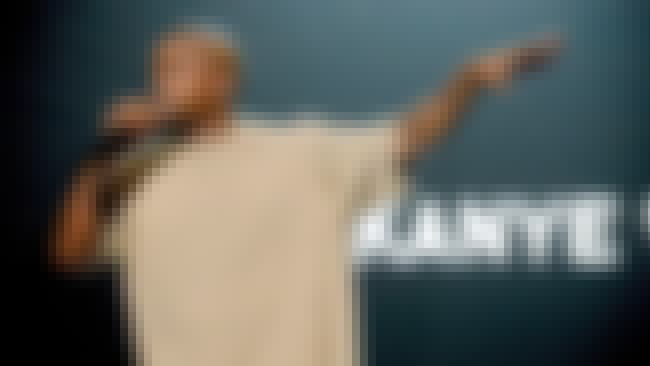 Ye's acceptance speech for his Video Vanguard Award was supposed to be a triumph for the rapper-turned-mogul, but it came out as an inflated rant that touched on everything from fresh pressed juice to whether or not he got high before the show.
It's unfortunate because he made excellent points about the responsibility of an artist and the unfair perceptions placed on public figures. It's too bad this speech will only be remembered for Kanye rambling about running for President in 2020.

Agree or disagree?
Bieber Crying After His Performance
Justin Bieber had, inarguably, the best performance of the night. His performances of "Where Are Ü Now" and "What Do You Mean" felt redemptive in a way that stirred the emotions of even those who are most allergic to the Biebs.
But then he started crying and the whole show got weird. It seems like he was so taken with his own performance of his two singles that he broke down in tears. Thankfully MTV cut away to shots of confused stars instead of making the viewers watch the Canadian heartthrob's mental breakdown.

Agree or disagree?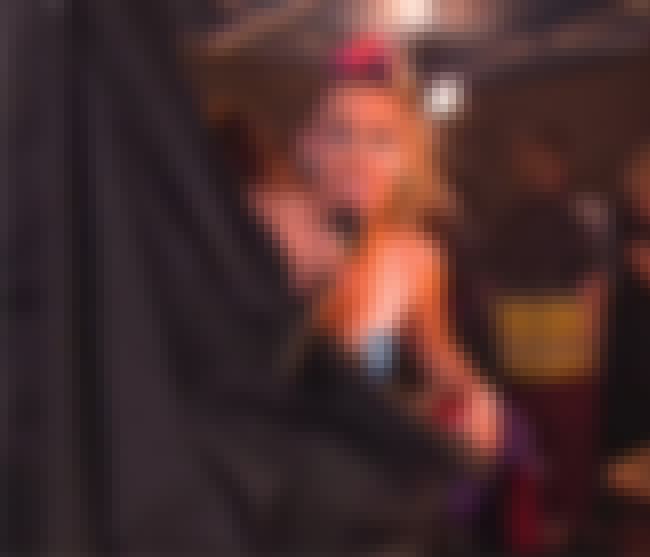 During one of her many costume changes of the night, Miley was also tasked with throwing to commercial when her nipple popped out. It was weird and not fun for anyone. Whether or not Miley meant for this to happen, or if it was a genuine mistake is up for debate. But what can't be debated is how weird it made the viewing audience feel.

Agree or disagree?