Politics

Hilarious Parody Stickers You'd Vote for in 2016

1k votes
178 voters
66.3k views
28 items
Follow
There are certain things in life we can't control, like natural disasters, prime time TV programming, and the names we were given at birth. But at least with that last one, you get a chance to change your moniker once you reach a certain age. For some reason, the politicians on this list of funny political signs and slogans opted not to alter their less-than-perfect names, even if a simple swap might have helped them avoid ridicule and humiliation. In any case, it's good news for us! Because now we get to laugh at these hilarious politician stickers.

So for you Boners, Fattmans, and Weiners of the world who aspire to political office without changing your unfortunate names, the best you can do is to stand proudly behind your awesomely icky surnames and hope people don't notice. (Good luck.) For some candidates, what's even worse is that their parents were either clueless or had a cruel sense of humor, and paired their bad last names with an equally inappropriate first name.

Some politicos may not have been saddled with bad names, but their attributes set them up to be made fun of nonetheless (as proven by the parody bumper stickers on this list). From real political signs with unwittingly hilarious double entendres to campaign sticker parodies created to lighten the darkness of the political world, these are the best funny stickers from politicians. Which politician do you think has the most cringe-worthy name?
If Your Last Name Is Balls, You Should Not Name Your Son Harry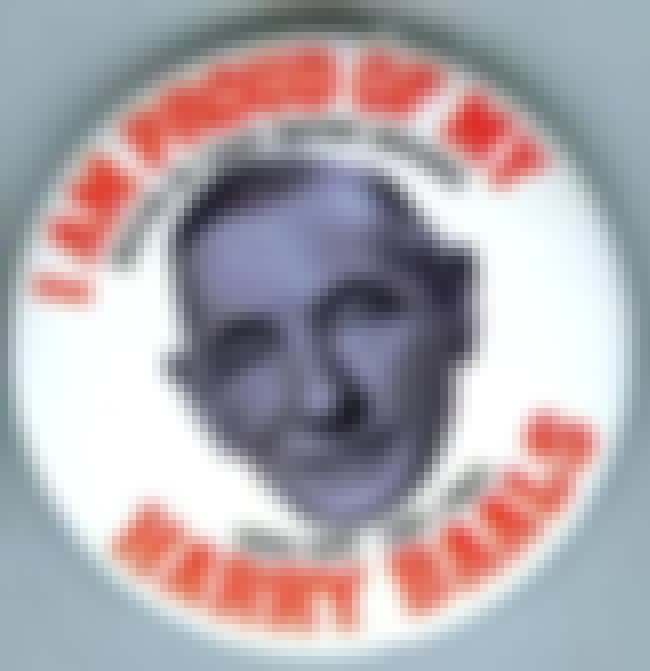 Agree or disagree?
With a Name Like That, Better to Forego a Judicial Career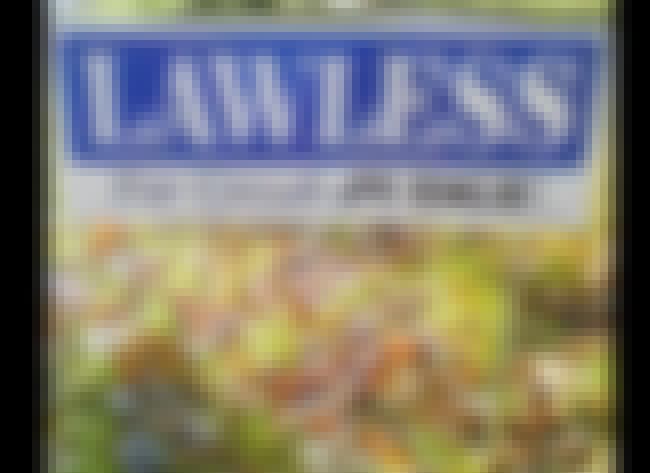 Agree or disagree?