Entertainment
The Most Embarrassing Celeb Wardrobe Malfunctions of 2016

Updated November 5, 2019
530 votes
269 voters
22.3k views
5 items
Celebrities are just like us. They work hard, play hard, and put on their pants one leg at a time. Except when stars accidentally rip those pants, their embarrassing wardrobe malfunctions are captured by the cameras of paparazzi and broadcast to the entire world. So maybe it's better not to be rich and famous?
It didn't take long to get some world-class celebrity wardrobe malfunctions in 2016. By January, we'd already seen Dakota Johnson's broken dress at the People's Choice Awards and J. Lo's booty during one of her Vegas concerts. Will 2016 be a year of celebrity nip slips or crotch shots? Only time will tell, but we can't wait to see all the malfunctions to come.
Revel in the fact that you can accidentally bare all without the whole world knowing, and upvote the best celeb wardrobe malfunction so far this year!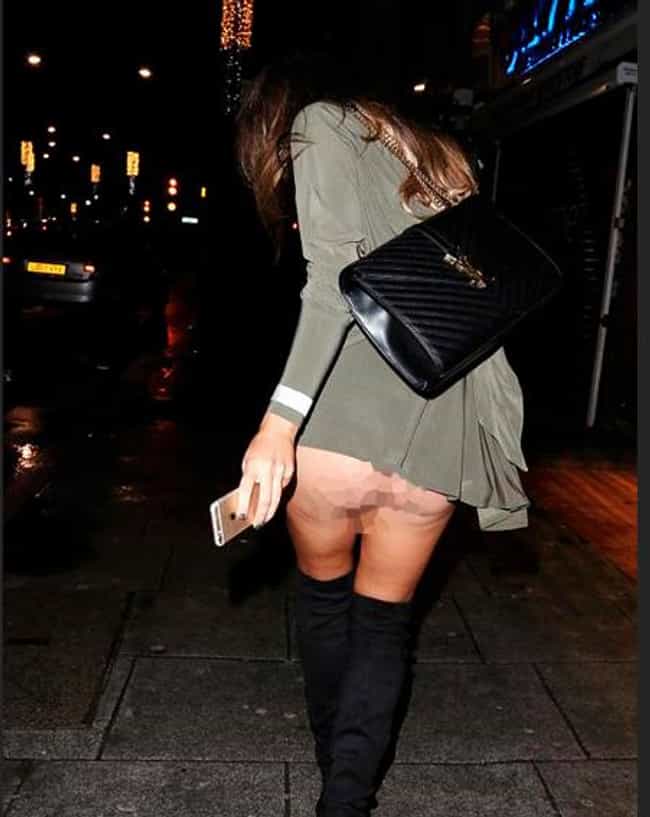 The former contestant on the UK's
Celebrity Big Brother
sure has been enjoying her freedom from the house. According to
OK! Magazine
, McKenna "
fell victim to a gust of wind" when she was leaving a concert in London at the end of January.


J. Lo is really taking her new "All I Have" show in Vegas literally.
According to MTV, the singer's "

dazzling jumpsuit split open on the rear end" during the performance.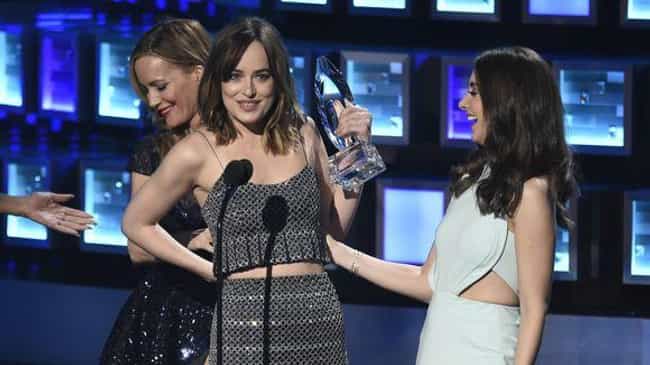 Just when Dakota Johnson thought she had moved on from tearing off her clothes in front of people! The
Fifty Shades of Grey
star got her dress by Leslie Mann when she went to accept her award at the 2016 People's Choice Awards. As was noted by
USA Today
, Johnson handled the situation very well, commenting,
"Well, it's not like nobody here hasn't already seen my boobs."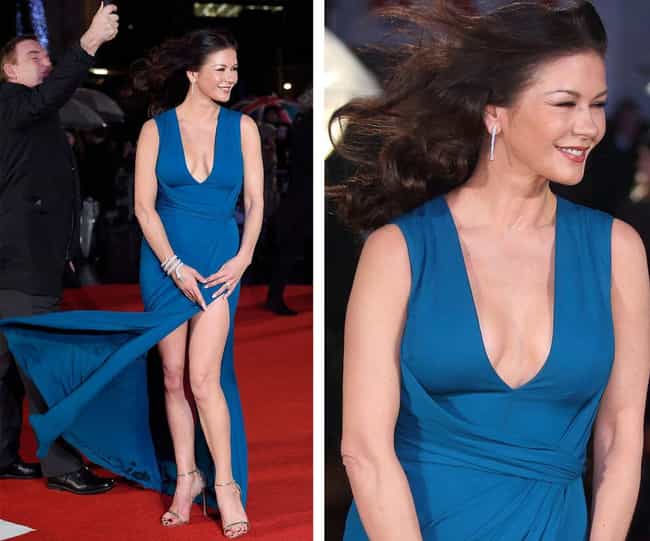 It was
Catherine Zeta-Jones versus the wind when she appeared on the red carpet for the

world premiere of

Dad's Army

in January. According to

Woman's Day

, the crotch-revealing malfunction was due to rainy and windy weather conditions.