TV

2016 TV Rumors We Really Hope Are Real
333 votes
121 voters
2.1k views
14 items
List Rules List includes TV news that has been reported by the media, but has not yet been confirmed.
2016 television rumors - from whispered deals and talks behind closed doors to tweets from show writers and hopeful stars - are running rampant. 2016 TV news is full of shows that might come back, characters fans hope will appear, and all kinds of other juicy television gossip.
Many a rug has been pulled out from under fans and their beloved shows. It may be too much to hope for when talking about Firefly or Pushing Daisies, but there's a lot of fervor for some old favorites to return to the small screen. Happy Endings anyone? The revival of Dexter? A sort of That '70s Show reunion? There are plenty of half deals and almost deals to tease the imagination.
Spinoffs are quite popular as well and have fired up many of these rumors. How about
The Punisher
? We'll get to see Jon Bernthal's version of Frank Castle during the second season of
Daredevil
in March. Rumor has it that Bernthal is so good, a spinoff is in order. Netflix isn't committing, though. Of all of the 2016 television rumors, which reboot and spinoff rumors excite you the most? Cast your votes below!
Is Dexter Returning to Showtime?
If you're a huge fan of
Dexter
(but maybe not a fan of the series finale), then you'll be happy to hear the news that it's highly likely the series
will return
in one form or another. A Thanksgiving tweet in 2015 gave fresh hope to that notion.
Showtime's David Nevis says a
Dexter
revival will only occur under certain conditions, the biggest concerning star Michael C. Hall. "It would have to involve Michael. I would only do it with Michael... It remains to be seen if they're going to want to do it, if I'm going to want to do it. They never felt like killing
Dexter
is the right end. I think that show is that character. If we were to do it, I would want to do

Dexter

in a new concept and configuration. I would want the show to feel different and not just be a continuation of the old show."
Remember that time

Deadwood

ended abruptly in the middle of a bunch of storylines, after being cancelled in season three? As much as the profanity-ladden HBO series gave us such gifts as knowing who Ian McShane was in the States and the gorgeous glare of Timothy Olyphant, fans swore more than

Al Swearengen

when the series came to an unceremonious end. Especially since we got

John from Cincinnati

out of David Milch instead.Rumors have been floating around about a fourth series to wrap things up for what seems like forever. But as of January 2016, rumors sprung up that there may be a film instead. HBO is having "preliminary conversations" about making a film that catches fans up on Sheriff Bullock, Al, Sol, Trixie, E.B. Farnum, and Charlie Utter. We definitely need to see a big throw down between Alma Garret and Martha Bullock out in the muck of the thoroughfare with Calamity Jane refereeing. Garret Dillahunt, who played both Jack McCall and Francis Wolcott on

Deadwood

, tweeted out this tidbit in August 2015, "So uh… I'm hearing credible rumors about a #Deadwood movie. #Everybodypray."
Netflix Is Making a Live Action Legend of Zelda TV Series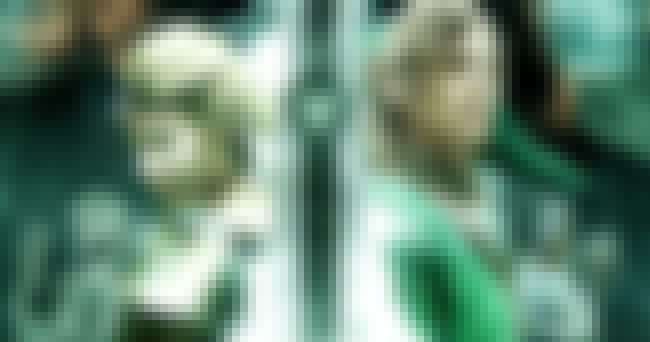 According to the

Wall Street Journal

, the series will be like a "family-friendly

Game of Thrones

." Wait. What? Netflix was looking for a writer in late 2015, so the project is still a ways off.

Agree or disagree?
Will There Be a Season Two of Making a Murderer?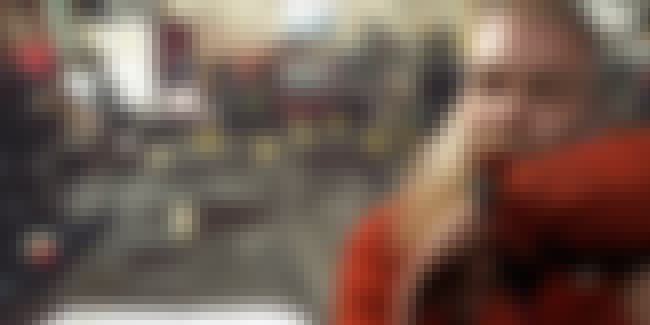 The 10 episode Netflix series from filmmakers Laura Ricciardi and Moira Demos is still being dissected by millions of viewers all over the world. Some even found new evidence missed the first time around. And some of that evidence just may trigger a new trial for convicted murderers Steven Avery and his nephew Brendan Dassey. Because of those millions of sleuths and the huge ratings (we're guessing, Netflix doesn't release those numbers), a second season would be a crowd-pleaser.
Speaking at a Television Critics Association panel in January 2016, Netflix COO Ted Sarandos said a second season wasn't out of the question. "The story is still unfolding, so we'll certainly take a look at it."
Demos and Ricciardi were equally non-committal. The two have said that as documentary filmmakers, it's not their job to prove guilt or innocence of a subject and that there are other stories to tell.
However, at the same TCA conference Demos said, "We are ready... if there are significant developments, we will be there. And we are looking at other stories, as well. As we know from making this series, it's a huge commitment that we take very seriously and it's just apparent to us that we would need time to think about what we would [want to do] next."

Agree or disagree?