Total Nerd 2017's Must-Read Sci-Fi Novels

112 votes
27 voters
18 items
2017's Most Anticipated Science Fiction Novels based on Goodreads trending authors, both Indie and Traditionally Published. The list contains some big names of the sci-fi landscape, and some whose popularity is just dawning. Each one has contributed to the genre with innovative and thrilling concepts of their unique imagination. They inspire readers around the world, and they keep the expectations high for new authors making their debut appearances.
The Alliance (the Evox Chronicles #1) - Chris G. Wright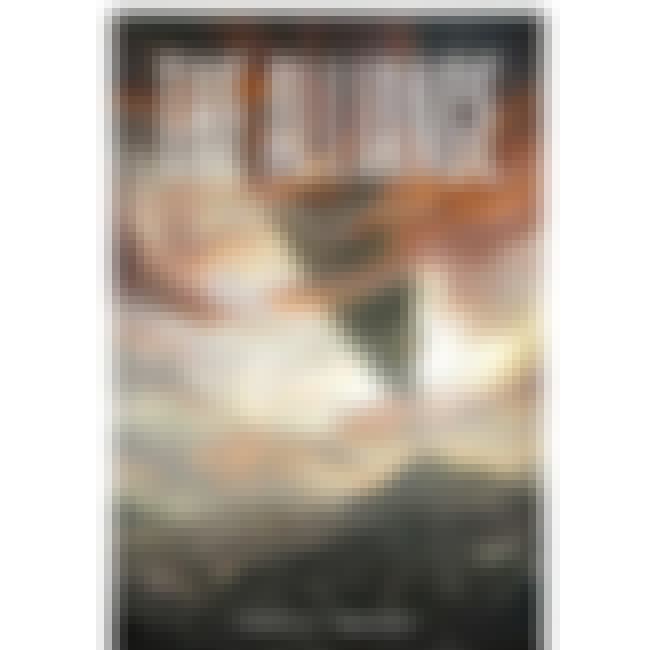 Goodreads Rating: 4.93 Stars
Released (Paperback): February 1, 2017
The Alliance lays the groundwork for a 6-volume science fiction series. It takes mankind on a thrilling journey from dystopia to utopia, from an Earth occupied by members of the Galactic Alliance to interstellar travel and space colonization. It studies the outlook of the races and their conflicting cultures, and the evolution of a diverse society across the centuries. And finally, how will the G.A. endure a most unusual group of heroes destined to defend it from the Milky Way's most devious of minds.
Description:
Invaded by the ambitious and malevolent Rabast, Earth's greatest military powers have been crushed. Mankind's legacy is nothing but scattered pockets of resistance surviving in city ruins.
Their salvation is a mysterious ally from the Pleiades star cluster. The last colony of Pleodians has formed an elaborate plan to save Earth from the oppressor Vadist and his legions. But the Alliance comes at a price... the Humans are required to share their planet. Nearing extinction, do they have a choice?
For the plan to work, both species must rely on two men who possess alien artifacts of seemingly infinite energy: Ethan Alexander Colt is a resistance fighter expected to make the ultimate sacrifice; the other is the tormented Captain Donovan Ford, who must conquer his ghosts and embrace his destiny as a soldier.
Outnumbered and outmatched, the allies turn to a collection of War Engines, the Conduits, ancient combat suits once operated by the infamous Scientists. But Humans were designed with flaws, and Ethan and Donovan are no different. Will they see beyond their own aspirations and fight for the greater good? Or will they threaten the endurance of the Alliance and stability of the cosmos?

Agree or disagree?
The Fortress at the End of Time - Joe M. McDermott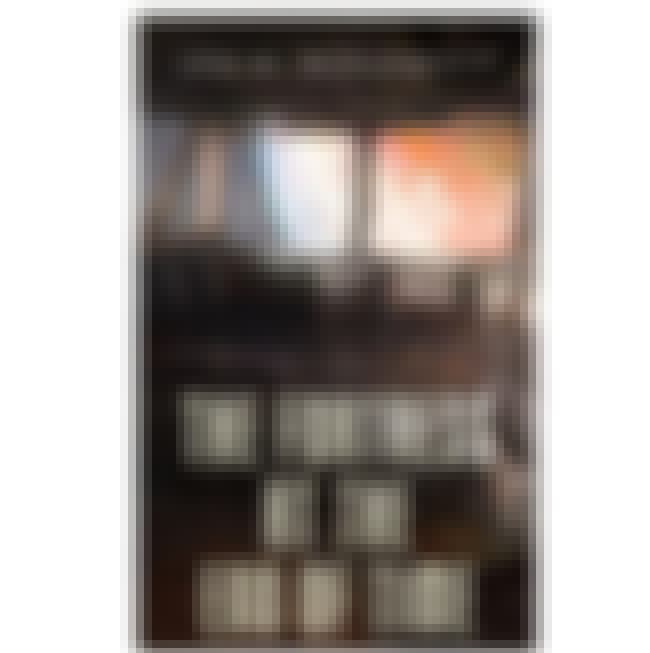 Goodreads Rating: 3.1 Stars
Released: January 17, 2017
Description:
In The Fortress at the End of Time, humanity has expanded across the galaxy by use of ansible and clone technology, but an enemy stands in their way—an enemy alien in concept as much as physiology. Ronaldo Aldo is a clone stationed in the back-end of nowhere—a watch station with a glorious military past, but no future. He's desperate to prove himself worthy of ascension—of having his consciousness broadcast to a newer clone, far away from his current post at the Citadel.

Agree or disagree?
Barbary Station (shieldrunner Pirates #1) - R. E. Stearns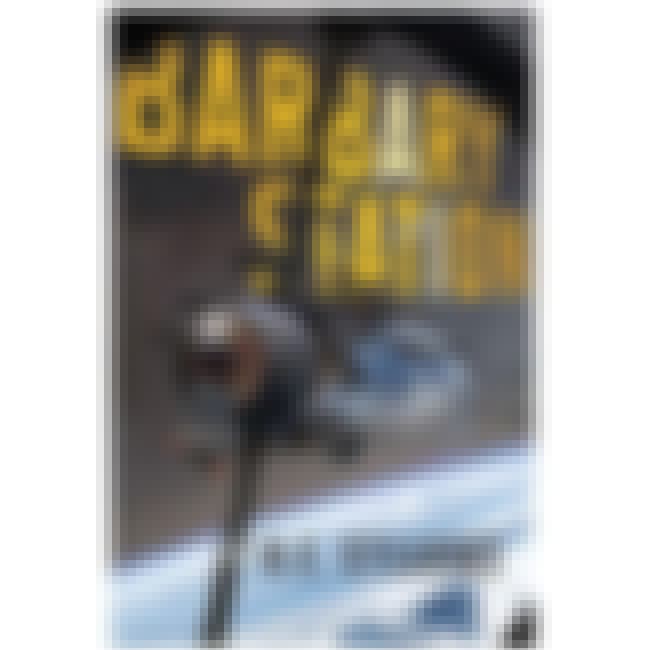 Goodreads Rating: 5 Stars
Released: December 5, 2017
Description:
Adda and Iridian are newly-minted engineers, but in a solar system wracked by economic collapse after an interplanetary war, an engineering degree isn't worth the paper it's printed on. Desperate for gainful employment, they hijack a colony ship, planning to join a pirate crew at Barbary Station, an abandoned shipbreaking station in deep space.
But when they arrive at Barbary Station, nothing is as they expected. The pirates aren't living in luxury — they're hiding in a makeshift base welded onto the station's exterior hull. The artificial intelligence controlling the station's security system has gone mad, trying to kill all station residents. And it shoots down any ship that tries to leave, so there's no way out.
Adda and Iridian have one chance to earn a place on the pirate crew: destroy the artificial intelligence. The last engineer who went up against the security system suffered explosive decapitation, and the pirates are taking bets on how the newcomers will die. But Adda and Iridian plan to beat the odds.
There's a glorious future in piracy…if they can survive long enough.

Agree or disagree?
Dark Sky (Keiko #2) - Mike Brooks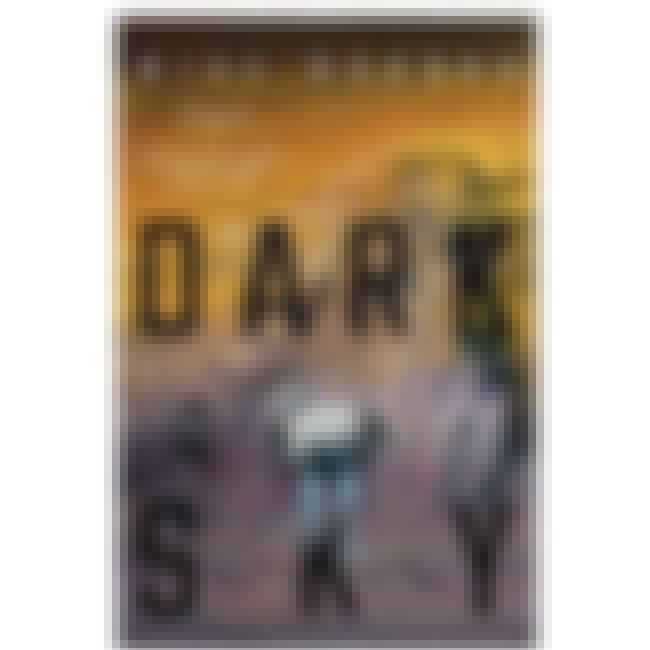 Goodreads Rating: 4.23 Stars
Released: July 11, 2017
Description:
For the crew of the Keiko, their stay at the Grand House casino on New Samara was supposed to be a well-deserved rest.
It didn't last.
Captain Ichabod Drift promised that the side-trip to the mining planet Uragan would be a quick in and out – a data retrieval job then back to the tables.
He was wrong.
When the revolution comes, all you can do is choose a side and hope to get out alive.

Agree or disagree?