Weird Nature You Have To See This Insane Video Of What The Mexico City Earthquake Did To These Boats On A Canal

The summer of 2017 will likely be remembered for the unusual amount of natural disasters that have managed to wreak havoc all over the world. Wildfires, hurricanes, and monsoons have left hundreds dead and entire countries in shambles. On September 19th, 2017, another terrible natural disaster was added to the list of tragedies when a devastating earthquake struck just outside of the Mexican capital.
The crazy photos out of Mexico City are a grim reminder that mother nature is incredibly powerful, but one video in particular stands out as truly surreal. Footage captured of a Mexican canal during an earthquake spread around the internet, leaving viewers in shock and awe at the raw power of nature. It turns out that even boats and waterways are susceptible to the cataclysmic force of an earthquake.
You can see the video for yourself below, along with images from the Mexico City earthquake and all the info you need to know about this tragic disaster.
Video Of The Canal Incident
This Earthquake Is Mexico's Deadliest In Decades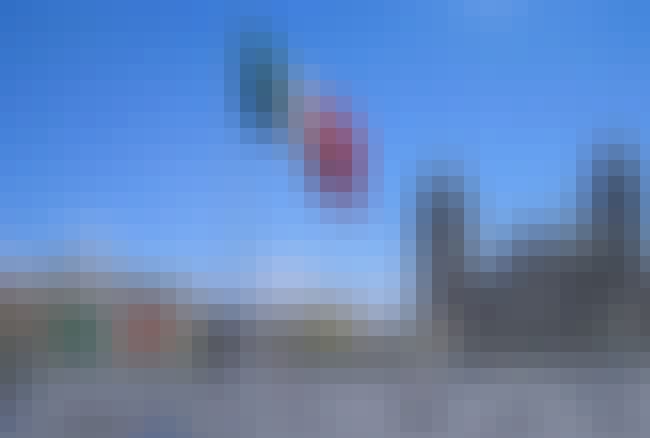 Anyway you look at it, this was a tragedy of historical proportions for the people of Mexico. The seismic force of this quake was felt for hundreds of miles and measured as a 7.1 on the Richter scale.
The epicenter of the quake was only 80 miles from the capital, Mexico City, where most of the confirmed deaths occurred. Reports of entire towns and villages being destroyed have surfaced, and and the recovery time was estimated to take several years.
The Quake Resulted In 273 Confirmed Deaths, But That Number Could Rise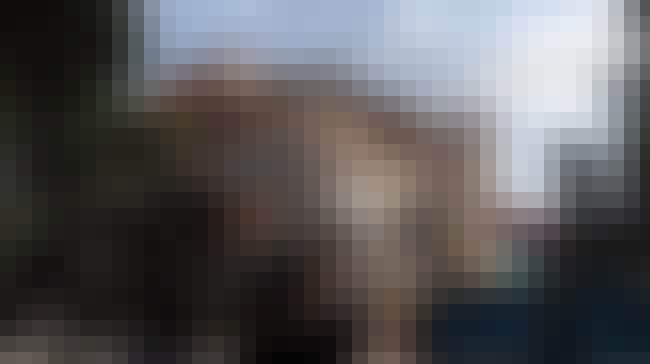 More than 270 people were initially confirmed dead and many more have suffered earthquake-related injuries. That number was said to have risen, however, as there were still many people unaccounted for immediately after the quake.
One of the most tragic stories of this catastrophe involved the collapse of a school where the bodies of 19 children and 6 adults were found in the rubble.
This Happened On The 32nd Anniversary Of Another Deadly Earthquake In Mexico
The unfortunate irony of this earthquake is that it occurred on the 32nd anniversary of another deadly quake. The 1985 Mexico City earthquake was far more destructive than the one that occurred in 2017, even though it's epicenter was almost 200 miles further from the city.
It was an 8.1 on the Richter scale, and some estimates put the death toll as high as 10,000. According to a former researcher with the U.S. Geological Survey, most of the buildings damaged in the quake were "taller than five stories."