Watchworthy
Surprisingly Good Movies From 2017 That Should Have Been Terrible

Updated December 11, 2017
4k votes
1.1k voters
30k views
12 items
List Rules Vote up the movies that surprised you most by how much they didn't suck.
2017 was one of the most surprising years for film in a long time. While superhero movies were still raking in cash at the box office, some of the least anticipated 2017 movies were turning audience expectations on their heads. Many of the best movies of 2017 were films that audiences were either unsure of, or that faced so much behind the scenes drama that it was unlikely that they would even make it to the screen. Audiences know that the worst movies tend to have a backstory that's more interesting than the plot of their films, so when a movie that passed through the hands of multiple directors manages to not only be watchable, but be really good, it's a shock.
The surprisingly good movies of 2017 didn't stick to a specific genre. The 2017 movies that were better than expected were blockbusters, sleeper indie films, and cartoons that had no right to be as good as they were. If early reports about these surprisingly good movies kept you from seeing them in the theater, it's time to set up a movie night and acquaint yourself with some of the best movies of the year.
Data-driven recommendations based on voting from over 40 million monthly visits to Ranker.
Try the free app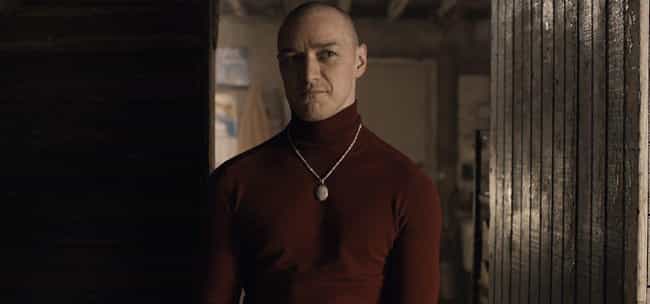 M. Night Shyamalan peaked early in his career. Whether you prefer the movie where Bruce Willis is dead the entire time, the movie where Bruce Willis is a superhero, the movie where aliens are allergic to water, or the movie where a 19th-century town is in the middle of a 20th-century forest, all such films were released over a decade ago. Shyamalan's output since 2004 has been big budget experiments resulting in box office bombs.
Split is different from Shymalan's recent filmography in that it keeps things simple. It had a comparatively minuscule budget, a small cast, and the story is more insular and psychological in scope. The director's return to tightly wound stories with insane twists was a welcome surprise in 2017.
Actors: James McAvoy, Anya Taylor-Joy, Betty Buckley
Directed by: M. Night Shyamalan
Was this surprisingly good?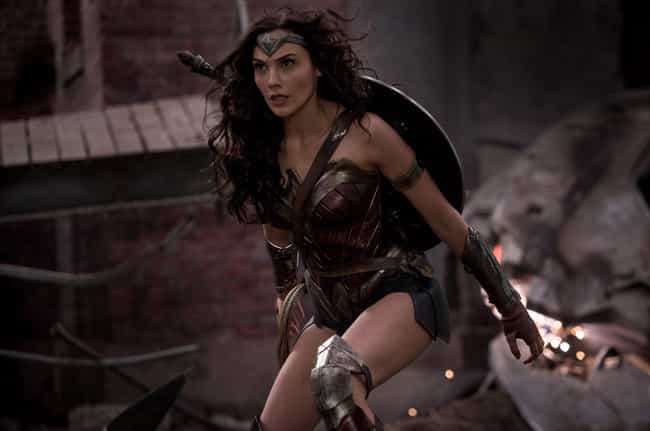 There hasn't been a movie that needed to be good as bad as Wonder Woman. Not only have DC's superhero movies been among the worst comic book films releasing the past few years, but they haven't been altogether "feminist" in their themes and storylines, either. All that to say that expectations were low and hopes high for Patty Jenkins's first foray into tentpole film directing.
Skeptics were proven wrong when Gal Gadot's Diana bounded onscreen to rousing tribal drums and serpentine guitar riffs. Wonder Woman blew away expectations at the box office and in its critical reception. Finally, Warner Bros. had made a DC superhero film that managed to be true to its titular character, that offered something new to the genre, and was an enjoyable film-watching experience.
Actors: Gal Gadot, Chris Pine, Robin Wright, Danny Huston, David Thewlis, + more
Released: 2017
Directed by: Patty Jenkins
Was this surprisingly good?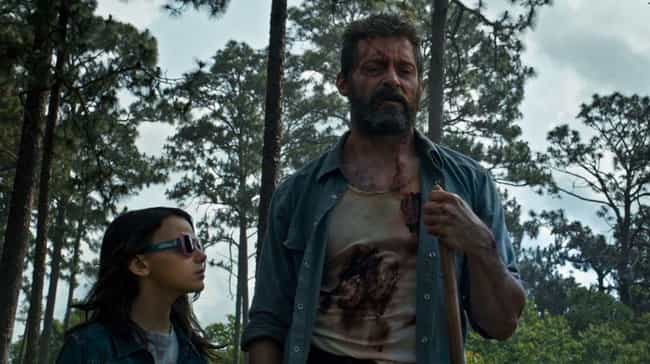 Logan should not have been good. The swan dive of Hugh Jackman's long-running Canadian, claw-wielding samurai was touted as both a "serious" film and a Western. Before the film's release, these adjectives from director James Mangold sent eyes rolling. It wasn't just the cast and crew's insistence that Logan would be the real deal that made viewer's skeptical it was the fact that almost all of the previous movies featuring Wolverine weren't especially good. But then Logan was released in all of its ultra-violent, beautifully-shot glory and it proved the skeptics wrong.
Actors: Hugh Jackman, Patrick Stewart, Richard E. Grant, Boyd Holbrook, Stephen Merchant, + more
Directed by: James Mangold
Was this surprisingly good?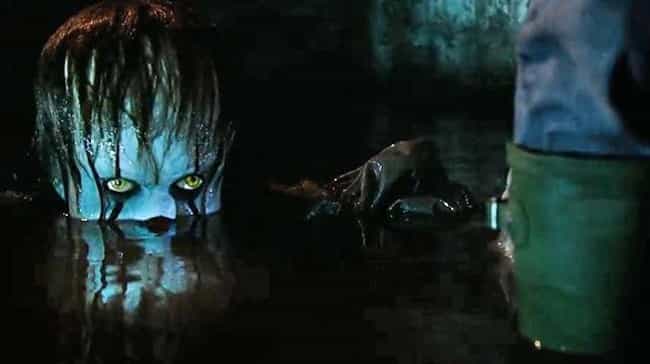 Excitement for the 2017 adaptation of Stephen King's It waxed and waned with the inconclusiveness of the film's director. Cary Fukunaga dropped out of directing after laboring over the film for years, and when a production changes directors it's usually a sign that something is rotten in Derry. After director Andy Muschietti took over the film, he did away with Fukunaga's pick for Pennywise and made script changes to bring the film closer to its novel roots where the killer clown is more of a shapeshifter.
Unlike the other 2017 King theatrical adaptation, The Dark Tower, It freaked out theater-goers in a good way and made big bucks at the box office. Finally, King readers got a horror adaptation they could rally behind.
Actors: Jaeden Lieberher, Bill Skarsgård, Jeremy Ray Taylor, Sophia Lillis, Finn Wolfhard, + more
Released: 2017
Directed by: Andy Muschietti
Was this surprisingly good?