Astrology

According To The Stars, These Zodiac Signs Are Having The Best (Or Worst) 2018

We are all wondering what to expect in 2018. For all those astrology junkies out there, we bet you're wondering what your zodiac reading says about 2018. For many signs, your 2018 horoscope may reflect some serious personal development and maturity. When Saturn moved into Capricorn, its own sign, on December 19th, 2017 (where it will stay for the next three years) we transitioned into a period of real adulting - but don't worry, the universe never brings you anything you can't handle.
Here we will outline zodiac signs with the best 2018 and zodiac signs with the worst 2018. But don't take it too seriously - though these predictions are "written in the stars" they are certainly not set in stone - no one can write the future but you.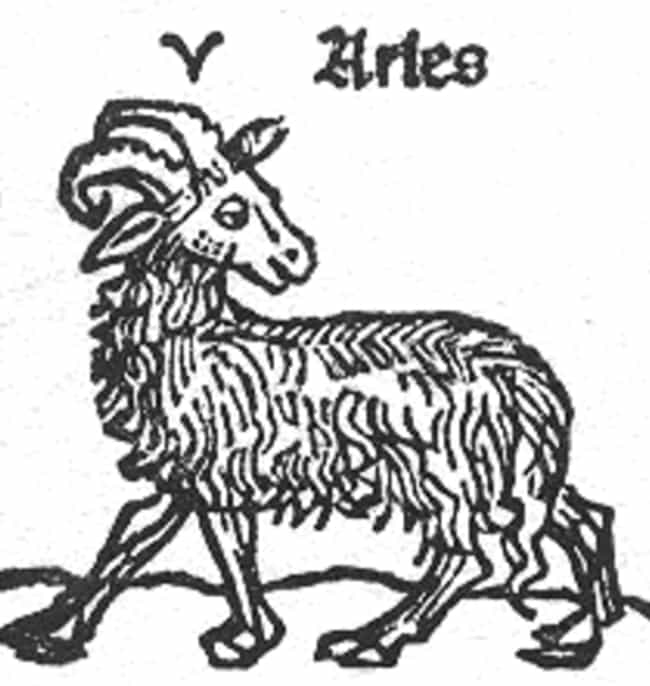 This could be a big year of transformation for Aries, but it won't come easy! With Jupiter, the boundless planet of good fortune, spending most of 2018 in your intimate and intense 8th House of rebirth, you'll find yourself rising from the ashes like the immortal Phoenix - but that means you might have to go through some fire, first. Through hard work and self-actualization, you can attract an intimate partner and financial security.
The year 2018 may also bring major career advancement thanks to serious Saturn setting up camp in your 10th House of career and professional ambition - time to get 'er done! An Aries could see a promotion from all their hard work as soon as the month of April.
Overall Rating: B+
see more on Aries (March 21 - April 19)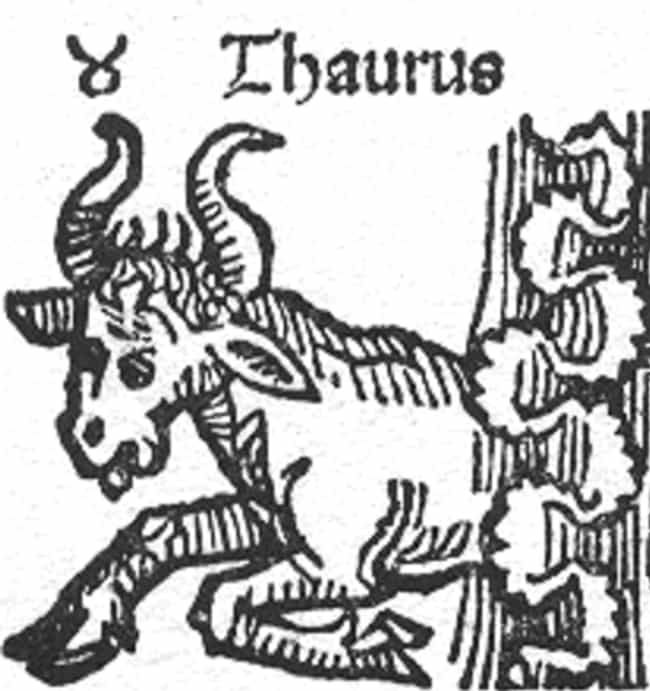 Taurus, 2018 is all about you - in relation to other people, that is. When Jupiter entered your 7th House of partnerships last fall it set up camp for a good 13 months, so for a large chunk of 2018 you'll find yourself forming new one-on-one relationships, be they romantic or platonic. If you've been single for a while this could be the year you finally meet the one, and if you're already partnered up then be prepared to take that relationship even further and find new happiness together.
Saturn will be moving through your 9th House of cultural expansion and higher learning all year. Saturn is the planet of structure and foundation building, so you might find yourself returning to school to increase your knowledge (is it time to get that Masters?) or traveling abroad to improve your worth, be it for yourself or others.
Overall Rating: A-
see more on Taurus (April 20 - May 20)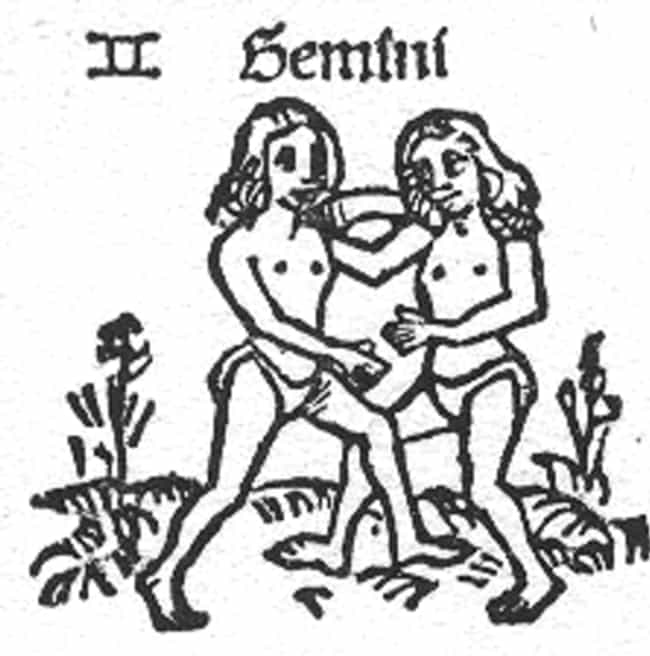 Gemini , this is a year for self-improvement for you. You may have been feeling a bit sluggish lately and ignoring your physical health. 2017 was all about enjoying yourself but with expansive Jupiter occupying your 6th House of routine and wellness until the end of the year it's time to switch out the mimosa for a green juice at Sunday brunch.
Meanwhile, serious-minded Saturn entered your 8th House of intimacy and shared finances at the end of last December, and this means it's time to start standing on your own two feet. If anyone loves to partner up it's you, but this transit is all about becoming as self-sufficient as possible; yes, it's nice to be able to rely on others, but you should never need to.
Overall Rating: B
see more on Gemini (May 21 - June 20)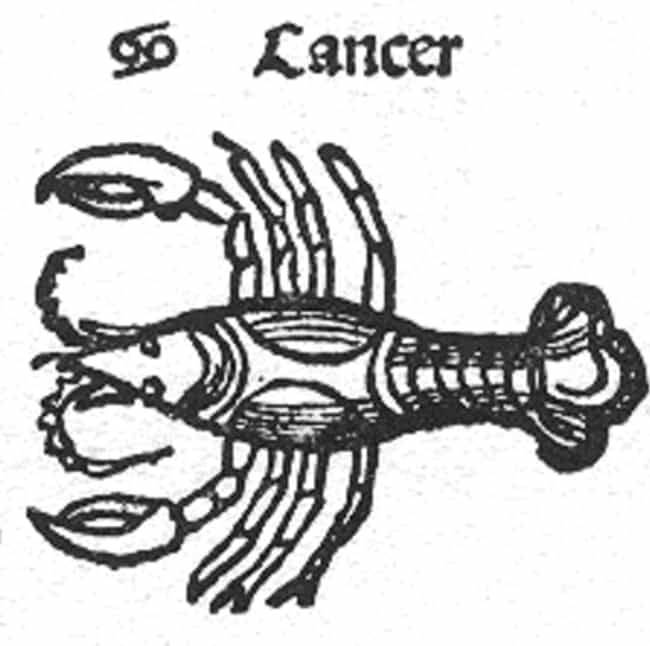 Cancer, get ready to let loose and have some fun. Since Jupiter, the giver of good luck, entered your 5th House of fun and creativity last fall, the universe has been encouraging you to enjoy yourself. Fame in all it's meanings is also ruled by this area of your chart, so take every opportunity to kick up your heels and jump in the spotlight. Yes, you normally prefer to keep things quiet but this is a year to change things up!
However, when Saturn entered your 7th House of one-on-one relationships last December, it put a bit of a damper on your romantic life. That's not to say you can't go out and have fun - you should, you really should - but with serious Saturn occupying this part of your chart you aren't going to be interested in any fly-by-night hook-ups. If someone doesn't strike you as long-term potential you probably won't be interested at all.
Overall Rating: B+
see more on Cancer (June 21 - July 22)