Entertainment
Who Will Win Best Actor At The 2019 Oscars?

3.3k votes
315 voters
6.9k views
23 items
List Rules Vote up the actors you think are going to win the Academy Award for Best Actor in a Leading Role on Oscar night 2019.
Editor's Note: Voting has been closed.
The 2019 Oscar nominations are in but you can still rank your Best Actor Oscar predictions. There are several outstanding performances to take into consideration this year and the 2019 Best Actor Oscar could go to Rami Malek, Christian Bale, Bradley Cooper, Willem Dafoe, or Viggo Mortenson. Who do you think deserves to walk home with the Oscar?
Who are some of the Best Actor nominees for 2019? Rami Malek had some big shoes to fill portraying the lead singer of Queen, Freddie Mercury; will his work in Bohemian Rhapsody, earn him the win? Conversely, Ryan Gosling's performance as Neil Armstrong in First Man, did not land him a nod from the Academy. Vote up the actors you think are most likely to win Best Actor this year and check back to see who gets to take home the prestigious Academy Award.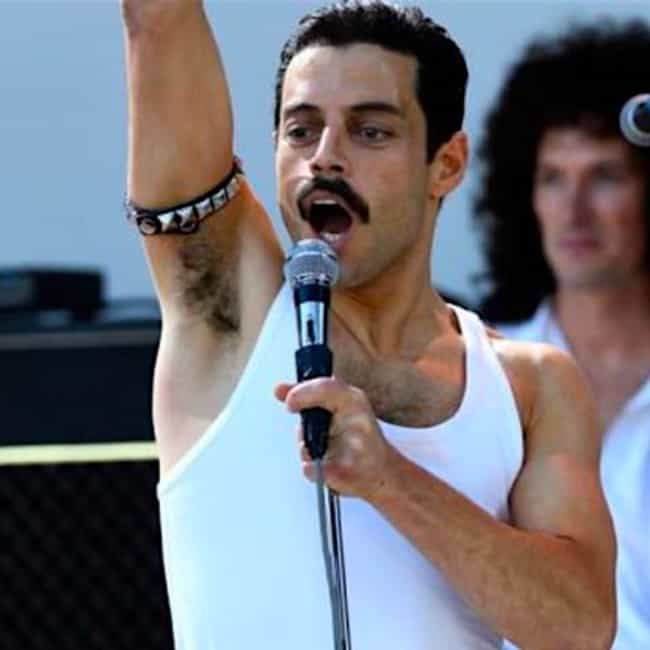 Won the Oscar
Bohemian Rhapsody
Rami Said Malek (born May 12, 1981) is an American actor best known for his lead role as Elliot Alderson in the USA Network television series Mr. Robot. His performance in the program has earned him a Critics' Choice Award and Emmy, as well as Golden Globe, Screen Actors Guild, and TCA award nominations, among others. Born and raised in Los Angeles, California, Malek graduated from college with a degree in Theater. He found work in a series of supporting roles in film and television, including the Night at the Museum trilogy, The Pacific (2010), The Twilight Saga: Breaking Dawn – Part 2 (2012), and the dramatic film Short Term 12 (2013). In 2018, Malek portrayed musician Freddie Mercury in ...more on Wikipedia
Age: 34
Birthplace: Los Angeles, California, United States of America

Will he win the Oscar?
see more on Rami Malek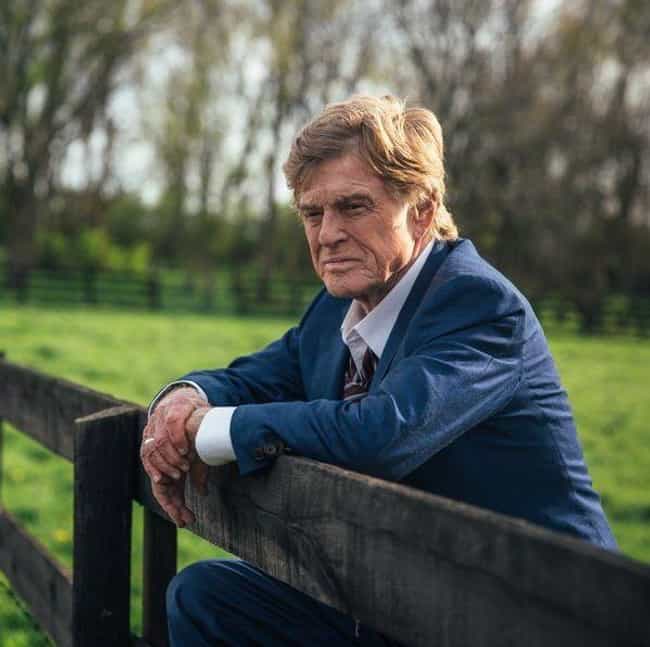 Did not receive a nomination.
Old Man and the Gun
Charles Robert Redford Jr., better known as Robert Redford, is an American actor, film director, producer, businessman, environmentalist, philanthropist, and a founder of the Sundance Film Festival. He has received two Academy Awards: one in 1981 for directing Ordinary People, and one for Lifetime Achievement in 2002. In 2010, he was awarded French Knighthood in the Legion d'Honneur. Redford's career began in New York. He started his acting career in 1959 as a guest star on numerous TV programs, including The Untouchables, Perry Mason, Alfred Hitchcock Presents, and The Twilight Zone, among others. ...more on Wikipedia
Age: 81
Birthplace: Santa Monica, California, United States of America

voting closed at #4
Will he win the Oscar?
see more on Robert Redford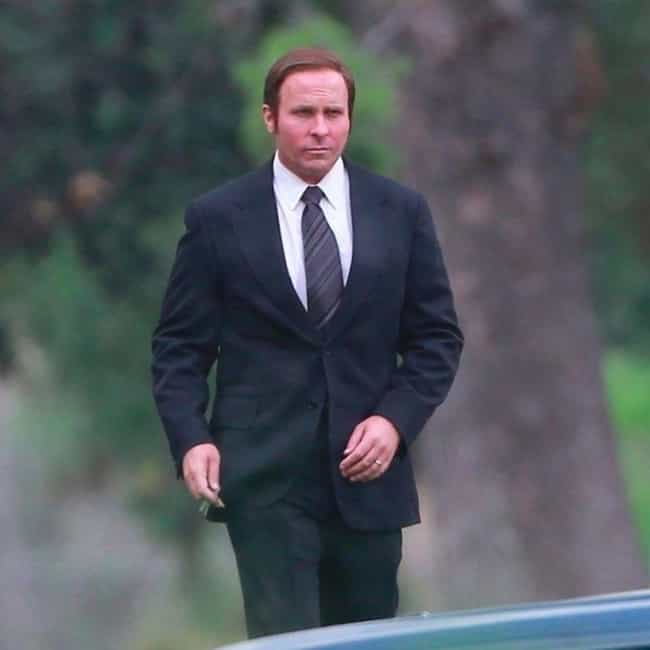 Vice
Christian Charles Philip Bale is an English actor. He has starred in both blockbuster films and smaller projects from independent producers and art houses. Bale first caught the public eye at the age of 13, when he was cast in the starring role of Steven Spielberg's Empire of the Sun. Based on the original story by J. G. Ballard, Bale played an English boy who is separated from his parents and subsequently finds himself lost in a Japanese internment camp during World War II. In 2000, he garnered critical acclaim for his portrayal of Patrick Bateman in American Psycho. ...more on Wikipedia
Age: 45
Birthplace: Haverfordwest, United Kingdom

Will he win the Oscar?
see more on Christian Bale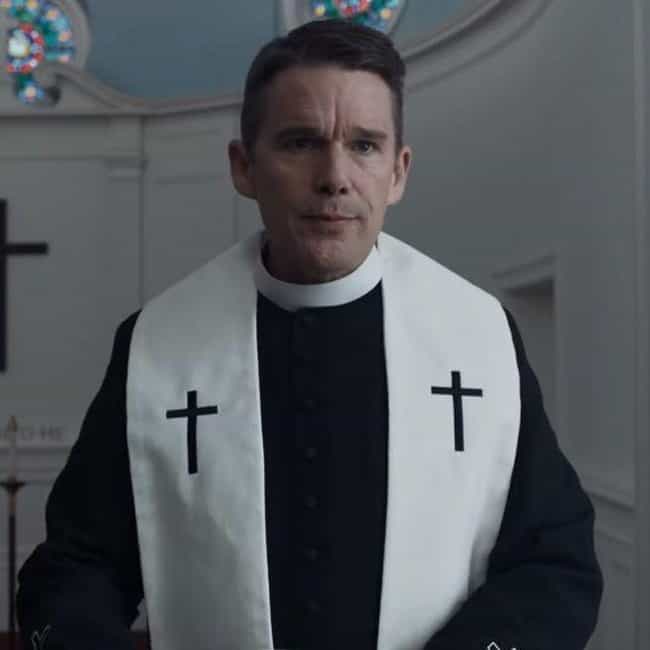 Did not receive a nomination.
First Reformed
Ethan Green Hawke is an American actor, writer and director. He has been nominated for four Academy Awards, both as an actor and a writer, and a Tony Award. Hawke has directed two feature films, three Off-Broadway plays, and a documentary, and wrote the novels The Hottest State and Ash Wednesday. ...more on Wikipedia
Age: 48
Birthplace: Austin, Texas, United States of America

voting closed at #7
Will he win the Oscar?
see more on Ethan Hawke