Entertainment

The Most Anticipated Projects of 2019, Ranked by If They Lived Up to the Hype

29 votes
13 voters
4 items
List Rules Shows, movies, songs, albums... anything hyped up by popular culture throughout 2019. Vote up the projects that actually lived up to their hype; vote down the stuff that didn't meet expectations. Projects will be added as they are released.
Hype can be dangerous. People get so excited for upcoming projects that sometimes their expectations are not met. Lifelong fans have high standards for their beloved properties - like Avengers: Endgame, one of the most anticipated movies of 2019 - and a failure to live up to those expectations can be devastating.
Still, there are times when projects live up to the hype. The most talked-about pop culture projects of 2019 run the gamut, from the last season of Game of Thrones to the belated-but-still-welcome release of Kingdom Hearts III.
What are you excited for this year? Is there a hyped new show starting in 2019 that you are super pumped for? Or a long-awaited video game, like Pokémon Switch, that you just can't wait to play? Once you finally get to experience whatever it is you've been patiently waiting for, vote up the 2019 projects that lived up to the hype.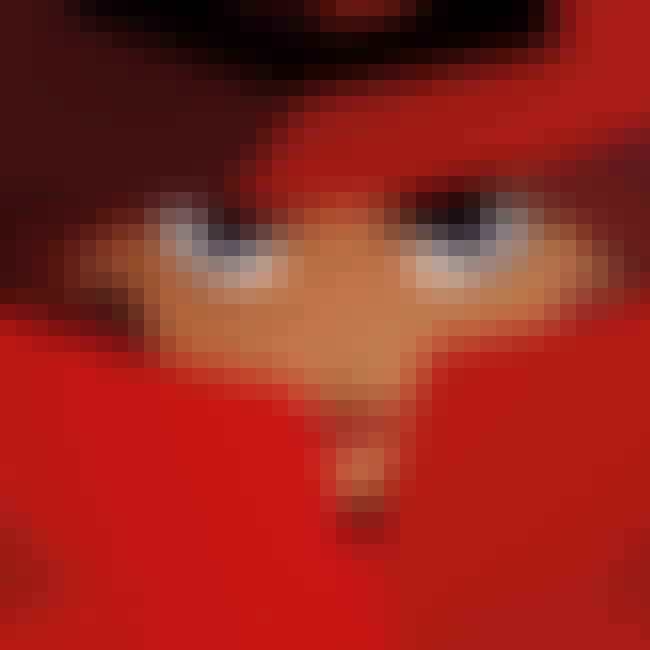 Release: January 18, 2019, on Netflix
The Hype: Folks who grew up in the late '80s and early '90s were pumped to see one of their favorite characters make her way to a streaming platform. Fans were excited to see a Latina character in a lead role, and the fact that Gina Rodriguez voices the character only added to the anticipation.
The Reviews: The show received a whopping 92% on Rotten Tomatoes, and many critics lauded its ability to be both entertaining and educational.
Carmen Sandiego (Netflix, 2019) is an animated educational series based on the franchise. The origin story of globe-hopping master thief, Carmen Sandiego (Gina Rodriguez). ...more on Wikipedia

Did it live up to the hype?
see more on Carmen Sandiego
Release: January 25, 2019
The Hype: The third installment of the series came out 13 years after its predecessor, and fans were chomping at the bit for more Disney x Final Fantasy mashup game play.
The Reviews: The game has a solid 85/100 on metacritic, and fans and critics alike agreed that it was worth the decade-plus wait.
Kingdom Hearts III is an action role-playing video game developed and published by Square Enix for the PlayStation 4 and Xbox One. It is the twelfth installment in the Kingdom Hearts series, a sequel to Kingdom Hearts II, and the final chapter in the Dark Seeker saga. Set after the events of Kingdom Hearts 3D: Dream Drop Distance, returning protagonist Sora is joined by Donald Duck, Goofy, King Mickey and Riku in their search for the seven Guardians of Light and the "Key to Return Hearts" as they attempt to thwart Master Xehanort's plan to bring about a second Keyblade War. Their journey has them cross paths with characters and visit worlds based on different Disney, Pixar, and Marvel ...more on Wikipedia

Did it live up to the hype?
see more on Kingdom Hearts III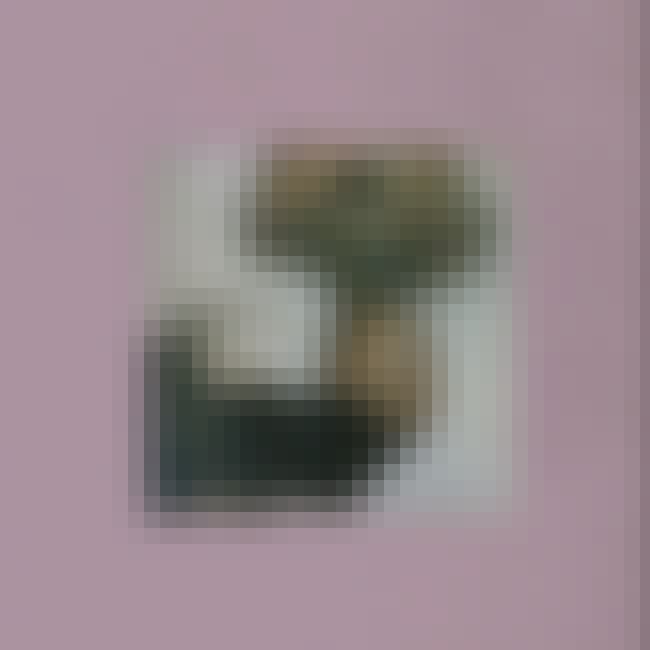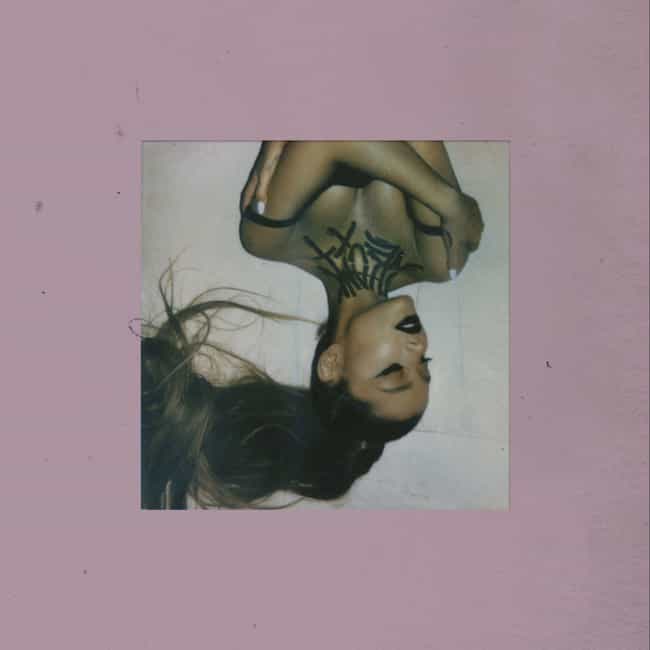 Release: February 8, 2019
The Hype: After Ariana Grande dropped the titular single in November 2018, she announced another full length album, and fans lost their minds.
The Reviews: Grande received positive reviews of her album. Fans took to Twitter to say how much they adored the album, and Vulture called the album a "phoenix moment for Ariana Grande."
Thank U, Next is the fifth studio album by American singer Ariana Grande. It was released on February 8, 2019, through Republic Records. Following the release of her previous studio album Sweetener (2018), Grande began working on a new album in October of the same year, enlisting writers and producers such as Tommy Brown, Max Martin, Ilya Salmanzadeh and Andrew "Pop" Wansel. The album was created in the midst of personal matters, including the death of her ex-boyfriend Mac Miller and breaking up with fiancé Pete Davidson. The title track was released as the album's lead single on November 3, 2018 and became a commercial success, peaking atop of the charts of 12 countries and becoming ...more on Wikipedia


Did it live up to the hype?
see more on thank u, next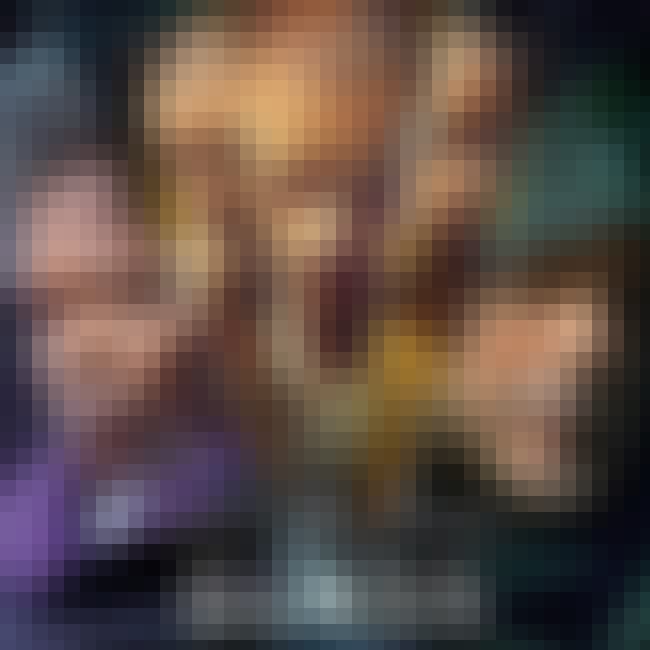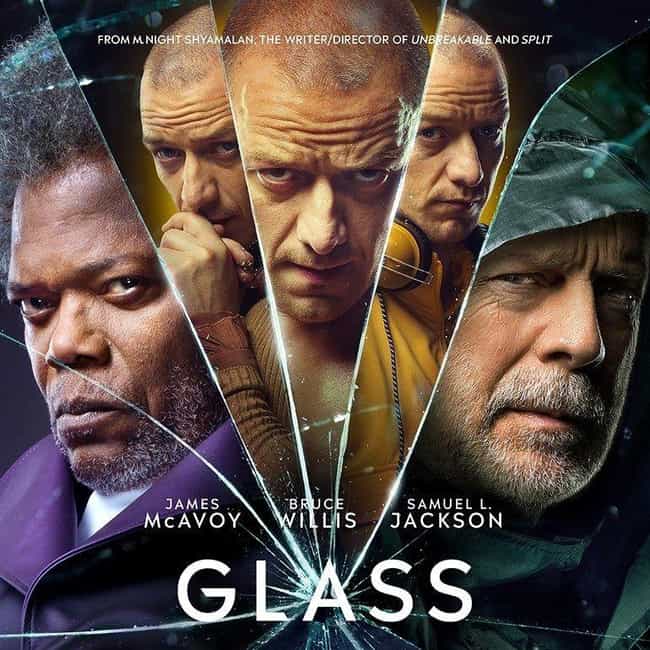 Release: January 18,. 2019
The Hype: The follow up to Split and Unbreakable started getting hyped back in July 2018 after the trailer was released at Comic Con.
The Reviews: While some devout M. Night Shyamalan fans were satiated with the film, critics were not as onboard. The movie has a 36% on Rotten Tomatoes.
Glass is a 2019 American superhero horror-thriller film directed by M. Night Shyamalan. Security guard David Dunn (Bruce Willis) uses his supernatural abilities to track Kevin Wendell Crumb (James McAvoy), a disturbed man who has 24 personalities, while Elijah Price (Samuel L. Jackson) emerges as an orchestrator who holds secrets critical to both men. ...more on Wikipedia


Did it live up to the hype?
see more on Glass