Sports
Which Players Should Be In The 2020 Baseball Hall Of Fame Class?

2.2k votes
200 voters
32 items
List Rules Vote up the MLB stars who should be in the Hall of Fame.
The 2020 Baseball Hall of Fame ballot is out, and it's time once again to debate which MLB players deserve the ultimate honor in the game. After the 2019 Hall of Fame class featured Mariano Rivera as the first unanimous Hall of Fame selection, all bets are off for the new national Hall of Fame class.
There are a number of new players on the ballot, but the most popular (and almost certain to be voted in) has to be Yankees legend Derek Jeter. As a five-time World Series champion who spent his whole career in New York, Jeter has possibly the best chance of being the next unanimous Hall of Fame inductee. Also new to the ballot are Jason Giambi, Alfonso Soriano, and Cliff Lee, who all had fine careers, but the question is whether they had Hall of Fame careers.
Still on the ballot from previous years are Barry Bonds, Roger Clemens, and Curt Schilling, who it could be argued deserve to be in the Hall of Fame based on their on-field accomplishments but have not been voted in for complicated off-field reasons. Players must receive 75 percent of votes to be inducted into the Hall of Fame and must receive at least 5 percent to stay on the ballot. If players are not inducted after 10 years on the ballot, they are removed.
So which of these players on the ballot for the Hall of Fame in 2020 deserve to be elected? Which of these MLB stars should be enshrined in Cooperstown with baseball's legends, like Babe Ruth, Mickey Mantle, and Hank Aaron? Vote below and check back over the next couple of months as the announcement is made and we learn who will join the list of Baseball Hall of Fame members.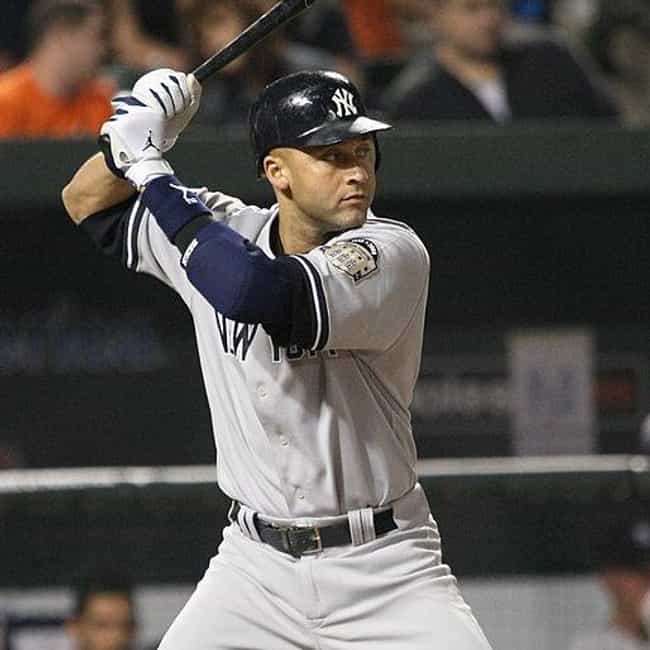 Career: 1995-2014
Teams: New York Yankees
Stats: .310 avg., 260 HRs, 1,311 RBIs, 358 SBs
Achievements
1996 Rookie of the Year
14x All-Star (1998-2002, 2004, 2006-2012, 2014)
2000 All-Star MVP
5x Silver Slugger (2006-2009, 2012)
5x Gold Glove (2004-2006, 2009-2010)
5x World Series champion (1996, 1998-2000, 2009)
2000 World Series MVP
2019 vote total: New on ballot

A Hall of Famer?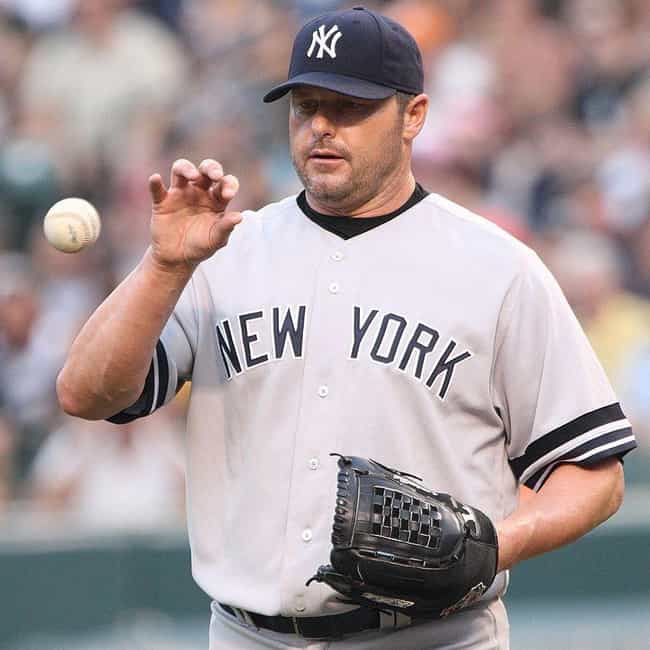 Career: 1984-2007
Teams: Boston Red Sox, New York Yankees, Houston Astros, Toronto Blue Jays
Stats: 354-184, 3.12 ERA, 4,672 Ks
Achievements
1986 MVP
7x Cy Young (1986-1987, 1991, 1997-1998, 2001, 2004)
11x All-Star (1986, 1988, 1990-1992, 1997-1998, 2001, 2003-2005)
1986 All-Star MVP
2x World Series champion (1999-2000)
2019 vote total: 59.5 percent

A Hall of Famer?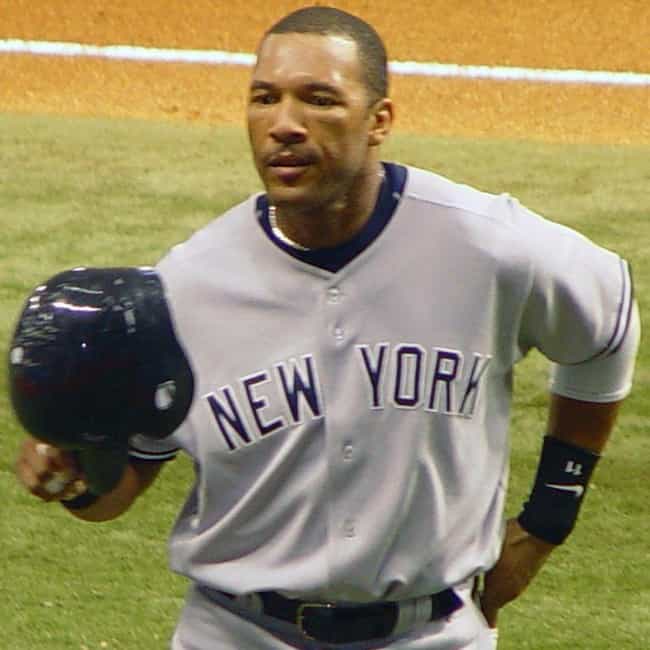 Career: 1988-2009
Teams: Florida Marlins, Los Angeles Dodgers, Milwaukee Brewers, New York Yankees, Atlanta Braves, San Diego Padres, Detroit Tigers, New York Mets
Stats: .292 avg., 509 HRs, 1,676 RBIs, 253 SBs
Achievements
9x All-Star (1992-1993, 1996, 1998-2000, 2003-2005)
5x Silver Slugger (1992, 1996, 2003-2005)
1997 World Series champion
2019 vote total: 13.6 percent

A Hall of Famer?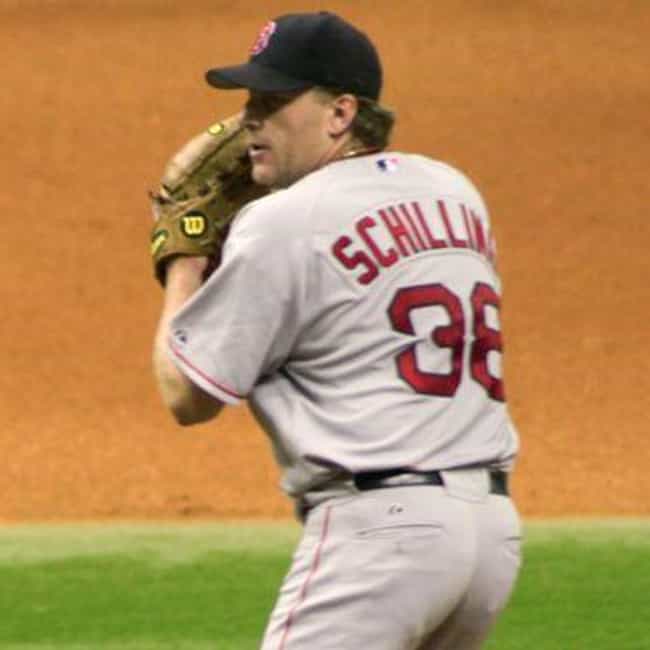 Career: 1988-2007
Teams: Philadelphia Phillies, Arizona Diamondbacks, Boston Red Sox, Baltimore Orioles, Houston Astros
Stats: 216-146, 22 saves, 3.46 ERA, 3,116 Ks
Achievements
6x All-Star (1997-1999, 2001-2002, 2004)
3x World Series champion (2001, 2004, 2007)
2001 World Series MVP
2019 vote total: 60.9 percent

A Hall of Famer?