Living
All The 2020 Democratic Candidates' First Jobs

Updated September 18, 2019
3.8k views
25 items
Right now, they all have one job in mind: President of the United States. But like everyone else, their ambitions - and their options - were a lot more modest. Here are all the first jobs of each of the 24 candidates for the 2020 Democratic nomination, from the teenage waitresses to the live-in nanny, the carpenter to the cabaret singer.
Make your voice heard for the 2020 election. REGISTER TO VOTE!
back to page 1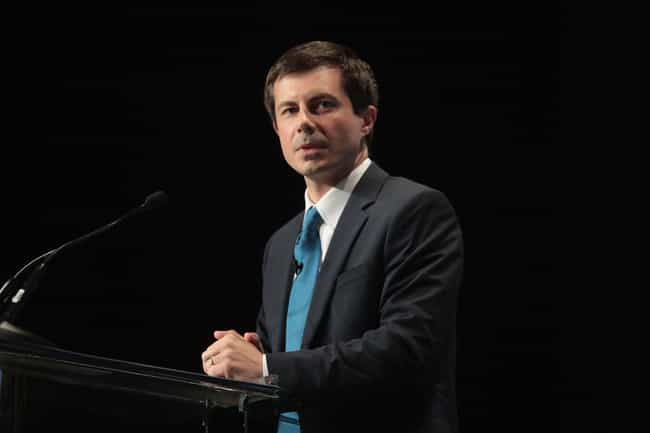 Those who want a more adorable origin story of Pete Buttigieg's professional career might point to his early years taking care of his neighbor's dogs - it's certainly good work if you can get it. But the South Bend mayor and upstart presidential candidate didn't get a more grueling taste of the work life until his own uncle recruited him for a catering gig.
"My uncle had kind of a catering operation," Buttigieg said on the South Bend Beat podcast. "So I worked at stands selling water and drinks at festivals over the summer."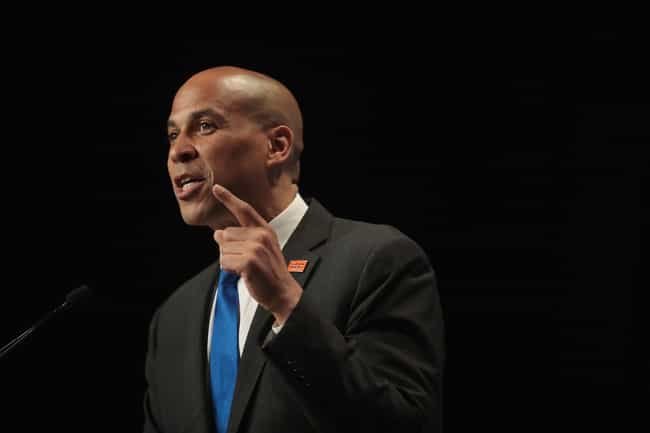 After a prolific collegiate run that included a host of different degrees, a Rhodes Scholarship, and a couple of brutal years in the Pac-10 for Stanford's football team, Cory Booker didn't miss a beat when he took to the workforce en route to a successful political career. His earliest major professional endeavor was working as a housing organizer in inner-city Newark, starting a non-profit that advocated on behalf of the low-income residents of the area - where he himself also lived.
"You can't live in a community like this and not live with a sense of urgency," Booker said.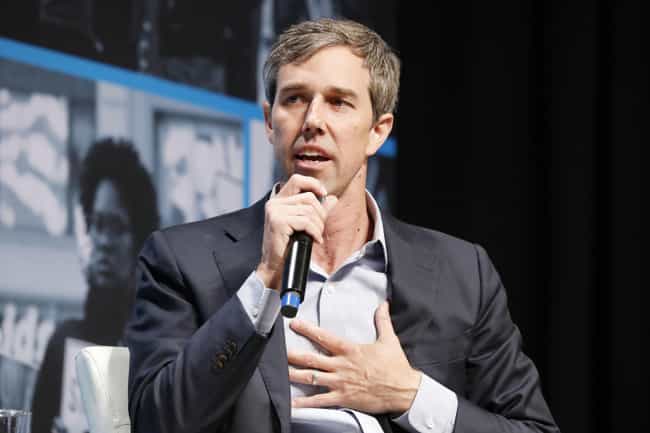 El Paso native Beto O'Rourke enjoyed a massive rise in public notoriety after his closer-than-expected 2018 challenge to Ted Cruz's seat in the U.S. Senate, a run in which he gained a reputation as a charismatic new figure in Texas politics with a gift for fundraising. But raising funds as a private citizen was much more of a challenge in his younger years, during which he worked a series of jobs - including working at a publishing house and moving fine art. But perhaps his most noteworthy early job was working as a live-in nanny for an Upper West Side family, charged with taking care of two young children. He lived in a small room with a futon.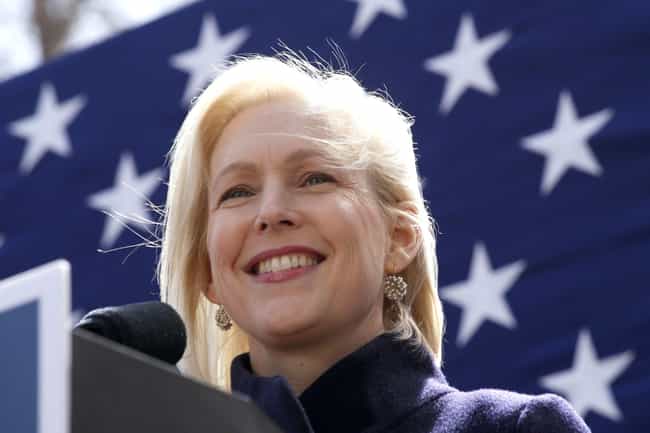 Officially, Kirsten Gillibrand has been serving her home state of New York since 2007, but she's been around politics a lot longer than that. In consecutive summers while she was still in school, Gillibrand interned at the office of Republican Alphonse D'Amato. She eventually completed law school and launched a successful career in law, but perhaps inevitably she eventually returned to her political roots.