Living
All The 2020 Democratic Candidates' First Jobs

Updated September 18, 2019
3.8k views
25 items
Right now, they all have one job in mind: President of the United States. But like everyone else, their ambitions - and their options - were a lot more modest. Here are all the first jobs of each of the 24 candidates for the 2020 Democratic nomination, from the teenage waitresses to the live-in nanny, the carpenter to the cabaret singer.
Make your voice heard for the 2020 election. REGISTER TO VOTE!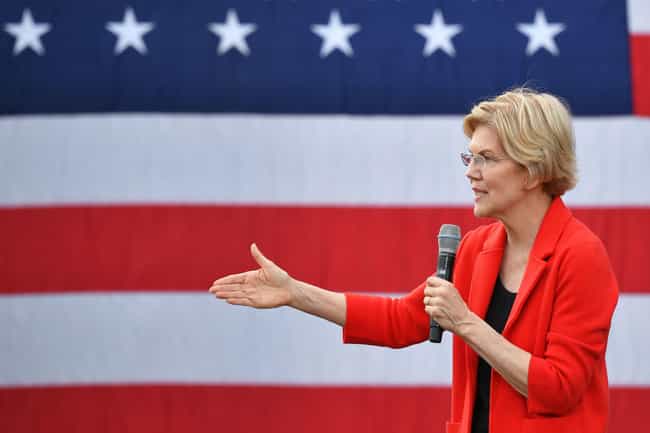 She may have spent the majority of her life mastering the law and navigating the intricacies of public policy - publishing a number of books on her areas of expertise in the process - but Massachusetts senator Elizabeth Warren got her start in the workforce in much more humble circumstances. At just 13 years old, with her family struggling to make ends meet, Warren took a job waiting tables at a Mexican restaurant - about two hours away from her hometown of Oklahoma City, no less. How did she land the job? Well, it was her aunt's restaurant. That was Warren's first official job, anyway, but she'd also been getting babysitting and sewing work for years beforehand.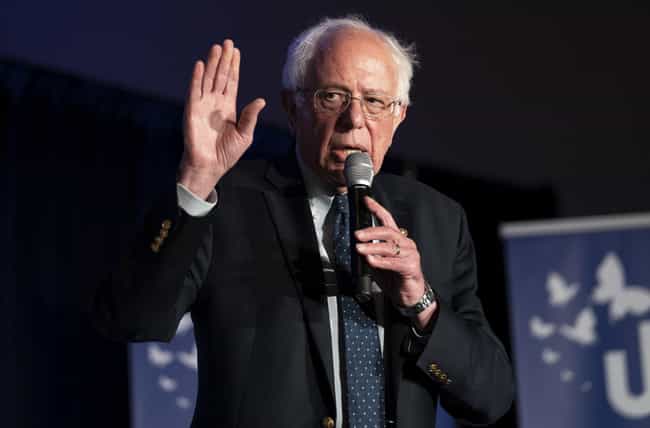 Long before he became the galvanizing voice of a self-described political revolution, Bernie Sanders tried his hands in a number of different vocations, struggling to find a permanent foothold before finally finding his calling in Vermont politics. Among his many early career choices - which also included freelance writing, pre-school teaching, and working as an aide at a psychiatric hospital - was carpentry. He tried his hand in that field for some time but, according to those who knew him, it was never the right fit. "His carpentry," his friend Denny Morrisseau said, "was not going to support him, and didn't."
Another acquaintance, John Block, was more unequivocal: "He was a shitty carpenter."
Kamala Harris: Pipette Cleaner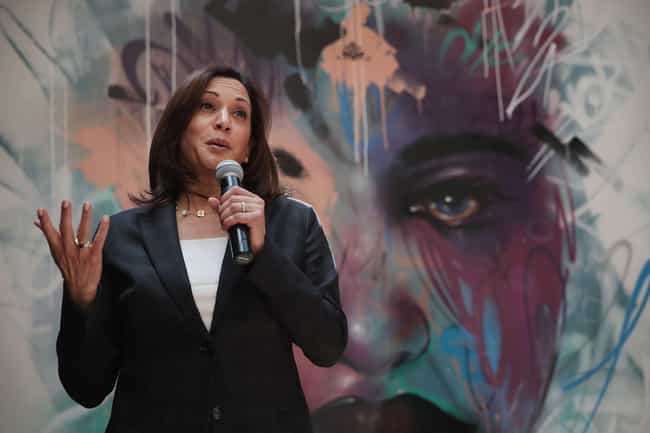 Prior to her ascension to the United States Senate in 2017, Kamala Harris had a meteoric rise through the ranks of the legal world, from a 26-year-old deputy district attorney to San Francisco D.A. and finally to Attorney General of the state of California. But her work life all started under parental supervision. Harris's mother was a scientist who specialized in breast cancer research, and she would bring her kids along to help out at the lab.
"My mother had two goals in her life - to raise her two daughters and end breast cancer," she said. "She would take us to the lab with her, you know, after school and on weekends. Little known fact... my first job ever was cleaning pipettes."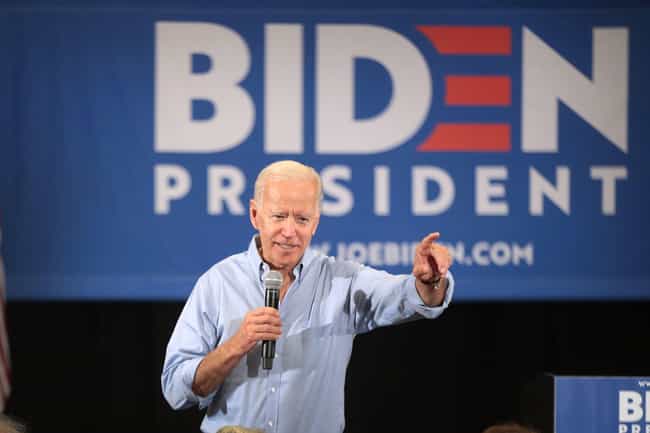 More than perhaps any other Democratic candidate in the 2020 race, Joe Biden's career has been well-documented, thanks to his military service, his decades in the Senate, and his eight years as Vice President. His first foray into the workforce, however, is less known - except perhaps for his classmates during his teenage years. Biden attended Archmere Academy, a Catholic prep school that he acknowledges "[his] mom and dad couldn't afford." As a result, he got a job as a gardener at that very school.
"My working there, it paid part of my tuition," Biden asid. "That was the first job I had."