Politics

The Best 2020 Democratic Presidential Candidates

3.2k votes
486 voters
3.4k views
15 items
List Rules Officially declared candidates only. Vote for the most viable Democratic presidential candidates running for the 2020 Democratic nomination.
The United States 2020 presidential run is well under way, and this list will help you keep tabs on all the officially announced Democratic candidates. Vote up the strongest Democratic presidential election candidates, from New Jersey Senator Cory Booker to former Secretary of Housing and Urban Development Julián Castro. Learn about each of the Democratic candidates running for president, and discover who they really are. Each candidate's political stances, former work experience, and the ways that they officially announced their candidacies are all listed here, along with links to their official campaign sites.
After a divisive term in the Oval Office, Democrats are hoping to defeat President Donald Trump and his ever-changing staff in his attempt at a second term. Most of the Democratic candidates took strong stances in their announcements, most of which were through social media.
Who do you think should win the nomination on the 2020 Democratic presidential ticket? Cast your votes below before making your way to the polls for the primaries, which are scheduled for July 13-16 2020.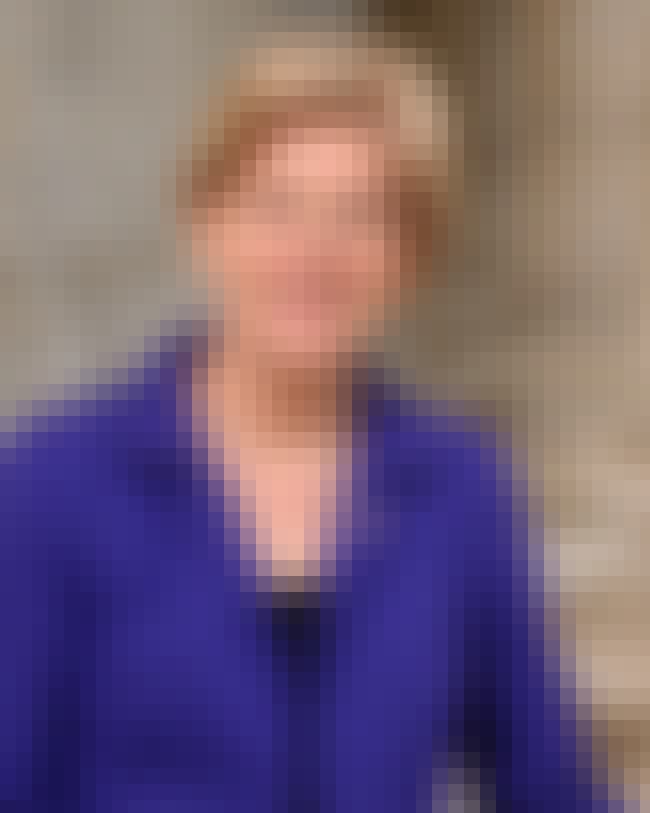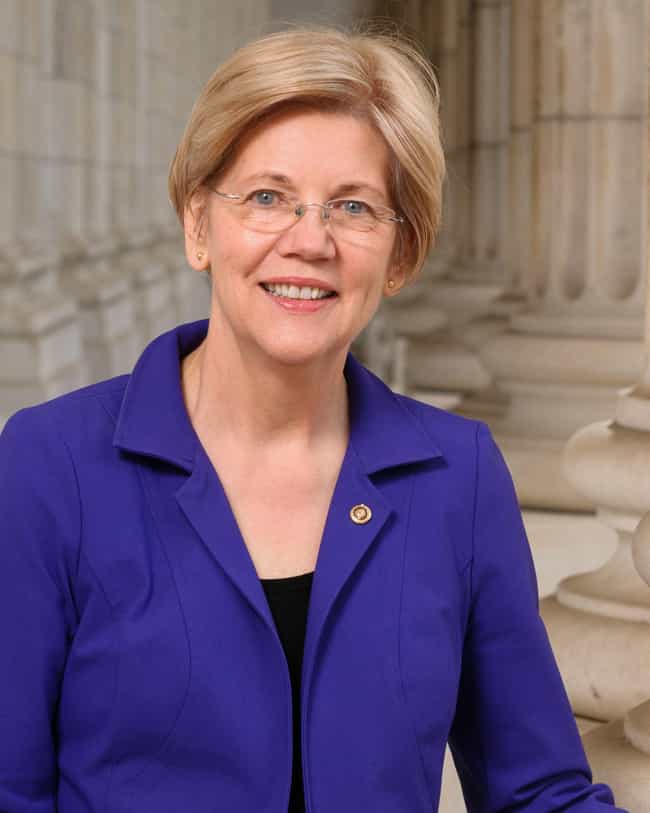 Current Position: Massachusetts Senator
Political Positions: The former law professor switched party affiliation from Republican back in 1996. She is pushing for greater regulations on Wall Street, and said that "banks exercise too much power in Washington." Warren has remained vocal about what she sees as structural problems that lead to wealth inequality, and she has proposed a new annual "wealth tax" on Americans who have more than $50 million in assets.
Warren has made headlines since President Trump's election, as he made a point of calling her "Pocahontas" due to her claims of Native American heritage. At the end of 2018, she took a DNA test to prove she has Native American ancestry, and she was heavily criticized. On February 1, 2019, Warren apologized to the Cherokee Nation for the stunt.
Announcement: Warren announced the formation of an exploratory committee on December 31, 2018.


Should they be the Democratic nominee?
see more on Elizabeth Warren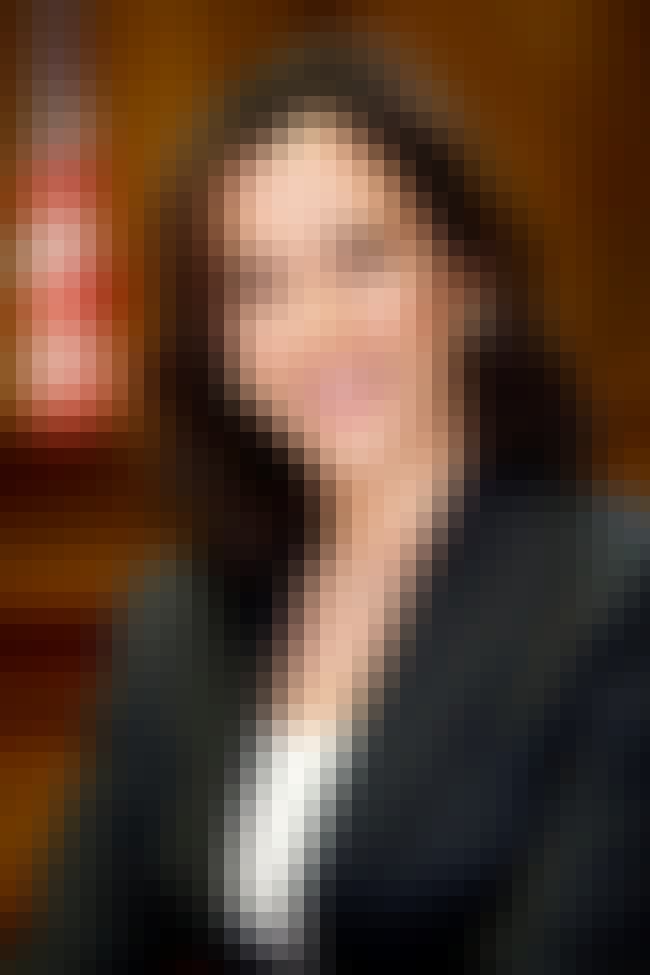 Current Position: California Senator
Political Positions: Like Congresswoman Alexandria Ocasio-Cortez, Senator Kamala Harris is looking to shift the Overton window. Some of her key talking points are universal health care, a ban on assault weapons, and a Green New Deal. She supports the idea of eradicating private insurance in favor of "Medicare for all," and believes climate change is "an existential threat to us, and we have got to deal with the reality of it."
Folks who are on the fence about Harris cite her voting record and time as California attorney general as a source of conflict. Harris has argued that while she personally did not believe some of the things she politically advocated - like barring transgender inmates from receiving gender confirmation surgery - as the attorney general of California, she "had a host of clients that I was obligated to defend and represent."
Announcement: Harris announced she was running for president on January 21, 2019 - Martin Luther King Jr. Day - on ABC's Good Morning America. She said she was "honored to be able to make my announcement on the day that we commemorate [Dr. King]."
Campaign Slogan: "For the People"

Should they be the Democratic nominee?
see more on Kamala Harris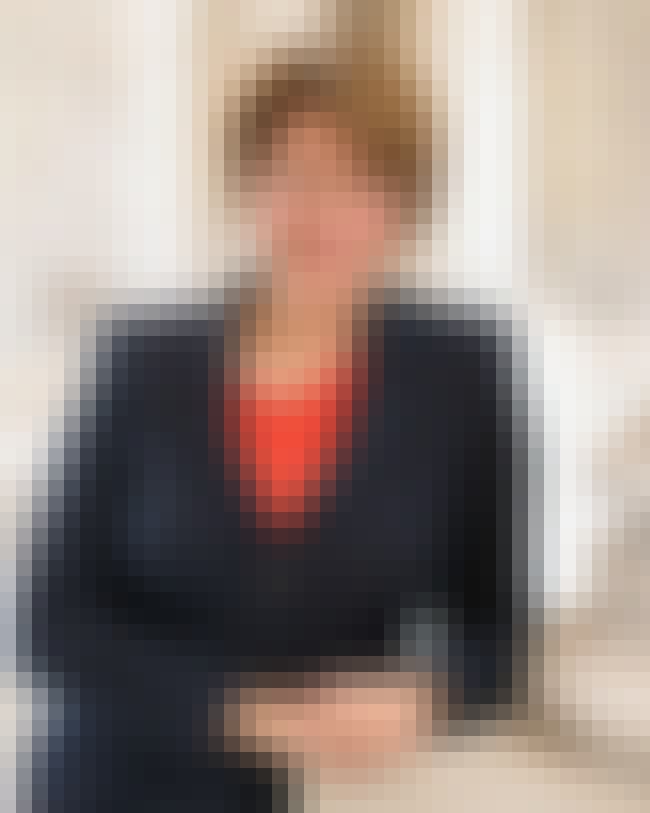 Current Position: Minnesota Senator
Political Positions: A former county prosecutor, the Minnesota Senator is known for her quick action regarding the collapse of the Interstate 35W Bridge and, oddly enough, her comedic timing. Klobuchar wants to rejoin the Paris Climate Agreement and reduce greenhouse gases 45% by 2030. She wants to expand Medicare to older Americans, but has not made it clear whether or not she is on board with the "Medicare for all" movement.
Klobacher wants to increase legal immigration, but for her, that does not include abolishing ICE - instead, she wants to reform it.
Announcement: Klobuchar made her announcement on February 10, 2019, right near the site of the bridge collapse. Admist a heavy snow, Klobuchar said, "We don't let a little snow stop us! We don't let a lot of cold stop us!" Adding that she would love to see President Trump "sitting out here in the snow for an hour giving this speech."

Should they be the Democratic nominee?
see more on Amy Klobuchar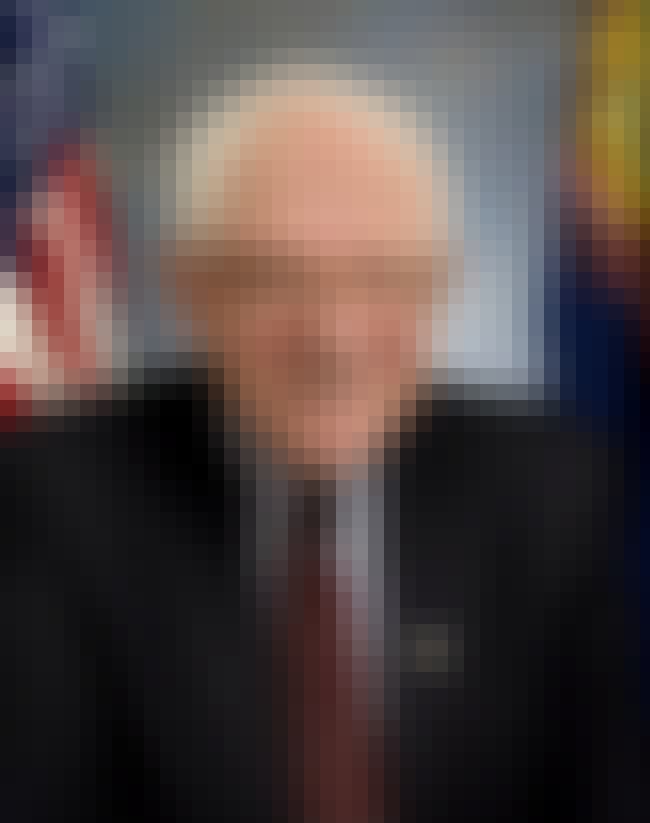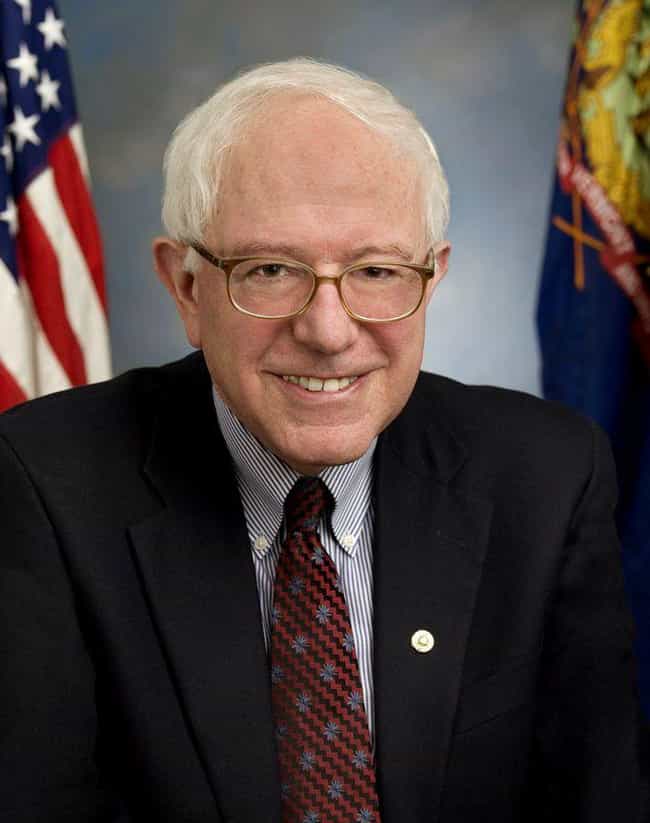 Current Position: Vermont Senator
Political Positions: Senator Sanders is a self-described democratic socialist who tried to run on the Democratic ticket in 2016. He favors a $15 minimum wage, Medicare for all, and tuition-free public universities. He also supports the Green New Deal, student debt reduction, federally legal cannabis, and the end of the private prison and insurance industries.
Sanders also has a long-running history of trying to break up big banks and introduced legislation back in October 2018 to do so. While many of Sanders's ideas seemed too radical or unachievable during the 2016 race, many of his opponents have adopted his progressive stances for their own 2020 presidential campaigns.
Announcement: Sanders made his announcement on Tuesday, February 19 during an interview on Vermont Public Radio. "We began the political revolution in the 2016 campaign, and now it's time to move the revolution forward," he explained.


Should they be the Democratic nominee?
see more on Bernie Sanders