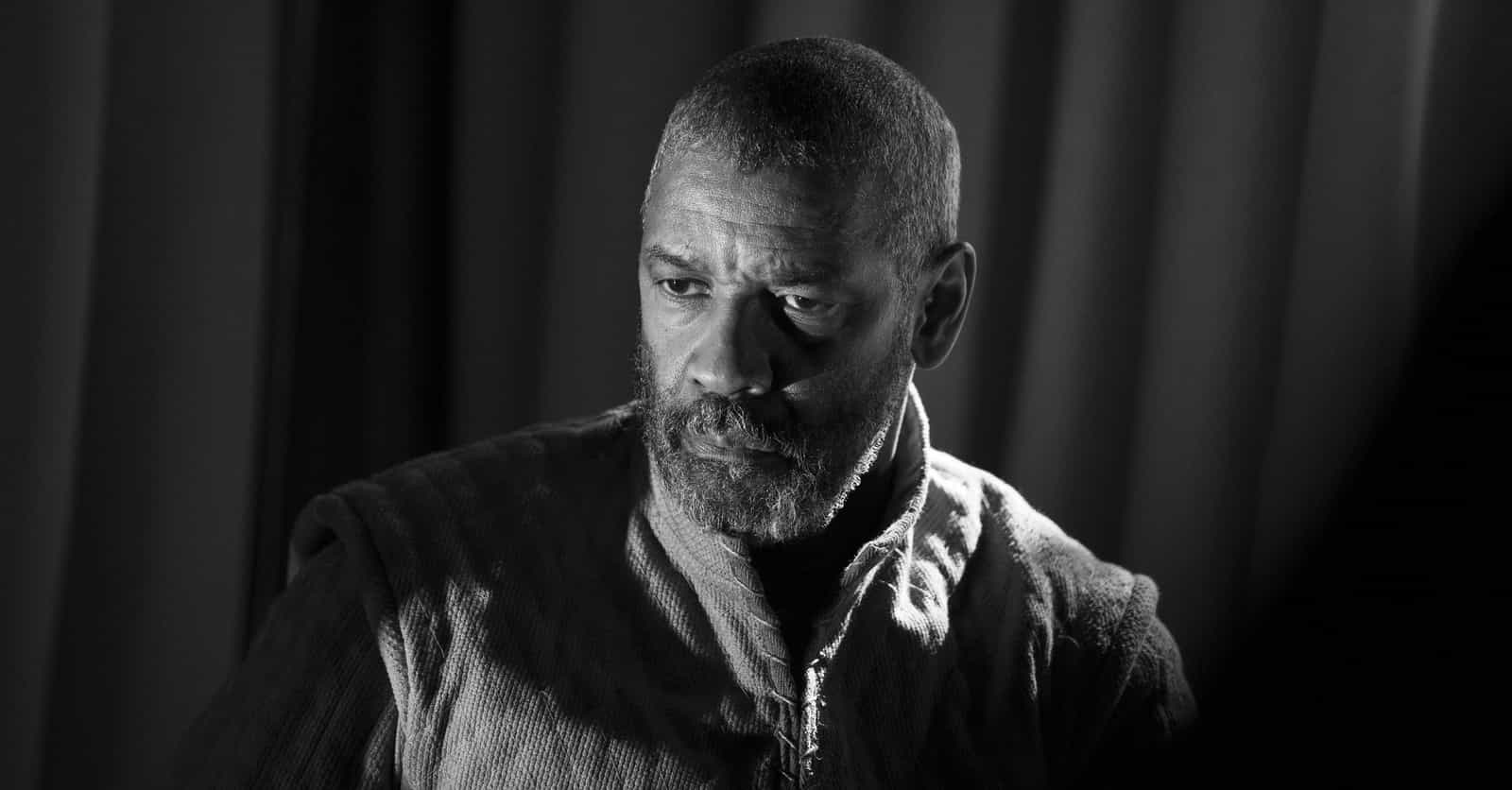 Photo: The Tragedy of Macbeth / A24 / Apple TV+
Who Will Win The 2022 Golden Globe For Best Actor In A Drama Film?
From famous portrayals to powerhouse roles, here are the talented actors considered for Best Drama Film Actor at the 2022 Golden Globes. In a diverse collection of seasoned veterans, this year's nominees gave us memorable performances. 
From Javier Bardem's Desi Arnaz in Being the Ricardos, to the reimagining of Macbeth as portrayed by Denzel Washington in The Tragedy of Macbeth, these are the roles that add to a long list of legacy performances. While Mahershala Ali adds to his catalog of eclectic performances as Cameron Turner in Swan Song, other strong contenders for the award include Benedict Cumberbatch in The Power of the Dog and Will Smith in King Richard. 
Make your 2022 Golden Globes predictions by voting up the nominees you think will win, and don't miss the 79th Golden Globe Awards on Sunday, January 9, 2022.
---
Photo: Swan Song / Apple TV+

as Cameron Turner in Swan Song