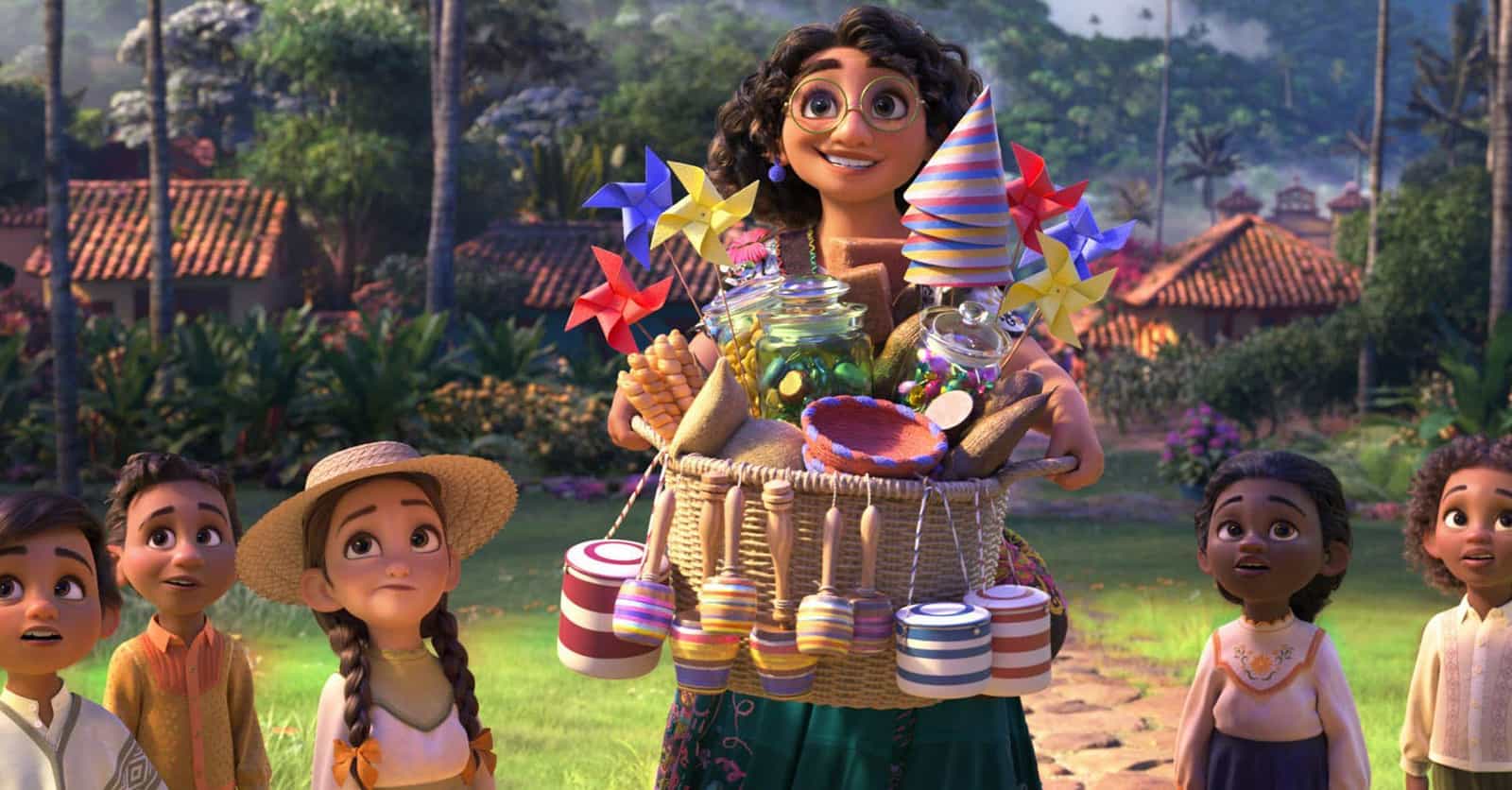 Photo: Encanto / Walt Disney Studios Motion Pictures
What Will Win The 2022 Golden Globe For Best Animated Film?
Here are the film nominees to consider for Best Animated Film at the 2022 Golden Globes. With imaginative tales crafted beyond anyone's belief, the stories told in this year's nominees offer a variety of the best animation films. 
From the magical Encanto to the energetic cultural fantasy of  Lana and the Last Dragon, these films pushed the boundaries of musical storytelling. While the whimsical world created in Luca astonished with its creativity and moral guidance. Other stronger contenders for the award include Flee and My Sunny Madd.
Make your 2022 Golden Globes predictions by voting up the nominees you think will win, and don't miss the 79th Golden Globe Awards on Sunday, January 9, 2022.
---