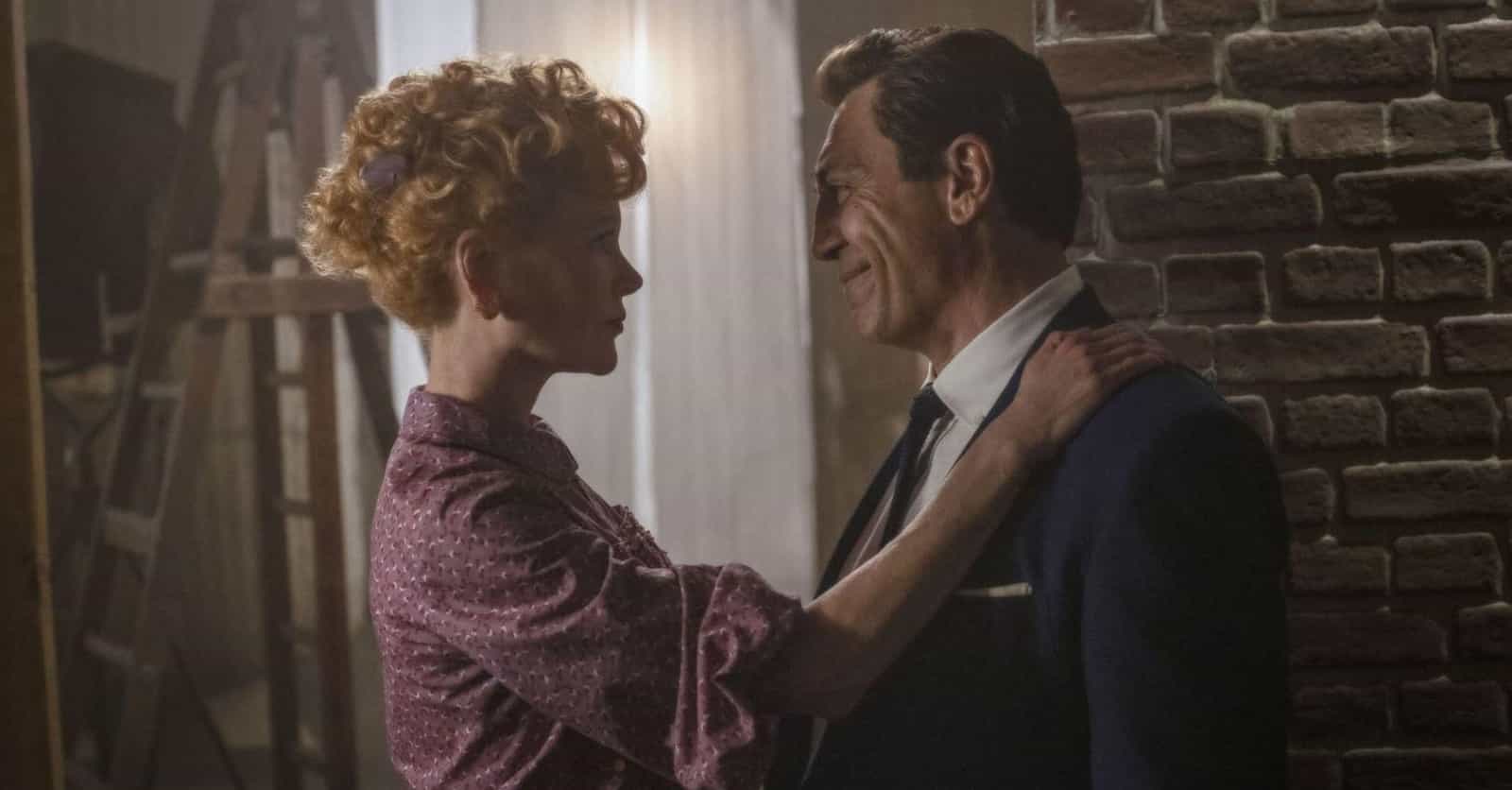 Photo: Being the Ricardos / Amazon Studios
What Movie Will Win The 2022 Golden Globe For Best Screenplay?
Here are the excellently written films that are nominated for best screenplay at the 2022 Golden Globes. There is a diverse selection of dramas, comedies, and biopics. With the Golden Globes being so unpredictable it's time to put in your predictions for the best screenplay this year.
Maybe yu like the off-beat dramedy of Paul Thomas Anderson's Licorice Pizza, or the true to life retelling of how I Love Lucy came to be in Aaron Sorkin's Being the Ricardos. Whatever your thoughts on the film, there's no arguing that they are not well written.
Make your 2022 Golden Globes predictions by voting up the nominees you think will win, and don't miss the 79th Golden Globe Awards on Sunday, January 9, 2022.
---
Photo: Belfast

Kenneth Branagh won Best Screenplay Motion Picture, his first Golden Globe win out of 6 nominations.

Actors: Caitriona Balfe, Judi Dench, Jamie Dornan, Ciarán Hinds, Jude Hill
Released: 2021
Directed by: Kenneth Branagh