Weird History 17 Rare Photos of 20th Century Military Experiments

Weapons and defense systems, for better or worse, play an important and pivotal role in government and diplomacy, and as such must be tested to determine their usefulness or lack thereof. When countries find themselves threatened, they pour resources into military advancements and arsenals, some of which are never used. From there, all guns, planes, and even bomb shelters must be tested before being used, and one photographer, Hulton Deutsch, captured these crazy weapons and defense tests pictures for the world to see.
Compiled here are photographs of scientists and engineers from the 20th century testing their creations for power and durability. The 1900s saw multiple, devastating wars like World War II that led to the insanely fast development of technology. Both chilling and fascinating, Deutsch's insane weapon and defense photos below provide a window into the fascinating and foreboding process of combat developments in the West during the 20th century.
US Army Engineers Test A Barricade To Stop Lightweight Tanks, 1942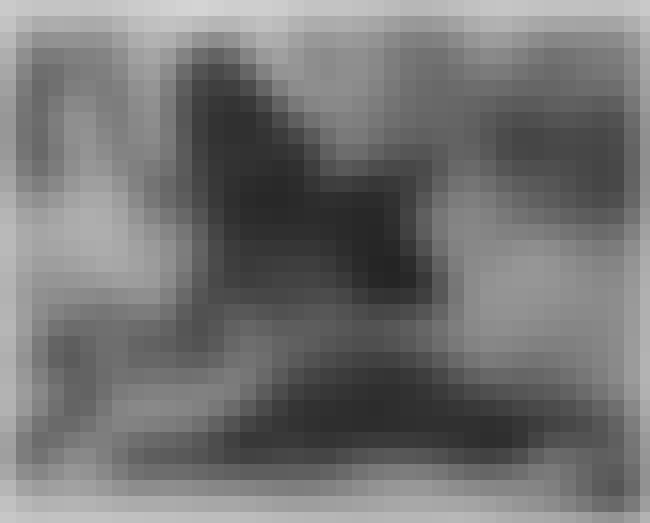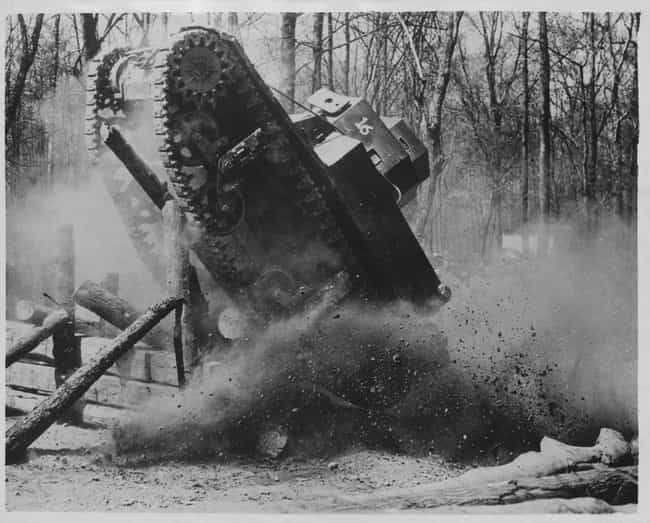 British Anti-Aircraft Balloons In Their First Test Launch To Act As A Barrier Against Attacking Aircraft, 1938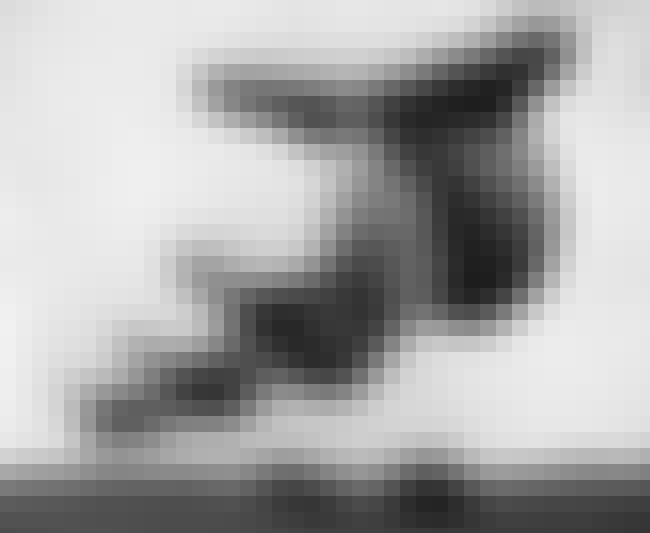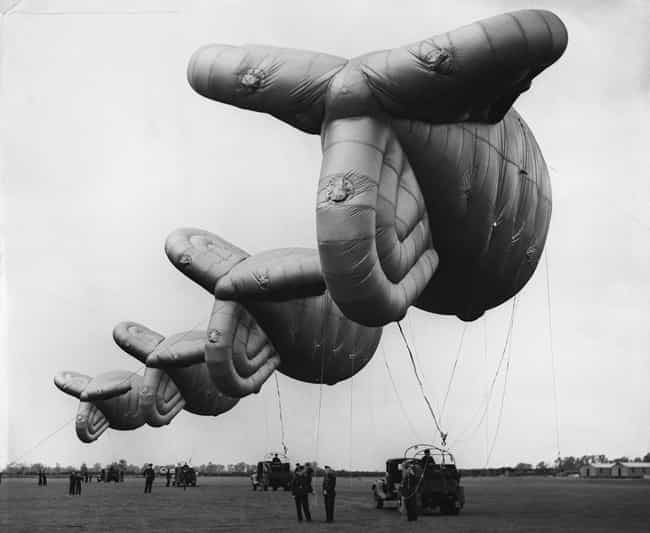 Testing The Efficiency Of Air Raid Shelters, 1939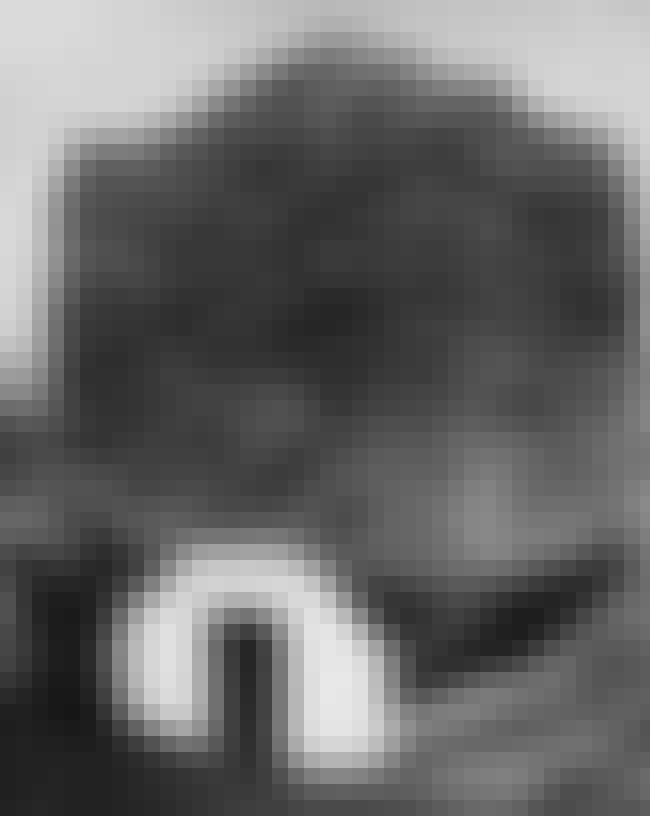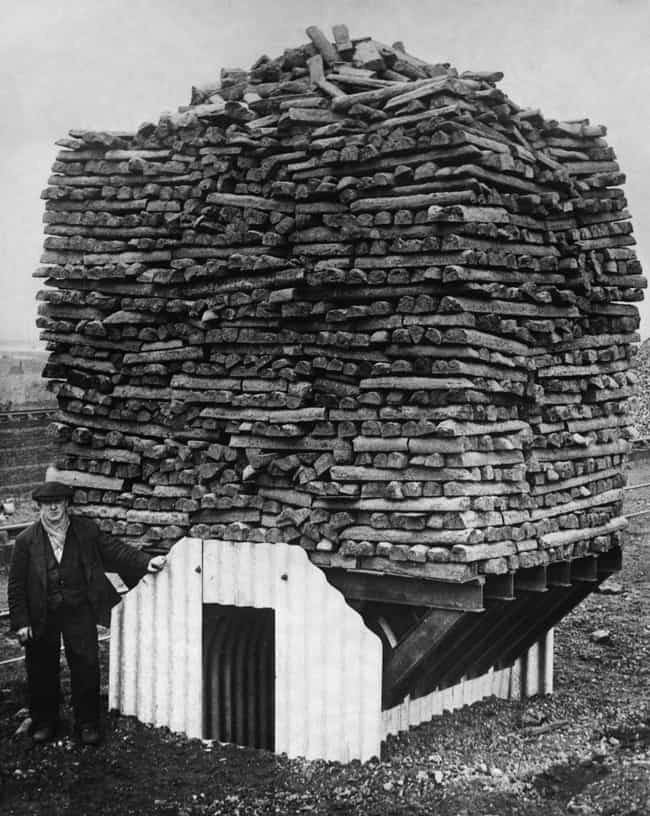 Men Test Armor Plate Glass, 1942