worst music

21 Most Embarassing Songs Friends Can Find On Your IPod

393.6k views

21 items

Follow

Embed
Have you ever let someone look at your IPOD and have them say, "You have this song on there? How embarrassing." I think we all have and it had to be one of these songs on this list.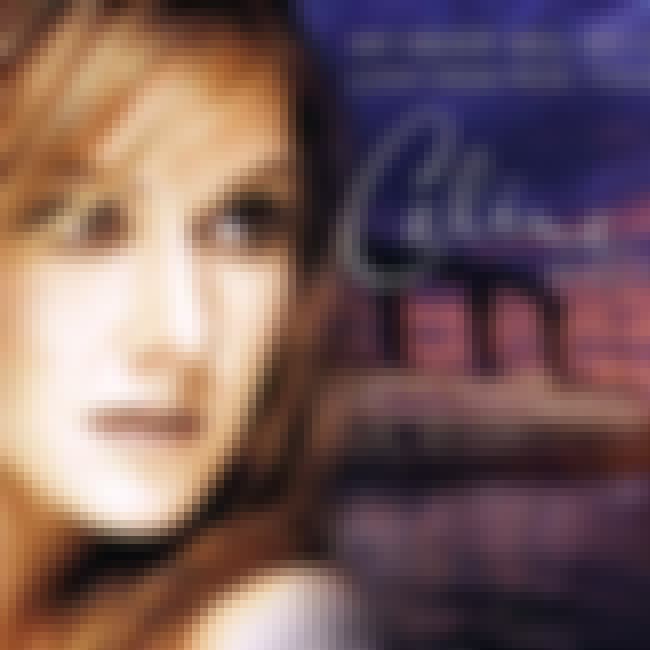 I think that every girl, and some boys that will remain anonymous, cried at this movie; especially when this song came on. Now that we look back we must say, "What was I thinking? Really? My Heart Will Go On?"