Unspeakable Crimes

21st Century Serial Killers

Based on the decrease in news coverage, one might suspect that the age of the serial killer is long past. Serial killers since 2000 would seem to have become increasingly rare, and you might be under the impression that recent serial murderers are virtually non-existent.
In point of fact, 21st century serial killers do exist, but somehow, these modern Jack the Rippers barely warrant a casual mention around the water cooler - never mind a hundred-year manhunt. Reading over this list, you might recognize a few names and faces here and there; probably a couple cases will ring a bell. But it might be worth asking: Why aren't all of these brutal monsters as burned into our collective memory as Jack the Ripper, Ted Bundy, or John Gacy were?
Maybe it's because the monsters among us are still among us, they just don't make for entertaining news in our current age.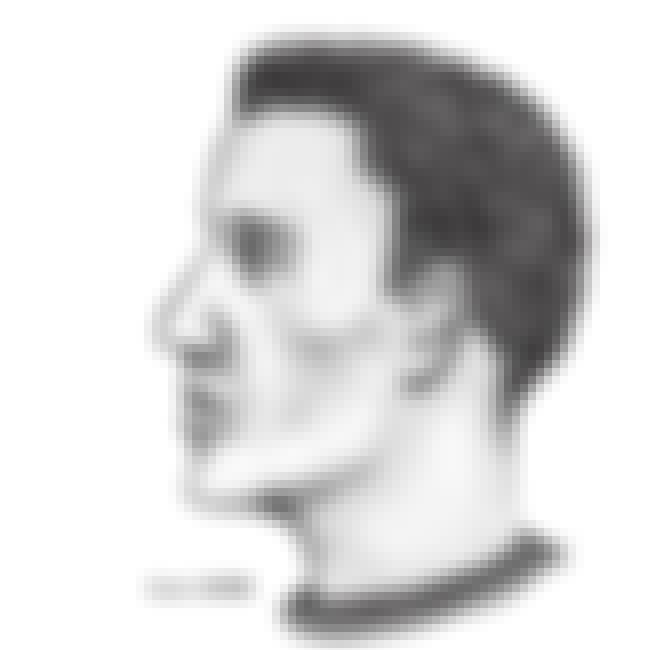 The Phoenix Serial Shooter
In the summer of 2016, police in Phoenix, Arizona began urgently searching for a murderer they dubbed the "Serial Street Shooter." From March to July, the assailant managed to kill seven people and wound two others (ranging in age from late teens to early 60s), each time with a semi-automatic handgun. The shooter always attacked at night, and was seen by multiple witnesses standing outside of his car.
Although the killings all happened around the low-income neighborhood of Maryvale, none of the victims seem to be connected to each other or the suspect. The police department and district attorney's office announced they would offer a $30,000 reward to anyone with any information that could help them catch the Serial Street Shooter.
In August 2016, the FBI sent profilers to Phoenix to assist in the manhunt.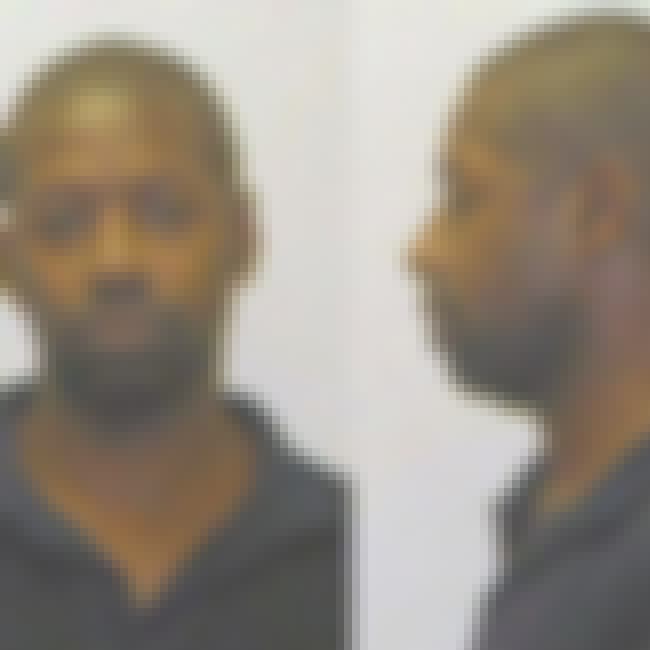 Darren Deon Vann is suspected of killing seven women in total. Vann was arrested in connection with the strangulation death of Afrika Hardy, whose body was discovered in a Motel 6 in Hammond, IN in December 2014.
Vann then led police to the remains of five other victims, which he had stored in various abandoned structured around Gary, IN.
As of September 2016, Vann is still on trial, with prosecutors seeking the death penalty. Vann's attorney, however, has attempted to show that Indiana's current death penalty laws are unconstitutional.
One of the most pervasive stories about Vann on the Internet involves the killer opening his own "haunted attraction," which featured his victims on display as Halloween decorations. This account is from a "satirical" news site, though, and is completely fabricated.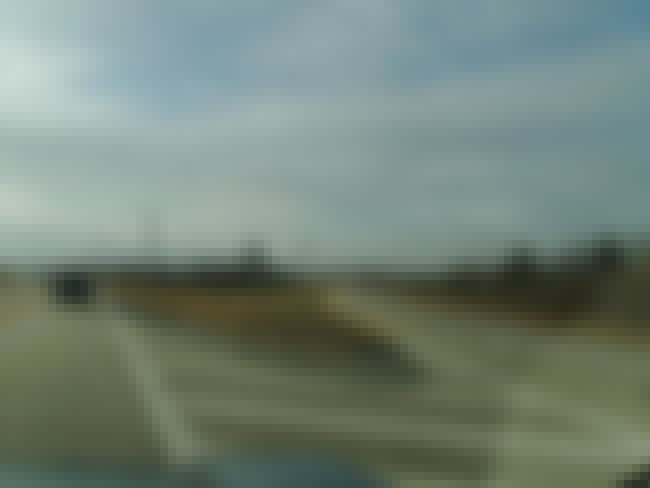 This Long Island killer serves as the prototypical 21st century cautionary tale. From 1996 to 2013, the Craigslist Killer is believed to have murdered at least 17 women he met in the personals section on the site. Many were believed to have been in the sex trade, escorts working for "donations."
Their bodies were dumped along the Ocean Parkway in Long Island, often tied up in burlap sacks. Police found the remains in two sets, and believe the second set may have been the work of a copycat killer.
see more on Long Island serial killer
Before his capture in 2012, Keyes committed as many as eight murders all over the continent from Alaska to New York and Washington state to Vermont. He served in the Army, and in 2001 he was stationed at Fort Hood - the site of an unrelated but notorious killing spree a decade later. His first murder was the violent rape and dismemberment of a teenage girl in 1996.
Keyes was proud of his role as a serial killer; he idolized Ted Bundy and spent months methodically planning out murders set to take place on the other side of the country. He eventually committed suicide in police custody.