VOTE
23 Super Creative Design Wins That We Can't Stop Staring At

1.3k votes
182 voters
3.1k views
23 items
As hard as it may be to believe, there are some corners of the internet that celebrate good things. The subreddit "Great Design and Great Execution" is one such beacon of positivity. In these 27 examples of great design, artists have taken their nerdy inspirations to create beautiful works of art.
Cool Yet Still Terrifying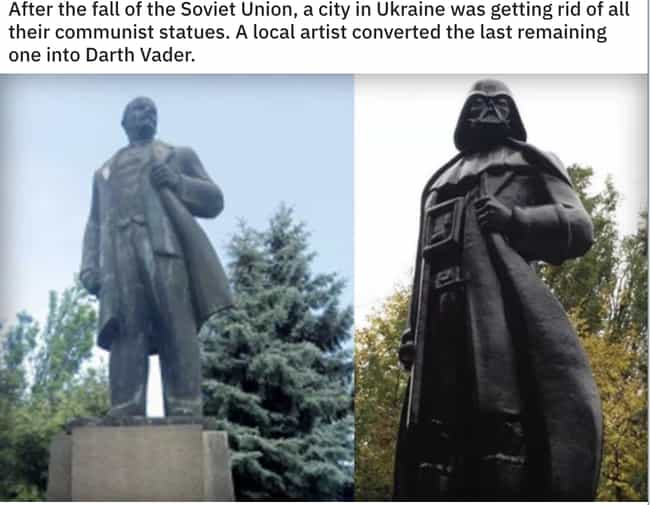 Great design?

Great design?
More Beautiful Than The Statue Of Liberty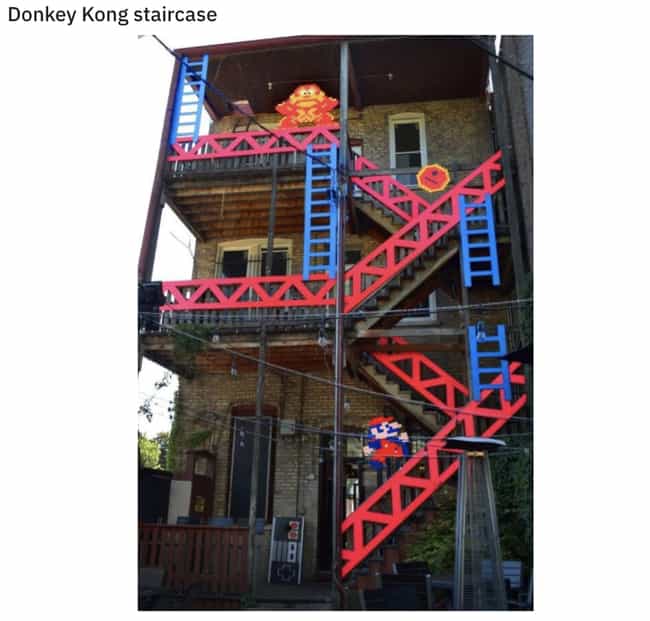 Great design?
What Would The Health Inspector Say?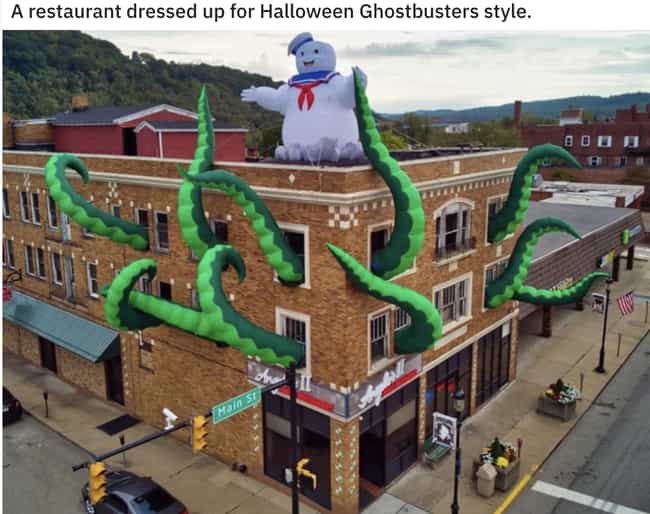 Great design?