Entertainment
Some Of Your Favorite Celebrities Wrote Comic Books, And They're Not That Bad

Updated May 29, 2019
51.1k views
20 items
The celebrities on this list all wrote comic books but that's not what made any of them famous. If you're a superhero or comic book fan then there's really no greater accomplishment than writing your own comic. Imagine you have the power to do something within that medium. Do you create your own original property? Do you work for one of the big publishers (Marvel, DC, Image, Dark Horse etc)? Do you write on one of your favorite characters? If you were calling the shots, what would your Spider-Man or Batman do?
These are the famous folk who got the chance. These are the people who were comic fans and leveraged their celebrity into making their fan fiction into something sold at the local comic shop. Whether it was a couple SNL guys writing a single Spider-Man story, a famous geek director redefining a number of superheroes, or a WWE superstar wrestling the God of Thunder, these are the celebrities who've made their comic dreams a reality.
Whether you like their comedy, their acting, their guitar playing or not, know that everyone on this list shares something with you. They love comics. And they seized the opportunity to write comics of their own.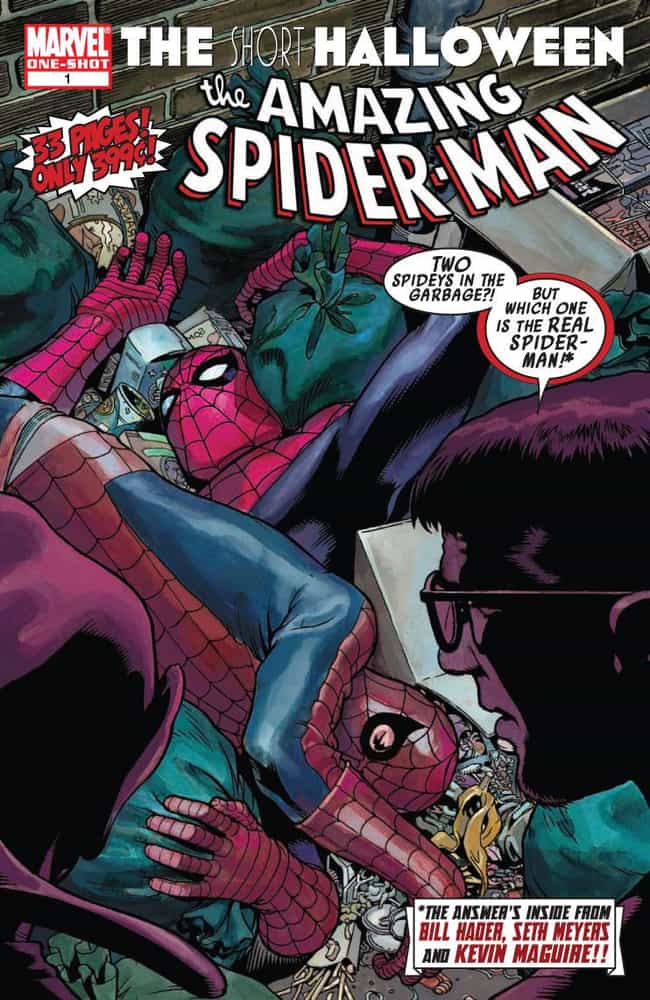 Spider-Man: The Short Halloween
(a clear play on
Batman: The Long Halloween
) is a about a guy who's just a regular New Yorker. Except this regular Joe dons a Spidey costume for a parade, ends up being mistaken for the real webhead, and is attacked by some of Spider-Man's big bads! Hader co-wrote the comic with his fellow
Saturday Night Live
alum Seth Meyers.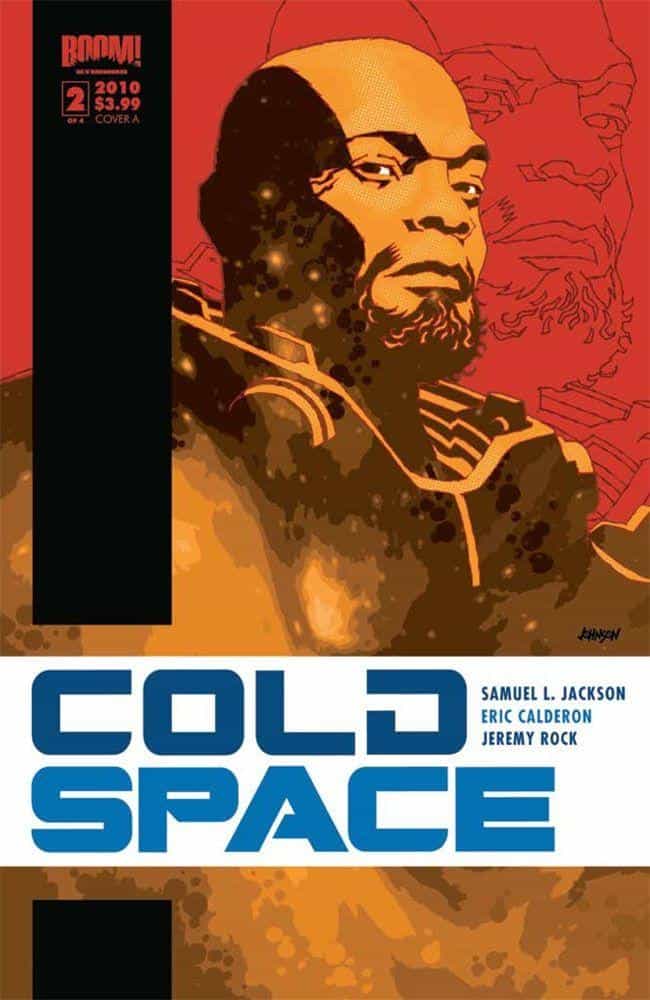 Not only did the man who plays Nick Fury write a comic called Cold Space, he starred in it too. Jackson is the co-creator of the sci-fi title published by BOOM! studios, and a cartoon version of him appears in the book (his likeness looks just like it did in Mark Millar's Ultimates run that inspired The Avengers).
The beautiful actress from
Parks and Rec, The Office,
and
I Love You Man
is also an extremely accomplished writer. She wrote a comic called
Frenemy of the State
for Oni Press. She then sold the film rights to Universal Studios, with herself attached to write the screenplay. Smart business woman. Fun fact: She's also writing
Toy Story 4
!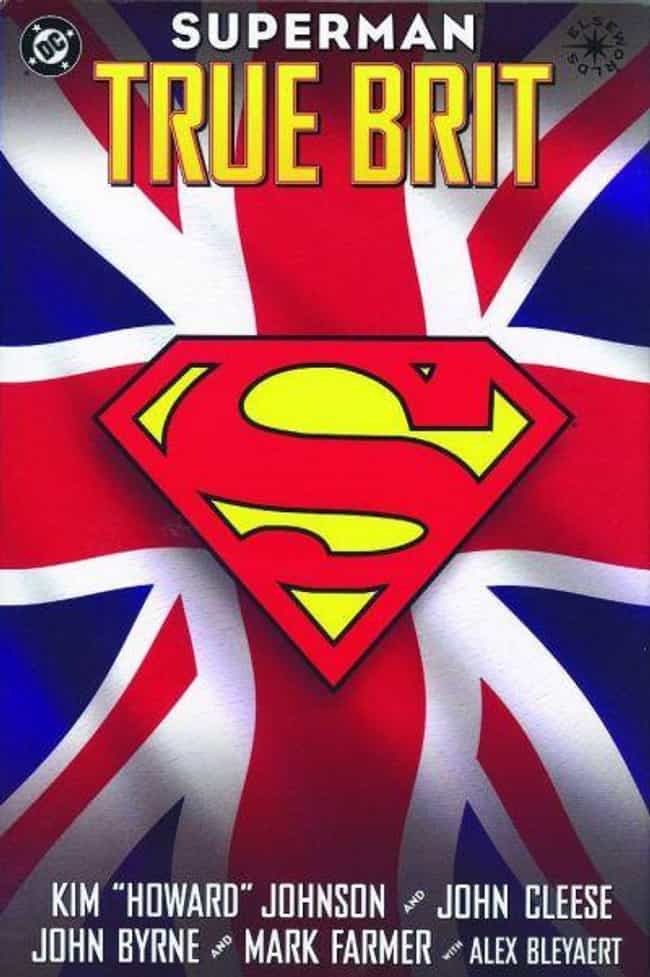 What if Superman didn't land in Somerville, Kansas? What if he landed in, say, Somerset England?

Superman: True Brit

is an Elseworld tale dealing with baby Kal-El being discovered by a British family and ending up Colin Clark instead of Clark Kent. No surprise that Monty Python member John Cleese would come up with something so resoundingly British.