Music
23 Rappers Who Are Secretly Very Philanthropic

Updated June 14, 2019
17.1k views
23 items
Rappers have songs with the illest lyrics. They produce music that makes audiences want to get up and dance. They have fancy cars, expensive houses, flashy chains, and fashionable clothes. But did you know that many of them also work hard to give back to the less fortunate?
Some rappers decided to donate to causes that hold a special place in their hearts, while other created their own foundations and charities to help out people who are in need. Some venture out on philanthropic endeavors with the other celebrities by their sides, while others start to tackle pressing issues by themselves.Some choose to focus on just one issue, while others pour their hearts into many charitable endeavors. No matter how these rappers choose to give back, the important thing is that they are using their status as prominent figures in the public eye to help improve the lives of those around them.
You may not typically associate rappers with big acts of philanthropy, but whether you hear about it or not, there are rappers out there who give back to people around the world who are in need of assistance. So in order to bring light to these charitable acts, here is a
list of rappers
that you might know have a heart of gold.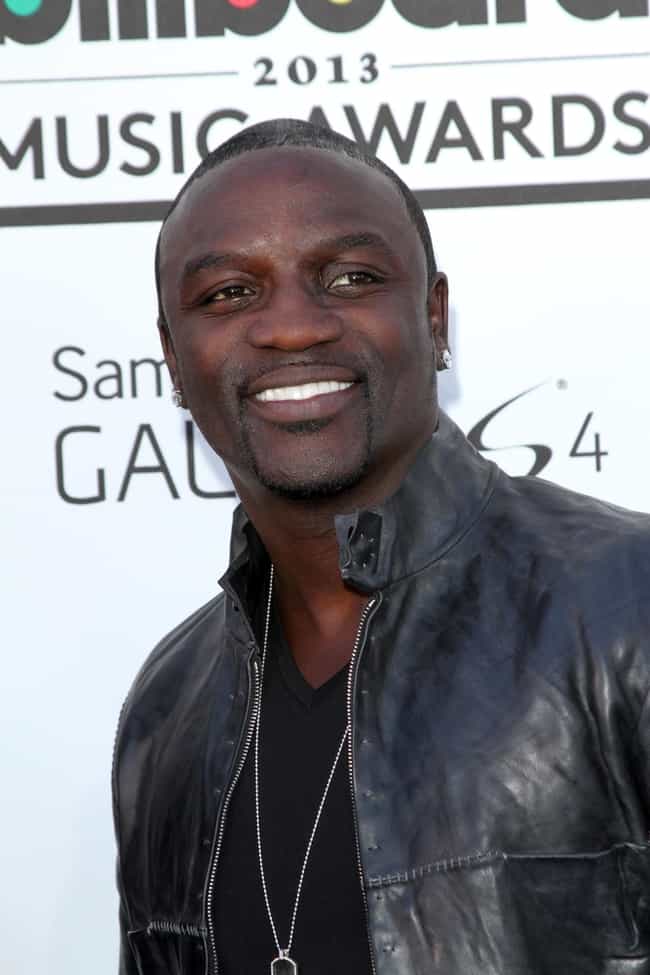 600,000,000 Africans
. This endeavor is called Akon Lighting Africa. Through this project solar power lighting has already been provided to several countries throughout the content of Africa. Akon also plans on launching a solar academy in Bamako, Mali. Experts teaching at this academy will show African entrepreneurs and engineers how to produce solar power, allowing Africans to come up with innovative and creative ideas for keeping their homeland powered with light for years to come.
Genres (Music): Hip hop music, Popular music, Pop music, Dance-pop, Reggae, + more
Albums: Konvicted, Trouble, Mama Africa, Freedom, Gunshot (Fiesta Riddim), + more
Nationality: United States of America
Labels: Universal Motown Republic Group, Konvict Muzik, UpFront Records, SRC Records, KonLive Distribution
Career Began: Dakar, Senegal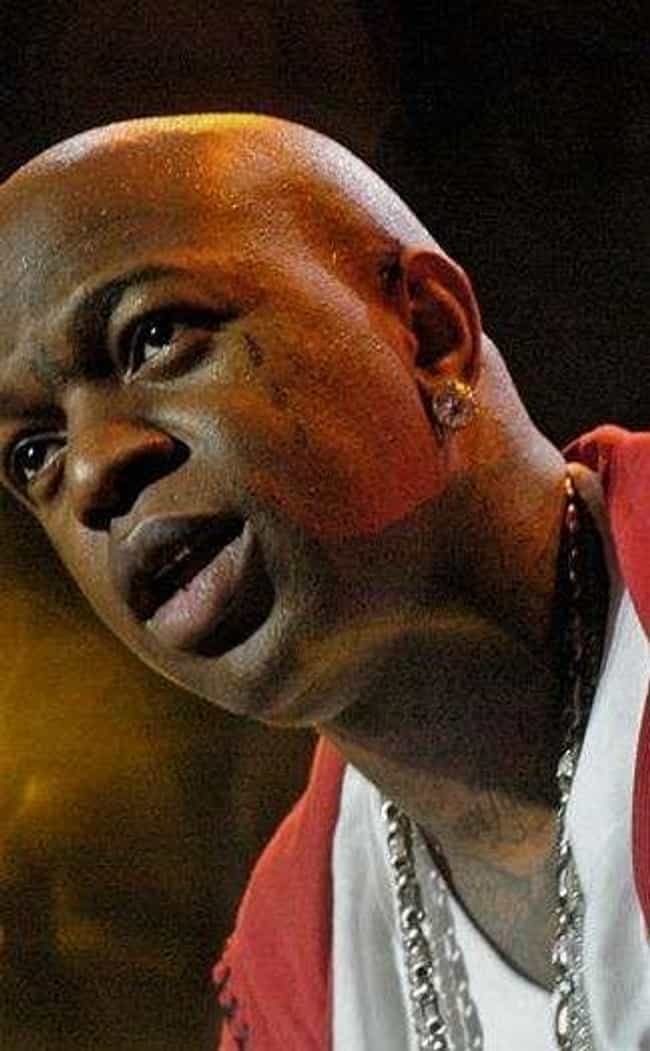 18th anniversary
of Cash Money's annual Thanksgiving Turkey Giveaway. Each year during Thanksgiving, Birdman, along with co-founder of Cash Money Records, Ronald "Slim" Williams, provide thanksgiving turkeys and sides to residents of New Orleans (Birdman's hometown). Dental, blood pressure, and diabetes screenings and eye exams are also provided at this event. In 2014, the duo extended the Thanksgiving give away to New York city and Miami as well.
Genres (Music): Hip hop music, Gangsta rap, Hyphy, Southern hip hop
Albums: Birdman, Fast Money, Like Father, Like Son, Pricele$$, + more
Nationality: United States of America
Labels: Universal Republic Records, Cash Money Records, Universal Motown Records, Republic Records
Career Began: New Orleans, Louisiana, United States of America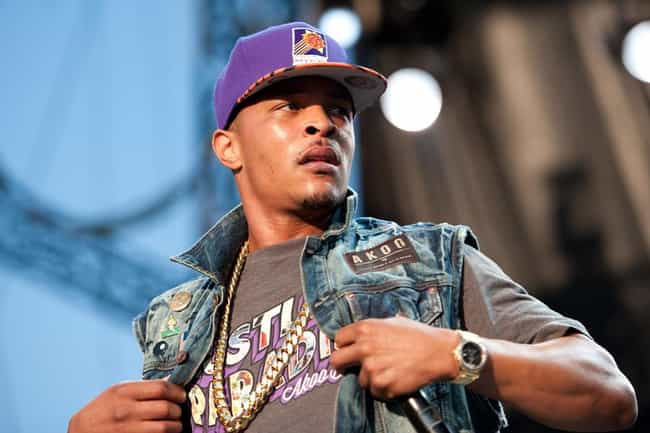 Give Like a King campaign
in an effort to help homeless veterans. Through public service, advocacy, and fundraising, T.I. provides much needed support to homeless veterans and the Veterans Empowerment Organization (VEO) in Georgia. T.I. also started
For the Love of our Fathers
with his wife Tameka "Tiny" Harris and his mother-in-law Dianne Cottle Pope. This organization was created to support those individuals who are suffering from Alzheimer's disease.
Genres (Music): Hip hop music, Atlanta hip hop, Gangsta rap, Pop rap, Southern hip hop
Albums: King, Urban Legend, Trap Muzik, I'm Serious, T.I. vs. T.I.P., + more
Nationality: United States of America
Labels: Atlantic Records, Grand Hustle Records, Arista Records
Career Began: Atlanta, Georgia, United States of America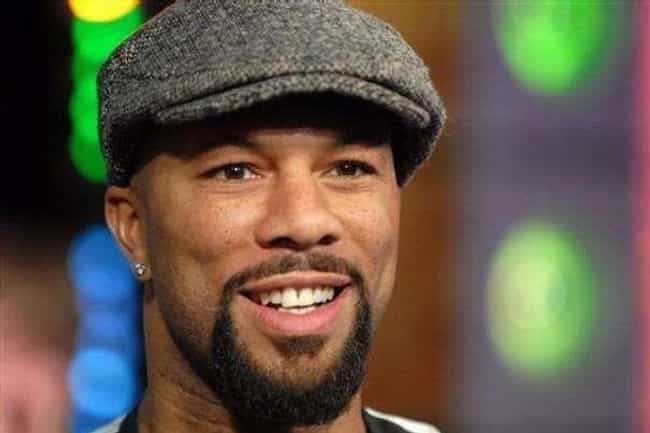 Common Ground Foundation
in order to open up inner city youth to new opportunities while using creative arts. Many programs exist within this foundation, including: the Youth Mentoring Program, the College Readiness Program, the COMMUNITY SHOWCASE, and the Spring Youth Business Conference. The AHH! FEST is a one day community-wide music festival that also gives students job-related experiences. The Common Ground Foundation is also partnering with the Chicago Youth Job Collaborative, the Chicago Urban League, and local community organizations to transform summer jobs into year round employment opportunities for students.
Genres (Music): Hip hop music, Jazz rap, Alternative hip hop, Hardcore hip hop, Neo soul, + more
Albums: Resurrection, Be, Like Water for Chocolate, One Day It'll All Make Sense, Electric Circus, + more
Nationality: United States of America
Labels: MCA Records, Warner Bros. Entertainment, Warner Music Group, Geffen Records, Music Corporation of America, + more
Career Began: Chicago, Illinois, United States of America