Nostalgia
The Cast Of '24': Where Are They Now?

In its initial run, 24 lasted eight seasons - or what amounted to eight really bad days for Jack Bauer. Throw in a feature-length television movie and some revivals, and the hits just kept coming. Kiefer Sutherland headed the show as Jack Bauer, a counter-terrorism agent who never once ate a meal, went to the bathroom, or simply took a break - but always managed to, very literally, save the day.
During its first eight seasons (2001-2010), the television film 24: Redemption, and subsequent reboots, members of the 24 cast worked alongside Bauer to prevent a host of catastrophes. Others simply conspired against him, determined to stop Bauer at every turn. From the presidents of the United States Bauer is tasked with protecting to the love interests he struggles to keep safe, the cast of 24 continues to show up on big and small screen today.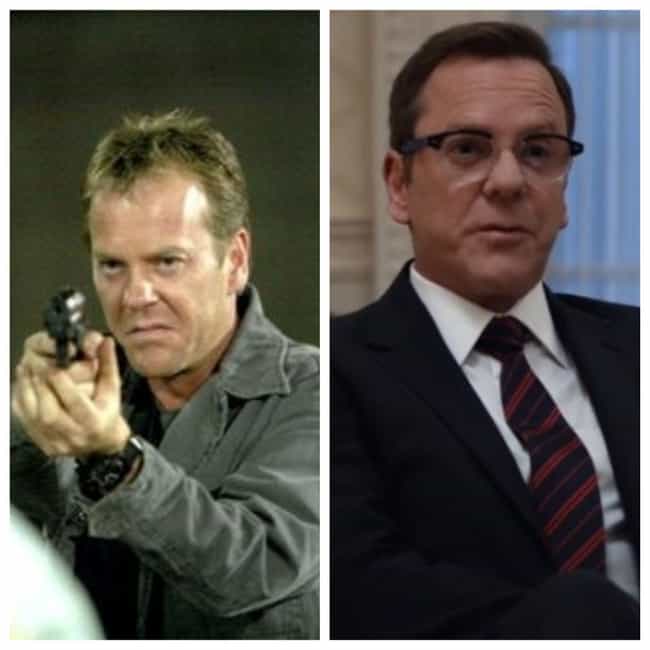 Who He Was On 24: On 24, Kiefer Sutherland played Jack Bauer, the director of the Counter Terrorism Unit (CTU) in Los Angeles. The first season sees Bauer trying to prevent the slaying of presidential candidate David Palmer while subsequent seasons see him combating nuclear strikes, biothreats, and numerous other extremist activities. Bauer becomes a rogue agent of sorts, doing whatever it takes to get results.
What He's Doing Now: After 24 came to an end, Sutherland joined the cast of Designated Survivor in 2016. As Tom Kirkman, Sutherland was the lone cabinet member to survive a coordinated strike on the United States during the State of the Union address. With everyone else ahead of him in the line of succession gone, Kirman became president of the United States. Dropped by the ABC network in 2018, Netflix picked up the show for a third season that debuted in 2019.
Outside of acting, Sutherland released a country-rock album in 2019 (his second) and plans to go on tour.
Age: 52
Birthplace: Paddington, London, United Kingdom
see more on Kiefer Sutherland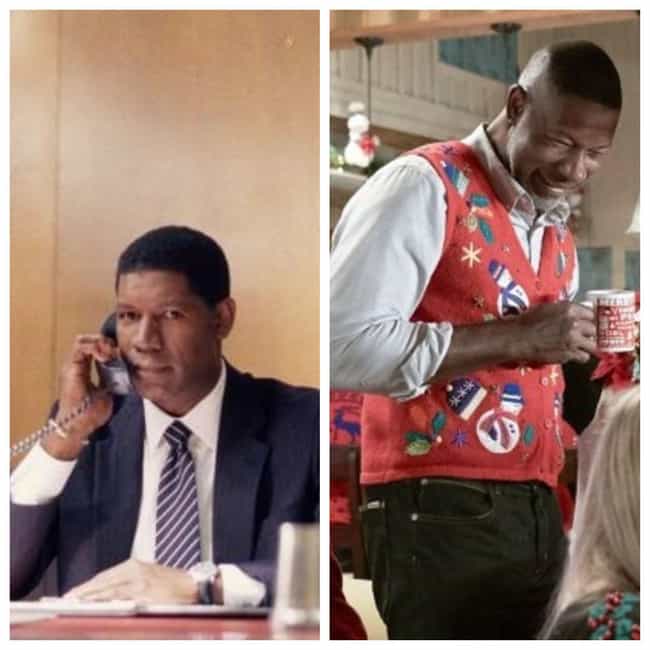 Who He Was On 24: During the first season of 24, Dennis Haysbert played U.S. Senator David Palmer, the leading candidate for the presidency of the United States. Jack Bauer saves Palmer from an attempt on his life and Haysbert went on to play the president of the United States until the end of Season 3. After that, Haysbert stayed on 24 as a political player until the first episode of Season 5.
What He's Doing Now: Haysbert continues to be the face and voice of the Allstate Insurance company commercials, something he's done on and off since 2003. He's also lent his voice to video games, including 24: The Game, and signed on to star on Surveillance for CBS. Haysbert also appeared in Christmas Everlasting on the Hallmark Channel in 2018 and appeared in Breakthrough, a faith-based feature film, in April 2019.
Age: 64
Birthplace: San Mateo, California, United States of America
see more on Dennis Haysbert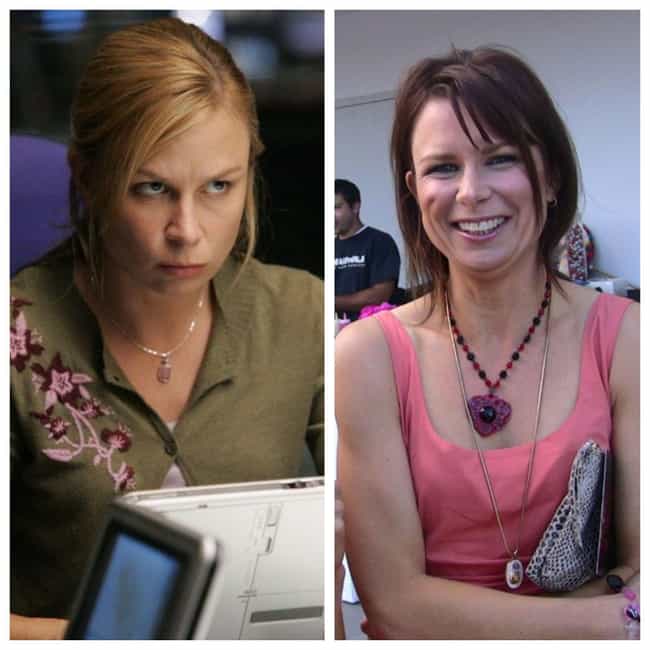 Who She Was On 24: As Chloe O'Brian on 24, Mary Lynn Rajskub provides Jack Bauer with a lot of help as the intelligent and strong-willed CTU analyst. Whether she's giving Bauer sanctioned or unsanctioned assistance, Chloe offers attitude, personality, and integrity along the way. Chloe is the CTU agent Bauer trusted most.
What She's Doing Now: Since 24, Rajskub has appeared on shows like Californication, Brooklyn Nine-Nine, and It's Always Sunny in Philadelphia. She also has a slate of films releasing in 2019. A comedian by training, Rajskub also headlines as a stand-up comic.
Age: 47
Birthplace: Detroit, Michigan, United States of America
see more on Mary Lynn Rajskub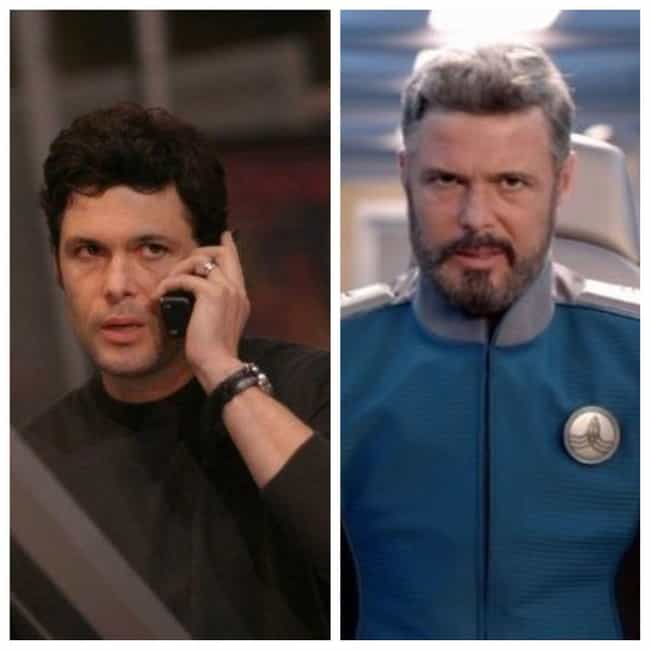 Who He Was On 24: Fellow CTU agent Tony Almeida, played by Carlos Bernard, is essential in working against the extremists in Seasons 1 and 2, only to be imprisoned for treason during Season 3. Almedia continues to work for CTU after his release and is both friend and foe to Bauer.
What He's Doing Now: Since 24, Bernard has appeared on the series The Inspectors and Dallas. Most recently, he played Captain Marcos on The Orville.
Age: 56
Birthplace: Evanston, Illinois, United States of America
see more on Carlos Bernard