Entertainment
23 Animals Wearing Star Wars Costumes

1
Learning You Are, Young Padawan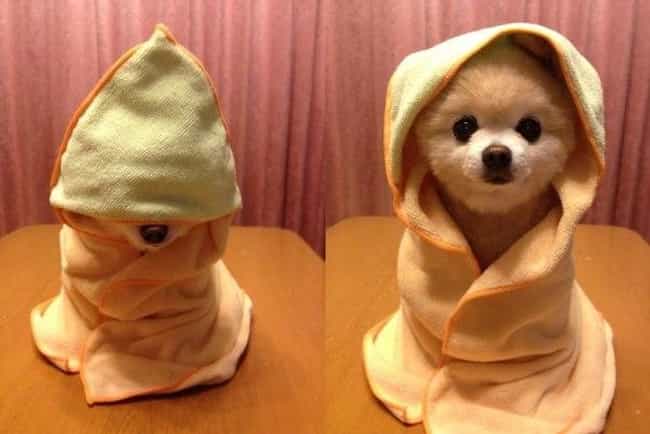 Is this pooch the new strongest Jedi character in Star Wars?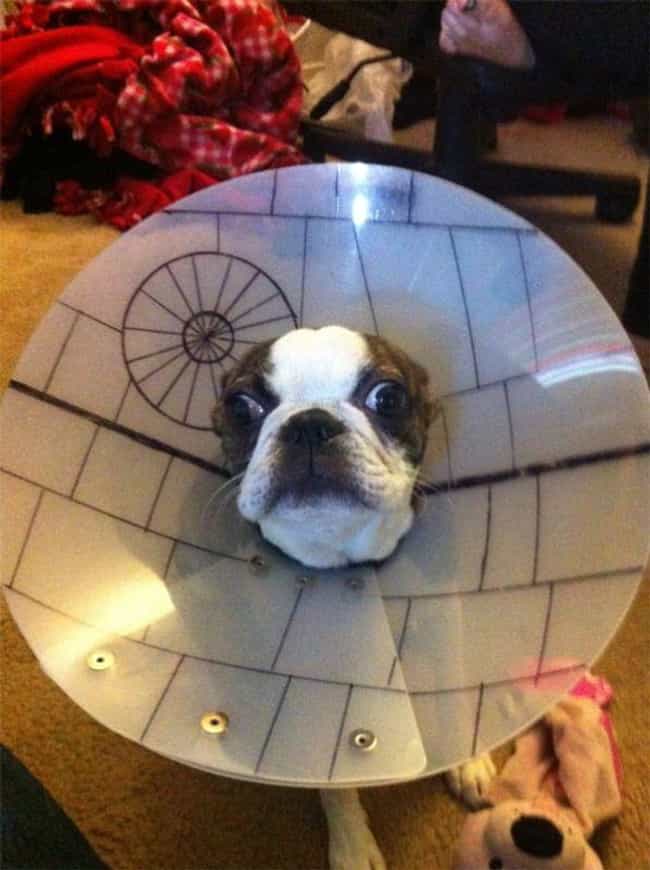 This Star Wars: Clone Wars fan theory will blow your mind.
Is the Clone Wars tv show the best Star Wars?
3
Do Or Do Not There Is No Try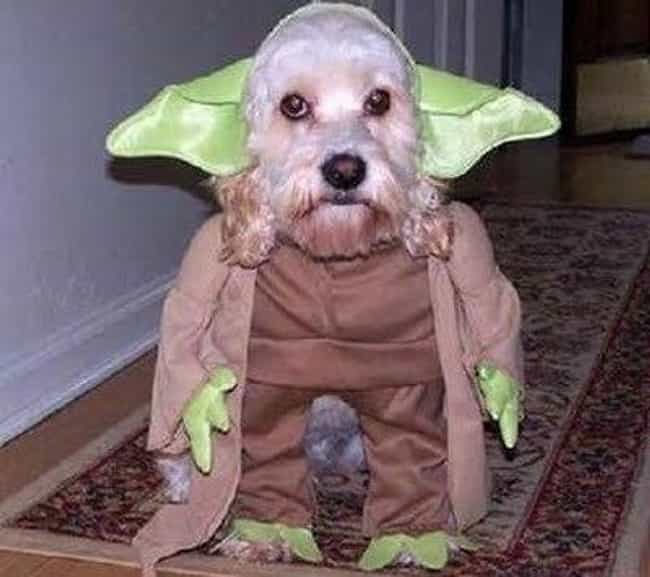 And here's a Yoda dog toy to match this cute dog costume.